No more restless nights, headaches, or tired eyes.
From computer screens to phones and TVs, digital devices are an integral part of our everyday life. In fact, we're betting you're reading this from a screen right now. With all this screen time adding up to more than ten hours a day for the average American, it shouldn't come as a surprise that our eyes are feeling the strain. So, what are the effects and what can you do?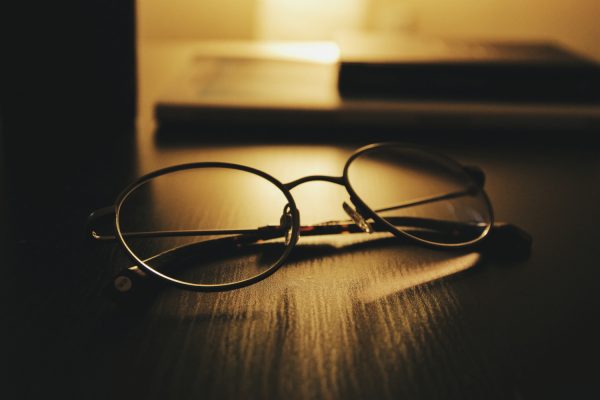 Computer vision syndrome (CVS) or digital eye strain
If you're hunched over your keyboard and staring (or possibly squinting) at your computer screen for hours on end, you will have experienced some (or all) of the symptoms of CVS. The unique requirements of reading on a screen make your eyes work harder – here's what to look out for:
Getting to the root of the issue – what causes CVS?
The halo of light emitted from your screen makes it easier to view, but it's that glow that causes the issues. The blue light from your screen is high energy light in the visible spectrum. The sun emits blue light too, so while it's completely fine in small doses, overexposure – or at the wrong time of day – becomes confusing for our bodies.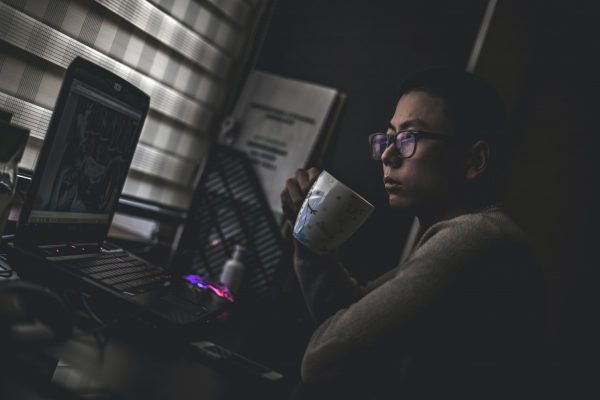 Sunrise indicates it's time to launch into the day – the blue light kick-starts our circadian rhythm, promotes a rise in cortisol levels to stimulate our entire system and the production of ghrelin (the hunger hormone) drives us to fuel our bodies for the day ahead. With our current overexposure to blue light, these traditional cues are blurred. Here's what you might notice as a result:
How to fight CVS
While CVS is a temporary condition (relieved by a reduction in screen time), unfortunately, that's not always practical in our wired-up world. Here's what else you can do to reduce the effects of CVS:
Computer glasses – the hero for minimizing CVS
With more than half of American adults experiencing some form of eye strain from electronic devices, investing in a pair of light-filtering glasses is a simple way to avoid long-term issues. Here's what you need to know.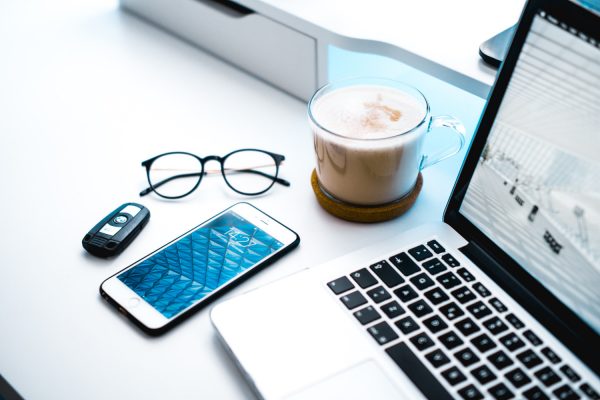 How do they work?
Computer glasses contain non-prescription lenses with an anti-reflective and anti-glare coating. These reduce the reflection bouncing off screens and filter the amount of blue light entering your retina, allowing your eyes to view screens in a more restful state. Good computer glasses should block around 90% of high-energy blue light while letting through the less harmful portion of the blue light spectrum.
Choosing the right lens types
From gamers to graphic designers, there are different types of lenses to consider depending on your needs:
Rest those weary eyes
Suffering through the symptoms of computer vision syndrome doesn't need to be your daily reality. Do yourself a favor and pick up a pair of inexpensive computer glasses that suit your needs. Check out the full range from J+S here. Your eyes will thank you.