Stare at the computer or smartphone all day?
Protect your eyes from harmful High-energy blue light
Prevent sore and dry eyes
Reduce fatigue
Reduce stress
Maintain optimal eye health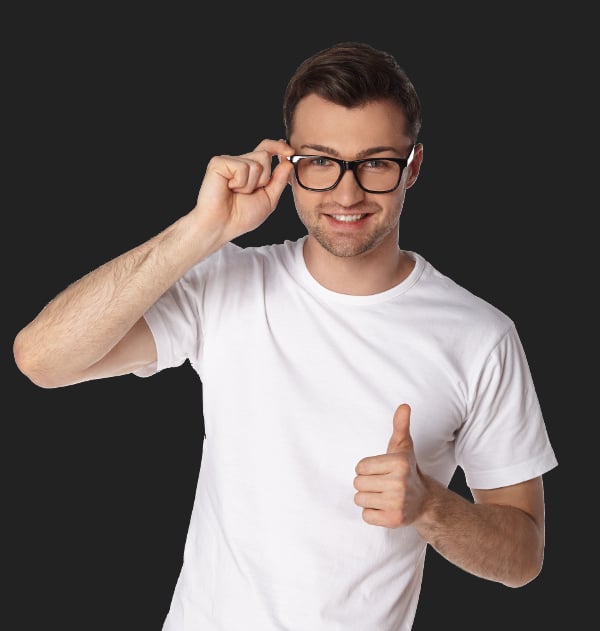 "Nearly 70% of American adults experience some form of digital eye strain due to prolonged use of electronic devices."
– The Vision Council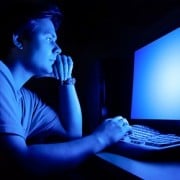 Find it hard to fall asleep or have bad quality sleep at night?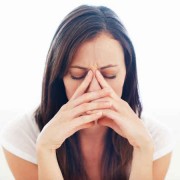 Get sore and dry eyes after a long day of work/gaming session?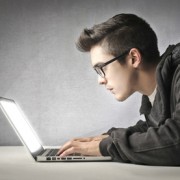 Find it hard to focus on the task at hand and feel tired easily?
Here's what might be causing it...
Prolonged exposure to emitted light source – especially
High-energy blue light

– may cause:
Pain – sore or dry eyes
Fatigue – constantly feeling tired and stressed
Headaches – hard to focus for long periods of time
Insomnia – Hard to fall asleep or bad sleep quality
Poor productivity / performance
Macular degeneration and other vision conditions
The Solution: J+S Vision's Blue Light Shield Computer Glasses
Stylish Timeless Design
The Classic frame features a unisex design with a matte black finish so you can protect your eyes while looking stylish. A set of spring-loaded temples also ensures maximum comfort for all head and face sizes.
Protection vs Performance
J+S Blue Light Shield lens blocks 90% of high energy blue light to provide maximum protection while letting through 70% of low-energy blue light for minimal color distortion.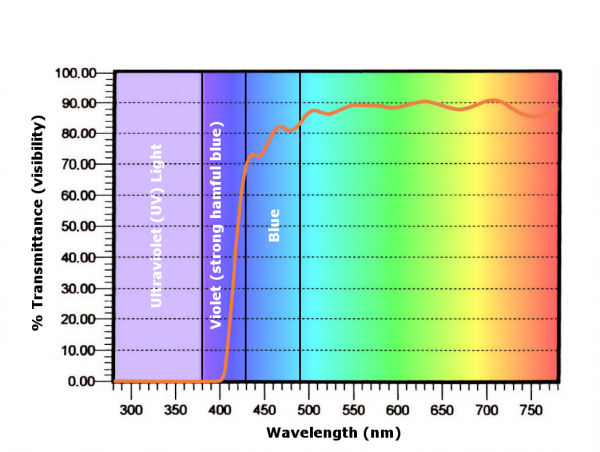 Risk Free Purchase
All J+S Vision products are backed by our 30 day money back gurantee and a 1 year warranty! Get your Blue Light Shield Computer Glasses now and your eyes will thank you for it!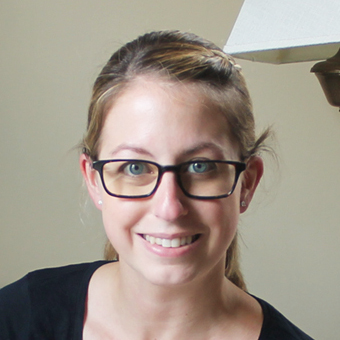 "
"
Overall, a very cool product which is great value to the price you pay for this. Totally satisfied and after using it, you won't feel the need to buy an expensive product that costs hundreds more!
"
"
With the glasses, I noticed my eyes have eased up a significant amount.
"
"
I went home pretty consistently with puffy, tired, strained eyes. Sometimes a headache….  Since I've gotten them, I have yet to go home with the same eye strain I used to go home with.
"
"
After owning these glasses for roughly a week they continue to work and keep my eyes in gaming shape when I need them the most. I highly recommend them to everyone looking to relieve eye related issues from computers, gaming, etc.
"
"
I highly recommend these if you are experiencing any eye fatigue from being in front of screens all day, they will definitely help.
"
"
Medications and other sleep aids never seem to work as well as these glasses