Nine steps to mending your heart
Conscious uncoupling, separating, parting ways – however you phrase it, breakups are tough and can even impact physical health. But although they're heartbreaking, they can also be very freeing. In her book about the unexpected joys of breaking up, Rosie Wilby talks about how breakups can be a catalyst for self-improvement and even boost self-confidence.
But while the dust of your breakup is settling, it's about taking each day as it comes, being kind to yourself, and tuning in to you. Here are some practical reminders and tools to help you through.
Give yourself time
As the old saying goes, 'Time heals all wounds.' Whether you've been with your partner for 12 weeks or 12 years, you won't move on overnight (unless you checked out of the relationship long ago). Give yourself time to adjust to life without your ex, and know that however long it takes – one week or one year – is acceptable. You will feel great again, all in good time.
Create space
The transition from romance to friendship rarely happens immediately (or seamlessly), so as lovely as it sounds to remain friends with your ex, it will make life difficult. If the thought of them being with someone new makes you feel queasy, you aren't ready to be friends – remove any reminders of them from your home, delete their number, and block them from your socials. Friendship may be in your future, but give yourself space first.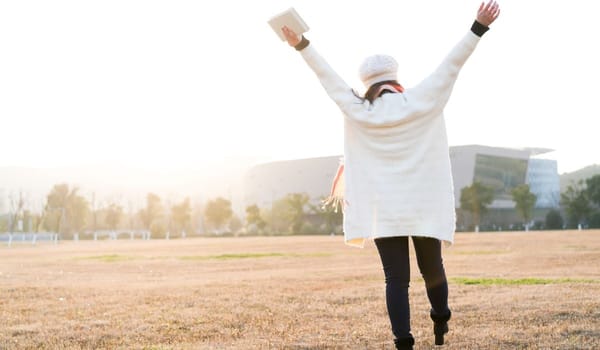 Stay civil
Space from your ex is sometimes not an option, especially if you share custody of children or pets. That can be challenging, but things don't need to be more difficult right now – so take a deep breath, remain kind, and try to keep the peace. If that's too much, ask a friend to collect your children or communicate about the vet bill until you feel clear-headed enough to do it yourself.
Scrap the rulebook
A breakup is far from black and white, so throw out the opinions and advice of others, and tune in to your intuition. Some days you might feel like going out dancing with friends; others, you might crave hiding away in your robe with a box of chocolates. Both are perfectly acceptable when you're going through a breakup. The most important thing is to listen to what you need in each moment – socializing, exercising, or indulging.
Reconnect with yourself
Often relationships have an element of compromise to them – maybe your weekends have been filled with watching sports when you'd rather be hiking or sitting in a café. Whatever it is you've been missing, now's the time to reconnect – when you're going through a breakup, your priority is all about YOU and doing things that bring you joy.
Start a new hobby
Arguably, there's never a better time to start a new hobby than when you're going through a breakup. It's much better to spend your energy soaking up new experiences than dwelling on what your ex is up to. Take language lessons, learn to knit, or join a social sports team – it'll give your mind time to breathe and focus on something other than your ex.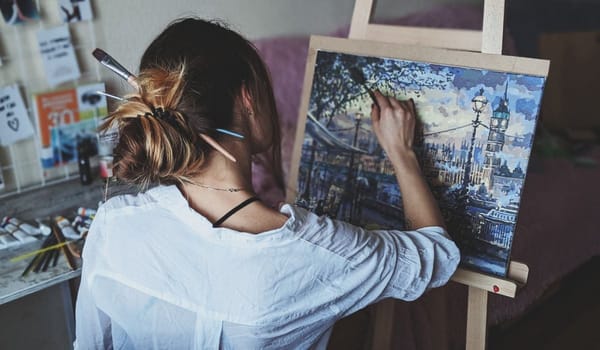 Stick to your decision
Whether you instigated the breakup or not, it's always tempting to go back to an ex when loneliness creeps in. But reconnecting will almost always make you feel worse – so remember why you parted ways, don't romanticize the relationship, and trust the old but true saying that everything happens for a reason.
Let yourself feel
Going through a breakup can bring up all sorts of emotions. This is good – you're processing what's happening, not bottling up your feelings and soldiering on. It's perfectly normal to feel many things right now – let yourself be sad, angry, and frustrated – and then happy, excited, and optimistic. And then lonely, mad, and upset again. One day soon, the positive emotions will overrule the others.
Take a holiday
Take it from Julia Roberts in Eat, Pray, Love – there's no better time to embark on a solo venture than when you're going through a breakup. Whether it's a weekend away in a close-by town or six months traveling the world, immersing yourself in a new environment is the best way to take your mind off your ex and focus on new experiences.
Breakin' up is hard to do – but it will get better
Unless you checked out of your relationship moons ago, a breakup takes a huge toll – physically and mentally. So be gentle on yourself, allow space to breathe, and tune in to what you need at each moment. Use this time to try a new hobby, take a holiday, and pamper yourself. Remember that time will heal mostly everything, and each day will get a little easier. :)