From personal to professional development, here's how hobbies help
Between working, socializing, family time, exercising, and studying, squeezing a hobby into your weekly routine can feel like just one more thing you don't have time for. But aside from acting as an avenue to fulfill your passions, a hobby offers a break from the daily grind and brings a sense of enrichment to your life – both personally and professionally. Here's how hobbies can help.
Uncover hidden talents and passions
The adage 'you'll never know until you try' has never been more pertinent than when applied to hobbies. While you might hate watching golf on TV, once you're swinging a club, you might find you've got a knack for it and enjoy it. We're often quick to write things off before giving them a go, and hobbies are the perfect avenue to try new things. If one is not for you, simply move on to the next thing.
Actively
While meditation is a fantastic relaxation tool, not everyone finds it easy. Some of us prefer to feel productive and purposeful. A hobby can provide you with an opportunity to take a break from the monotony while also giving you something to focus on. Once you're absorbed, you'll find it becomes a great way to decompress after a long day at work or on a day off.
Enjoy challenges
While some challenges come with stress and pressure (like work or study-related ones), hobbies allow you to be challenged and get out of your comfort zone without the pressure of performing to perfection. Hobbies also allow you to challenge yourself in different ways. For example, if you have a mentally challenging job, you could try a physical hobby like hiking or surfing to experience being challenged physically. Learning something new is also great for your brain – as you learn new skills, the myelin in your brain becomes denser, which improves your ability to learn.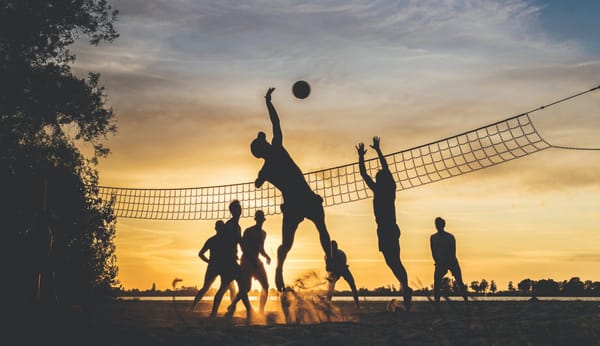 Stamp out stress
Take the focus off the demands of daily life with a fun, healthy distraction. While adding something more to your weekly to-do list might feel like extra stress at first, you'll quickly find it is, in fact, a stress reliever. When you're deep in an enjoyable hobby, it'll take your mind off more pressing concerns and you'll reduce the risk of depression and dementia.
Supercharge your career
While you're having fun outside of your day job, career coaches and business leaders are singing the praises of hobbies for their impact on your career. Not only are they vital for handling work-life stress and thinking creatively, but they show employers that you have passion and drive. Skills like persistence, patience, teamwork, and time management can also be enhanced through hobbies and carried over to your 9-5.
Boost your income
Plenty of dream jobs started as hobbies or passion projects on the side that eventually became all-consuming. Dabbling in a hobby can help you find things you're good at, which can lead to additional income and even a full-time job. For example, if you love crafting, you might run out of friends and family to gift your creations to. You might then sell them online or at crafters' markets and eventually make a career out of it.
Broaden your social bubble
As we get older, the opportunities to make new friends can diminish – particularly if you're coupled up and have kids in tow. According to this study, our social circles peak at age 25 and start rapidly shrinking. While strong friendships are generally an example of quality over quantity, having like-minded people around is good for your health. Hobbies are a great way to socialize and meet people who enjoy doing the same things as you, and shared interests help put friendships on the fast track.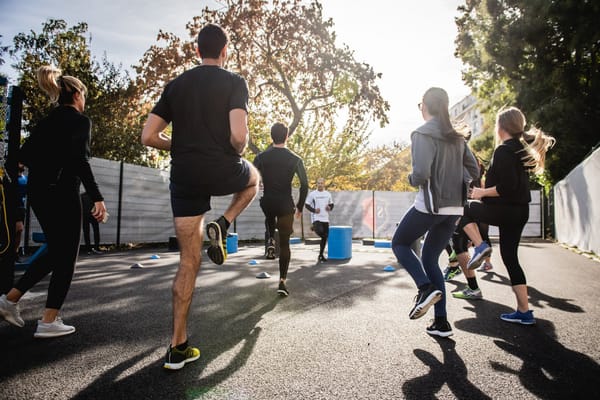 How to find the perfect hobby
Not sure where to start? Finding something you enjoy can be a process of trial and error, so narrow it down by asking yourself these 10 questions:
Are you competitive?
Are there some skills you'd like to develop?
Could you have more physical activity in your life?
Are there things you loved doing as a kid that you'd like to revisit?
Realistically, how much time can you dedicate to a hobby?
How much money can you invest in a hobby?
Is there a career you've always dreamed you could have?
Would you prefer to hobby alone or with others?
Are there any specific benefits or skills you'd like to get out of it?
What do you love doing but never have time for?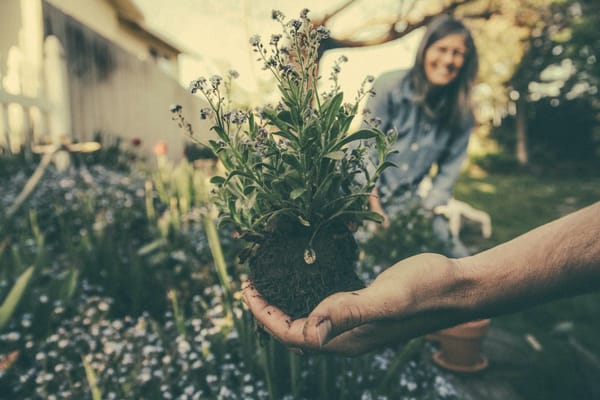 Don't save it up for retirement
Ultimately, hobbies give us a chance to do something we love and are passionate about. Not only do they provide a mental escape, but they can help us feel more fulfilled, hone skills, and boost our social interactions. So, before you write them off as something for your retirement to-do list, give hobbies a try, and you'll most definitely find the time and feel the benefits.