From carrots to computers, which eye myths stack up?
While you might have figured out that crossing your eyes too many times won't get them stuck that way, you may still be a little unsure if chomping that extra carrot will indeed give you expert night vision. Much of the advice we're given growing up straddles the line between fact and fiction. So, let's look at seven common eye myths and see which ones stack up.
Eating carrots will help you see in the dark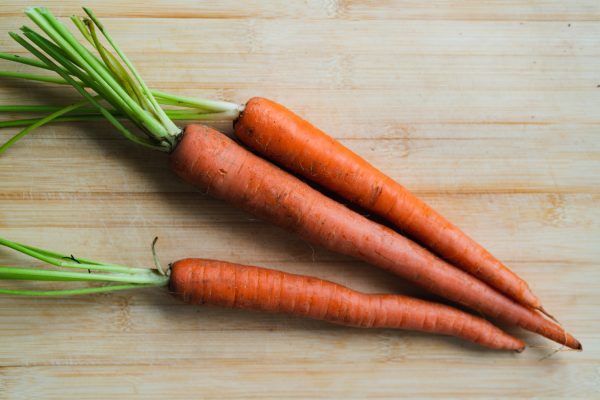 This childhood classic revolves around Vitamin A. Carrots have plenty of it, and it's an essential vitamin for maintaining healthy eyesight. But will sipping on carrot juice and eating endless carrot sticks afford you eagle eyes? Sadly, this one is very much fiction. While Vitamin A is a crucial nutrient, the body only needs a small amount of it, easily obtained in a normal balanced diet. Foods like dark green vegetables (such as spinach and broccoli), fish, dairy products, and, of course, carrots are all good sources of Vitamin A. The exaggeration of this has likely stemmed from vision loss in underdeveloped countries where Vitamin A deficiencies are prevalent.
The verdict – it may have just been a ploy to get you to eat your carrots.
Only males can be color blind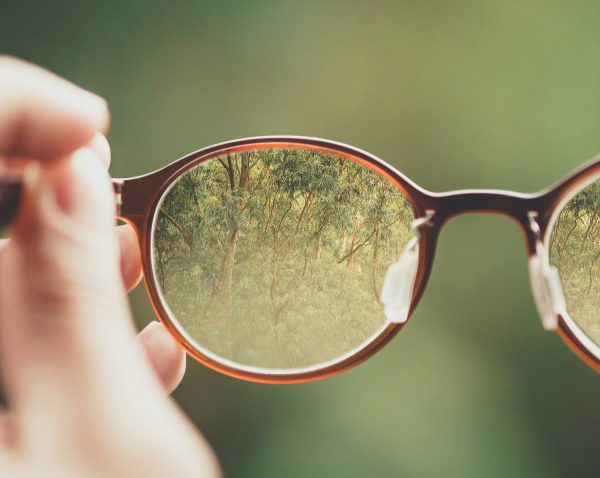 Fiction. Both men and women can be color blind, but it's much more prevalent in men (affecting approximately 1 in 12 men and 1 in 200 women globally). While it's often referred to as color blindness, color deficiency is a more accurate term for people who have difficulty distinguishing between certain colors (red/green being the most common). Most individuals are born with the condition but it can occur later in life because of disease, trauma, or toxins that damage the eye. To read more on the condition, head to our blog Color blindness, color deficiency, or Daltonism.
The verdict – men are more likely to suffer from the condition, but women can be affected too.
Sitting too close to the TV screen will damage your eyes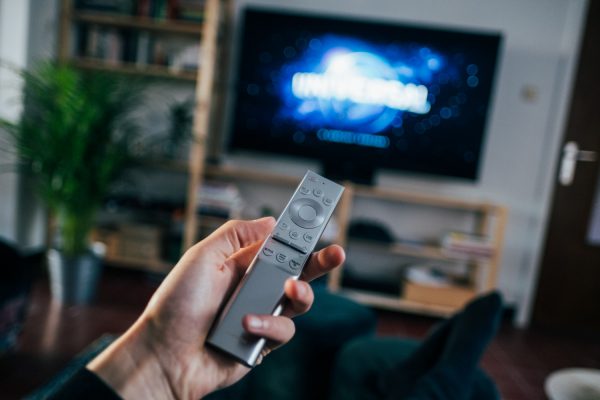 A firm favorite of moms everywhere as their kids shuffle closer and closer to the TV screen. While sitting close can cause eyestrain or give you a headache, there's no evidence to suggest it will cause any damage to vision in children or adults (or turn your eyeballs square). However, if you (or your child) feel the need to consistently sit close to the television, it could be a sign of nearsightedness, so it pays to get your eyes checked.
The verdict – sorry Mom, you're wrong.
Staring at a computer screen all day will ruin your eyes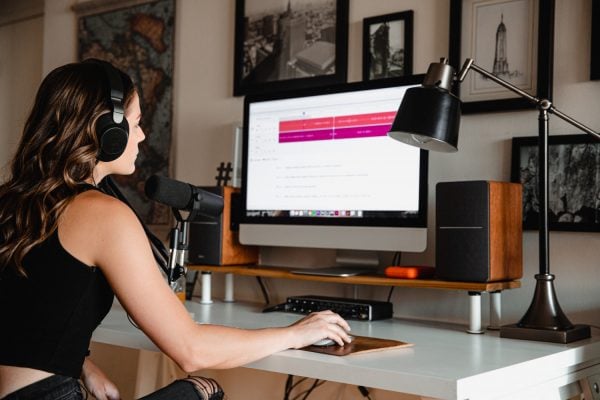 Similarly, those who sit in front of a computer all day (and all-night gaming) are often told their eyes will suffer. Fortunately for those who have screens intertwined in most aspects of their lives, this isn't true. However, you will likely feel the effects. Digital eye strain is commonly felt by people who spend hours a day using digital devices. The symptoms include blurring vision, achy and tired eyes, or dry, teary, or stinging eyes. Fortunately, there are plenty of things you can do to ease the pain, and wearing specific computer glasses is the smartest option. Not only do they help relieve eye strain, but they also block the blue light that can cause disruptions to your sleep patterns.
The verdict – irritation is more likely than long-term damage.
All sunglasses protect your eyes from the sun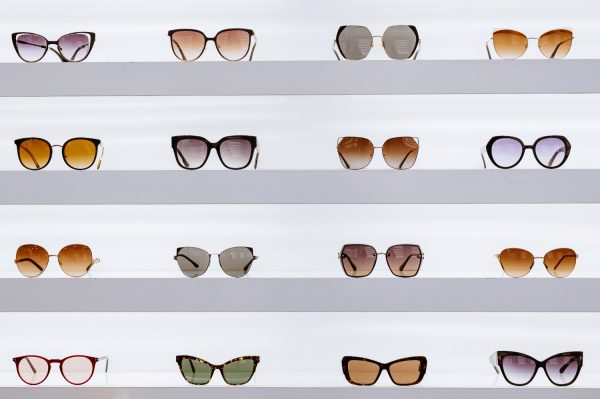 Not all sunglasses are created equal! While it's true that sunglasses are the best way to protect your eyes from the sun, dark lenses don't necessarily mean your eyes will be safe. Dark shading helps cut down glare, but UV-blocking agents are what protect your eyes. According to the American Academy of Ophthalmology, sunglasses that block 99-100% of all UV (or are labeled UV400) are where you should place your focus.
The verdict – sunglasses are only as good as the UV protection they offer.
Your eyes get worse if you wear glasses or contacts
One of the most common myths is just that – a myth. Wearing correctly prescribed glasses can't worsen your vision. If you need them and don't wear them, you'll be placing unnecessary strain on your eyes. Many eye conditions (like nearsightedness) worsen over time anyway and unfortunately, you can't blame your glasses.
The verdict – completely false.
If your parents wear glasses, you probably will too.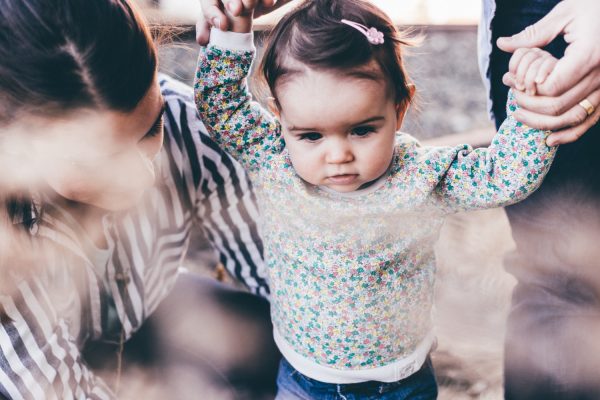 While many eye problems are inherited, not all conditions are guaranteed to be, and some problems remain gray areas. Things like glaucoma are inheritable, whereas cataracts are an age-related problem that can happen to anybody. It's wise to keep an eye on your family history though, as it can often provide clues to the future of your eyes. Passing this information to your doctor will ensure potential problems are picked up and treated early.
The verdict – this all depends on whether your parents have inheritable eye problems.
Most myths are just that – myths
So now you know, it's best to dig a little deeper when it comes to myths about two of the most important sense organs in your body. If in doubt, always speak to your doctor or specialist.