Is it down to diagnosis or something more sinister?
If it feels like suddenly, all your friends or colleagues have a nut, dairy, pollen, or gluten allergy, you're not imagining it. And unfortunately, it's not simply down to society becoming more aware of allergies and better at diagnosing them. Allergies are on the rise, as is their severity. Research from the Asthma and Allergy Foundation of America shows that more than 50 million Americans experience various types of allergy each year, and scientists are trying desperately to find out why. Let's look at exactly what causes an allergic reaction, which ones are the most common, and what might be to blame for the increased prevalence.
What is an allergy?
Allergies happen when your immune system wrongly interprets something harmless as dangerous. This triggers reactions in your body – including sneezing, itching, wheezing, and swelling. Sensitivities and intolerances are also sometimes wrongly lumped in with allergies. So how do they differ?
Sensitivity – when the normal effects of something are exaggerated, such as a heightened reaction to caffeine or lactose.
Intolerance – unpleasant symptoms are triggered, but this doesn't involve your immune system. An example is your body finding it difficult to digest a certain food such as dairy, triggering a reaction like diarrhea or stomach cramps.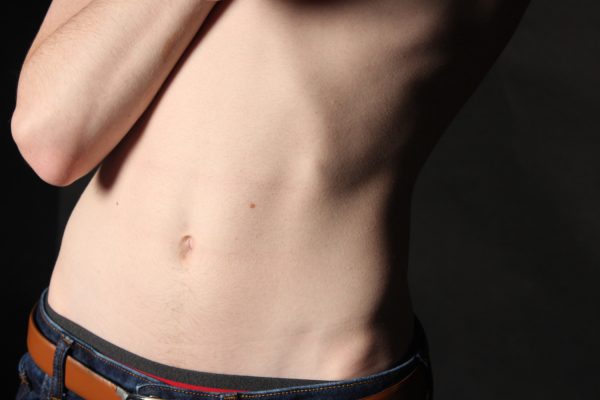 What are the most common allergens?
According to the American College of Allergy, Asthma, and Immunology, allergies are one of the most common chronic diseases in the U.S. with an annual cost of over $18 billion. So which allergies are the most common?
Pollen – also known as pollenopocalypse, each spring, summer, and fall triggers these allergic reactions. Pollen is found in trees, weeds, and grass, which makes it difficult to avoid. Grass and weeds such as ragweed are the most common offenders (with ragweed pollen affecting approximately 15% of Americans).
Mold – these microscopic plants thrive in damp, warm, and dark environments both indoors and out, year-round. It's their tiny seeds (spores) that cause an allergic reaction – getting into your nose and sometimes even into your lungs.
Dust mites – just like mold, these tiny creatures thrive in warm, humid environments. Carpet, bedding, toys, furniture, and clothing all provide the perfect home for these pests – and they are tricky to get rid of.
Skin allergies – generally contact triggers these, with latex being one of the most common allergens. Skin allergies can lead to inflammation, eczema, and hives.
Food – more commonly found in children (affecting around 1 in 13 children in the US), food allergies can range from mild to severe. The top eight offenders are milk, eggs, peanuts, tree nuts, soy, wheat, fish, and shellfish. These cause about 90% of all food-related allergic reactions.
Why are allergies on the rise?
In the past decade alone, food allergies (which were once an uncommon condition) have skyrocketed in prevalence. Studies estimate that about 15 million Americans and 2.5 million Canadians suffer from the disease.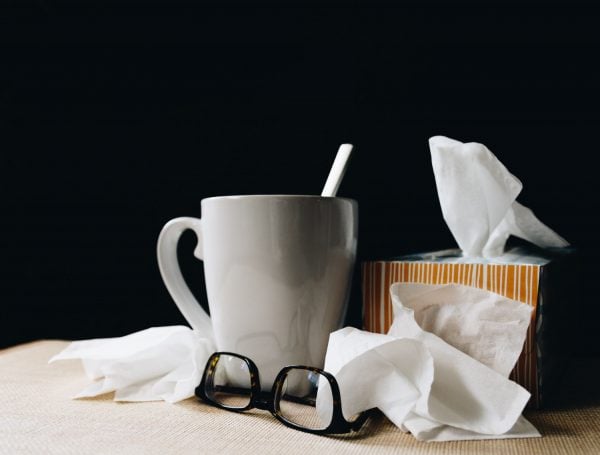 While there is no definitive answer to explain the rise in all allergies, scientists do have a few theories:
Hyper hygiene
All that hand-washing and sanitizing of surfaces could be working against us, with children being exposed to significantly fewer germs than their ancient relatives. Parasitic infections are fought by the same mechanisms that tackle allergies, and with fewer parasites to fight (thanks to our uber-clean environments) it's thought that the immune system turns against things that should be treated as harmless.
Sunlight shortage
Another potential factor is a lack of Vitamin D. With humans spending a whole lot less time outdoors than previous generations, our exposure to the sunshine vitamin has declined. In the US alone, the rate of vitamin D deficiency is thought to have almost doubled in just over a decade. A vitamin D deficiency can affect our ability to develop immunity-boosting antibodies.
Meeting your allergens
For around 10 years between 2000-2010, parents were told not to introduce potential food allergens like peanuts to their babies' diets. This advice changed dramatically after studies found that children exposed to peanuts early in life were much less likely to develop an allergy to them.
Environmental changes
The average annual temperature in the US is going up and could rise by as much as 10 degrees in the coming decades. Warmer climates can worsen respiratory allergies as the length and intensity of pollen seasons grow.
The future of allergies
While there are some lifestyle factors that you can control (like early introduction of foods), the management of allergies currently relies heavily on avoiding triggers where possible and treating the symptoms. However, with allergies becoming more common and severe, it is an area of continual research. So, while you may be sneezing and wheezing now, it pays to stay abreast of new developments – who knows, you may be breathing freely or enjoying that previously off-limits food sometime soon!