What you can do to slow down the signs of ageing
At the beginning of the 20th century, an adult human's life expectancy was, on average, less than 50 years old. As a result of technological advancements and innovations – clean water, sanitation, nutrition, and medicine – this exceeded 75 years in most industrialised nations by the 21st century.
The dramatic rise in life expectancy has transformed of ageing into a billion-dollar industry. Even though we know it's a natural part of life, we continue to search for that lotion or potion that will turn back time and stop the signs of aging. Every day we're subject to advertisements that hype up the benefits of this eye cream or that beauty treatment, but the real question is – does any of it actually work?
The short answer? No, there's no such thing as a miracle cure. If it was as simple as that, none of us would have wrinkles, right? The slightly longer answer, however, is yes – there are certain things you can do to manage the aging process.
Healthy, clean living
The way your body looks and feels is a direct result of how well you take care of it. Exercising regularly, drinking enough water, or getting enough sleep – they all play a vital part in how well – or not so well – your body ages.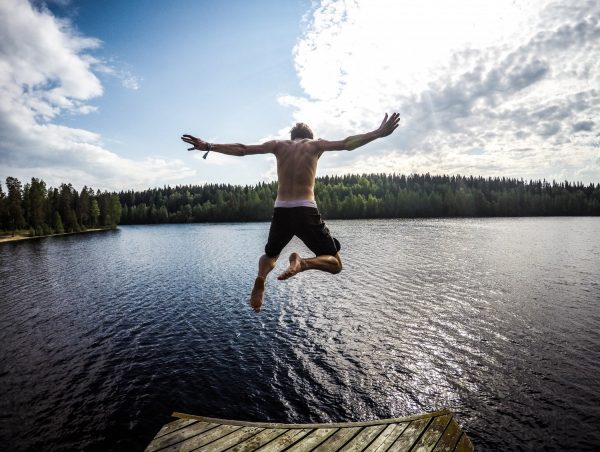 Drink plenty of water
Your skin is an organ, and just like any other part of your body, it's made up of cells. Every cell is made up of water, and without it, your skin doesn't function properly. Think of your skin like a desert – without water it's dry, cracked and dull. Drinking the recommended eight glasses of water a day will help to keep your skin hydrated and less prone to wrinkles.
Get your body moving
You probably already know you need to exercise regularly to help keep your weight in check, but here's how cardio manages the signs of ageing. Research suggests workouts that raise your heart rate for short, continuous periods can help reverse the signs of ageing right down to the cellular level. That doesn't mean you need to become a track-and-field star, but a couple of HIIT (high-intensity interval training) sessions a week will do your skin and body wonders.
Give your body plenty of time to rest
If research shows that one night of poor sleep can cause dark under-eye circles, hanging eyelids and more wrinkles and lines – all things which make us look older – then imagine how a couple of weeks, months, even a year of poor sleep can affect your skin! One of the best things you can do for your skin is to get at least 7-9 hours of rest a night. This will give it time to heal from any environmental stressors like sun exposure and stop it from ageing faster.
Wear sunscreen every day
Sunscreen can do more for your skin than just protect it from harsh rays. Regular sunscreen use protects against photoaging – side-effects like wrinkling, spotting and loss of elasticity caused by exposure to the sun's ultraviolet radiation.
Active skincare ingredients
Let's talk of skincare. Behind the clever marketing and pretty packaging, there are a few tried-and-true ingredients which experts and research have proven will help reduce the signs of ageing by giving your skin a youthful boost.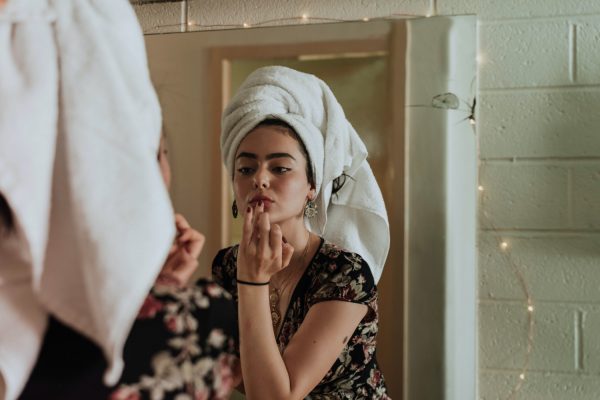 Ceramides
These are lipids that keep the outermost layer of your skin strong and healthy – to keep the moisture in and any nasty irritants out.
Alpha-hydroxy acids (AHAs)
This is a group of plant and animal-derived acids which have many known benefits – promoting collagen production and blood flow, visibly brightening the skin and reducing the appearance of surface lines and wrinkles. Some AHAs can cause skin irritations, but over-the-counter skincare products that contain lactic acid or glycolic acid are safe to use and less likely to cause your skin any issues. In addition to their distinct benefits, AHAs can make your existing products work better by increasing their absorption into the skin.
Hyaluronic acid
Often described as the sponge of skincare ingredients, hyaluronic acid can hold up to a thousand times its weight in water. Therefore, when applied to the skin, it can help plump it and fill in fine lines. The benefits are only temporary, but hyaluronic acid serums are readily available and easy to add into your regular skincare routine.
Retinol
Also known as vitamin A, retinol is one of the most used and studied anti-aging compounds. It works by increasing the rate of your cell turnover, speeding up the exfoliation process that targets fine lines and sun damage.
Vitamin C
A great antioxidant, vitamin C also offers several benefits for your skin. It helps neutralise skin-damaging free radicals caused by sun and pollution, fade spots and discolouration, and stimulate collagen production. For vitamin C to be effective, you must use a good sunscreen.
Beauty and cosmetic treatments
Do a Google search for 'anti-aging beauty treatments' and you'll probably get back an overwhelming list of procedures – mostly the latest trends to hit the market. There are a few, however, that have been proven effective in hiding the signs of ageing.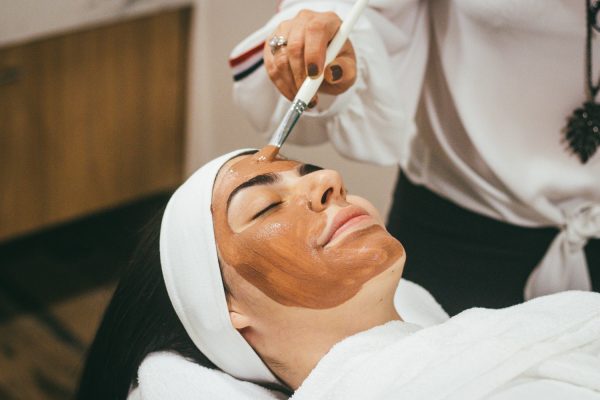 Botox
For many years, Botox has been a popular cosmetic treatment for those looking to smooth out and prevent wrinkles.
Dermal fillers
Dermal fillers, made from hyaluronic acid, are both safe to use and effectively add volume to areas which might need a lift.
Collagen induction therapy
Micro-needling, also known as collagen induction therapy, encourages cell turnover and an increase in collagen and elastin production by using the body's natural healing process.
Love the skin you're in
The longer we live, the more susceptible we are to the natural process of ageing. Billion-dollar industries are built on our 'fear of ageing', but there is no such thing as a quick or long-lasting fix. We often think of it as a disease that needs curing, but to slow down signs of ageing the best thing you can do is take care of your body. If you want to take extra measures, some skincare ingredients and beauty treatments will work better than others.
Meanwhile, live long and love the skin you're in.