How a stone-age practice became a modern-day trend
If you've heard about intermittent fasting, you would be forgiven for putting it into the same category as the Atkins diet, Keto, South Beach, paleo, or the Zone. In other words – a fad diet. But unlike most of the short-lived, ineffective diet crazes, intermittent fasting may have the science to back it up.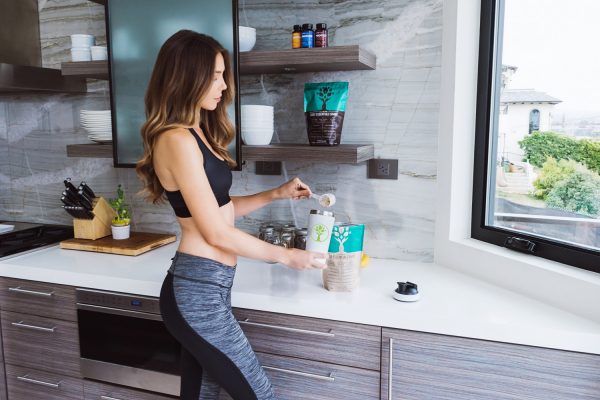 As a trendy term, intermittent fasting may be new, but people have been fasting for thousands of years. Stone-age people had periods with very little calorie intake, not as a lifestyle choice but out of necessity. When food had to be hunted or gathered, sometimes there was none to be had. Many religions also use periods of fasting as a way to gain spiritual insight or clarity.
Now, people use intermittent fasting as a way to lose weight or manage health problems. And thanks to that stone-age history, it may be more effective than other diet fads.
Understanding intermittent fasting (IF)
Intermittent fasting is defined as a routine that cycles between eating normally and fasting for set periods. Most people don't fast for long periods, but rather establish a regular pattern of fasting and eating.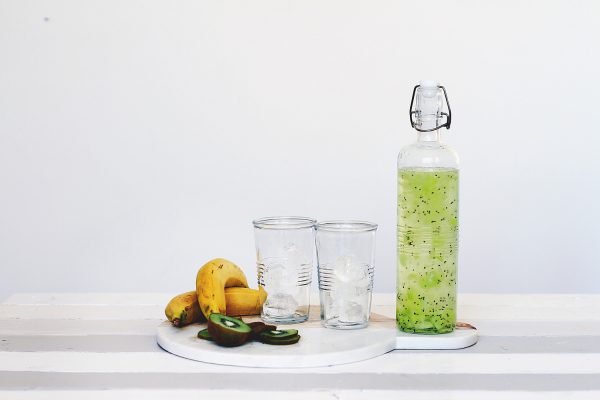 Common methods
16/8 – this method involves eating for an eight-hour stretch each day, then fasting for the remaining 16 hours. Most people manage this by skipping breakfast and eating between 10-6 pm, or 12-8 pm.
5:2 – this involves eating normally for five days a week, then eating very little on the remaining two days. Most people eat one small meal of 500-700 calories on each of the 'fasting' days.
24-hour fasts – with this method, you choose two non-consecutive days each week to be fasting days. Unlike 5:2, these are real fasts – people tend to drink just water, coffee, or tea on those days.
Done right, intermittent fasting should help with weight loss by simply reducing your calorie intake for the week. Of course, this only applies if you eat a relatively healthy diet when you're not fasting. If you spend your off days wolfing down donuts and fries, your fasting may be slightly less effective.
Fasting and your body
The benefits of intermittent fasting go beyond simple weight loss. It may also help improve thinking and memory, boost heart health, and improve endurance.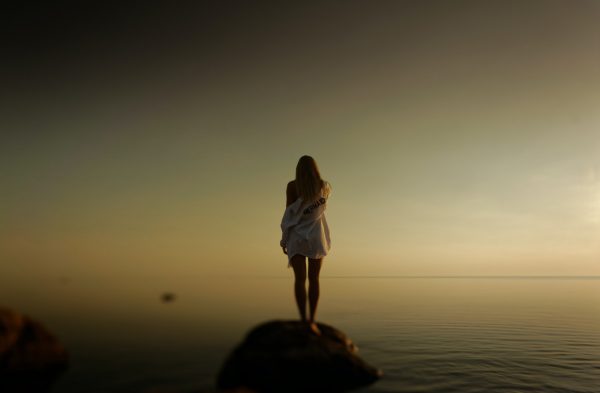 Although the science is still evolving, many studies have linked intermittent fasting with positive health results. One study showed that fasting triggers several essential functions in our cells, helping burn calories, lower blood sugar, and even improve brain function. Another found that short-term fasting increased metabolic rates, so calories burn more quickly. Others found that fasting triggered the release of growth hormones and promoted cellular repair. One significant study of men with pre-diabetes found that intermittent fasting dramatically improved insulin sensitivity and lowered blood pressure, even without weight loss. These results all point to intermittent fasting as a positive for weight loss and other health issues.
But why does it work? Obviously, fasting for set periods reduces your overall calorie intake, which leads to weight loss over time. Fasting gives the body time to switch into a fat-burning state – insulin levels go down and fat cells release stored sugar to be used as energy. If you snack between meals and eat throughout the day, your body doesn't get the chance to move into this state.
Safety and sustainability
Intermittent fasting fans don't call it a diet – it's a lifestyle. Unlike most diet plans, fasting doesn't involve cutting out food groups or drastically reducing portion sizes. This makes it more sustainable for many people – it's easier to keep up an eating pattern that lets you eat normally most of the time.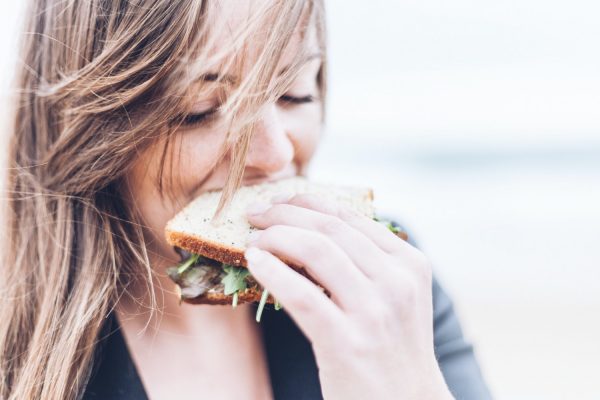 However, some forms of IF can be difficult – particularly the method that involves 24-hour fasts. Not being able to eat for an entire day is tricky for most people, causing drowsiness and irritability. And of course, if you overeat on your non-fasting days, any weight loss benefits may be lost.
Intermittent fasting is considered safe for most people, but it's a good idea to speak to your doctor before you try – particularly if you have existing health conditions. Although IF may help with insulin sensitivity, fasting for long periods can also be risky for diabetics – so it's not something to try on a whim. If you're pregnant or breastfeeding, fasting can also be dangerous.
More than a fad
Although the science of intermittent fasting isn't definitive, the evidence is clear that it's more than just a fad diet. It might sound too good to be true, but changing your eating pattern could have huge health benefits. It's certainly worth a shot.