Boost mood and creativity, reduce stress, gain clarity 
Busy. Hectic. Swamped. Overwhelmed. Being busy is so common that it's a cliché at this point. But it's a reality for many of us.
When you're an adult trying to balance a full-time job, a house or apartment, partner or spouse, kids or pets – not to mention workouts and healthy eating – it can seem almost impossible to find time for self-reflection. But if you're stressed, busy, and overwhelmed, self-reflection might be exactly what you need. One simple way to do it? Journaling. It may sound like another chore to add to your list but recording your thoughts and feelings regularly can have surprising effects on your mental and physical health.
Keeping a journal or diary can help you order your thoughts, gain perspective on your problems, and sort out issues in your head. It can help boost your memory and creativity and has been proven to help with stress and anxiety. Those are some powerful benefits from something that's free, easy, and only takes a few minutes every day.
Clarity and calm 
In the morning, you're thinking of your work. On the drive, you're thinking about dropping the kids at school on time. At work, you're thinking about what to make for dinner. At home, you're thinking about getting the kids to bed. Sound familiar? When you have a lot on your plate, your mind can be a jumble of thoughts, plans, ideas and reminders. It can be hard to focus on one thing at a time when you're always jumping ahead to the next job. If there's a problem or issue that needs attention, it can be a struggle to make a decision or work out your real feelings if other things are getting in the way.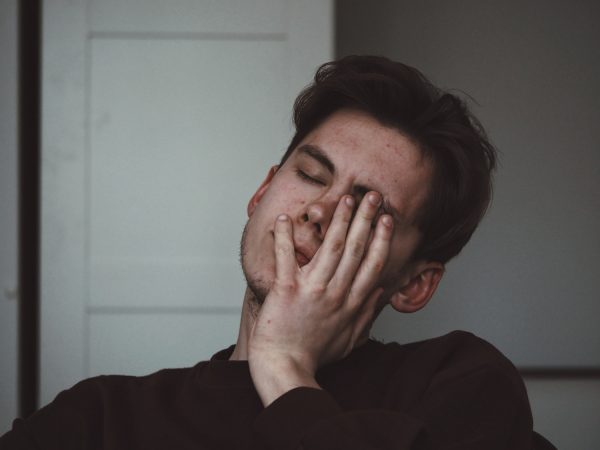 The act of writing your thoughts on paper can help you focus and clarify them. You don't have to write an essay or make a logical argument, just jot down your immediate feelings. Sometimes, writing something down can make it feel more real or tangible. Other times, writing your feelings down may help put them in perspective.
Soothing stress 
Stress isn't just, well, stressful, it can have serious physical and psychological effects. It may not be possible to avoid stressful situations altogether, but you can help to mitigate their impact by journaling. One study showed that writing about stressful and traumatic events can help improve mental and physical health. Participants who wrote about their feelings actually showed improvements in blood pressure, lung function, and even liver function.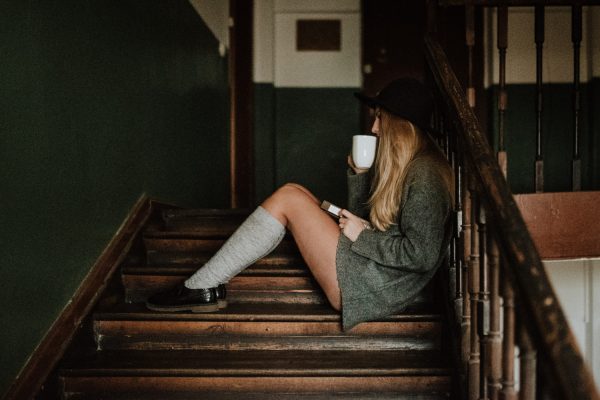 Even better, you don't have to spend hours recording your thoughts – just 15-20 minutes of reflective journaling per day can make a difference to your stress level.
Mood boosters 
Your mood doesn't just impact how you feel, it can also affect your family, friends, co-workers, and any others you interact with. By helping you connect with your feelings and work through problems in a safe space, journaling can help you learn to regulate your emotions and may help to boost your mood as well. You may gain a new perspective on your problems and alter your outlook on life in the long term.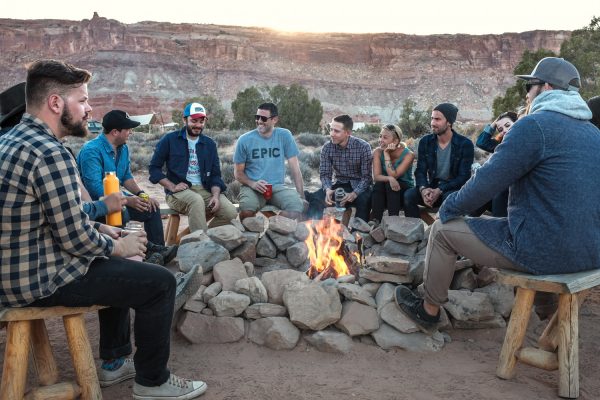 In one study, volunteers who wrote their feelings down showed reduced activity in the part of the brain responsible for controlling emotions, suggesting that journaling can help with emotional regulation. Surprisingly, the same study showed that journaling had a greater impact on men, and that writing by hand was more effective than typing on a computer.
Memory matters 
Poor memory can be frustrating and draining. Always having to double-check names and dates, forgetting important events, losing track of words – it all adds up to annoyance and wasted time in your personal and professional life. If you're struggling with your memory, journaling could help.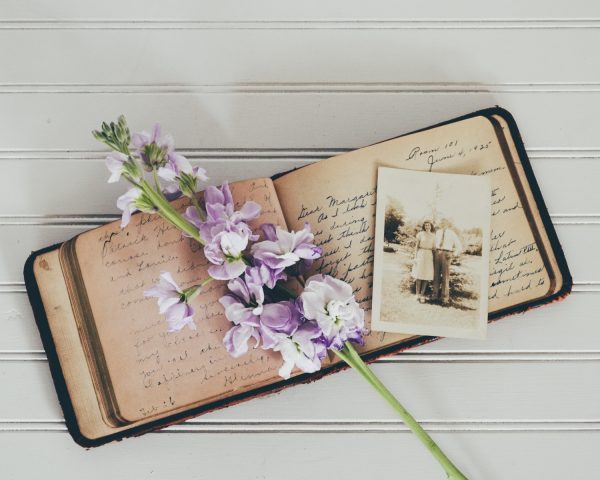 Studies have shown that expressive or emotional writing has an impact on working memory – that is, the part of your brain responsible for retaining short-term information. This may be a side-effect of the emotional benefits of journaling – basically, your brain has more space to devote to memory if it's not overwhelmed with emotion and stress. It's also possible that the act of writing things down helps cement them in your brain, so they're easier to access later on.
Connecting with your creativity 
Most people don't get many opportunities to be creative in their daily lives. Unless you work in the arts or another creative field, you may not have the time or need to flex that part of your brain. Although you could take up oil painting or write a novel, journaling is a simple and low-effort way to start using your creativity. Working out how to put your thoughts into words uses the creative, emotional, right hemisphere of your brain. Tapping into that creativity could help you in your work or your personal life – and who knows, you could end up writing that novel in the end.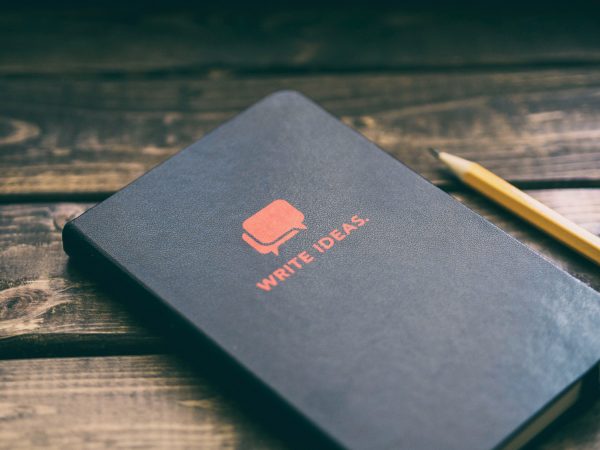 Write it down
Emotional regulation, stress reduction, improvements to physical health, brain function, and memory – journaling certainly boasts a number of impressive benefits for something so simple and accessible. If you're busy, stressed, overworked and overwhelmed, it's worth a try.