Physical and mental health during lockdown
10 ways to look after yourself while you're stuck at home
When you're juggling work, school, and other day-to-day responsibilities, staying at home for weeks might sound like a dream come true. But when you're forced to do just that, the reality isn't quite so dreamy.
Two months ago, the idea of a state-wide order telling you to stay at home would have seemed ludicrous – now, thanks to COVID-19, it's a reality for more than 316 million Americans in 42 states (and counting). Unless you're an essential worker, you're likely to be under a stay-at-home or shelter-in-place order. In most states, this means working from home, with children home from school and day-care. Workplaces are closed, and people are being urged to stay inside unless they need to buy groceries, visit the doctor, or get some exercise. At this point, there's no set date for stay-at-home orders to be lifted – and as the outbreak continues, it's likely to be months before life returns to normal.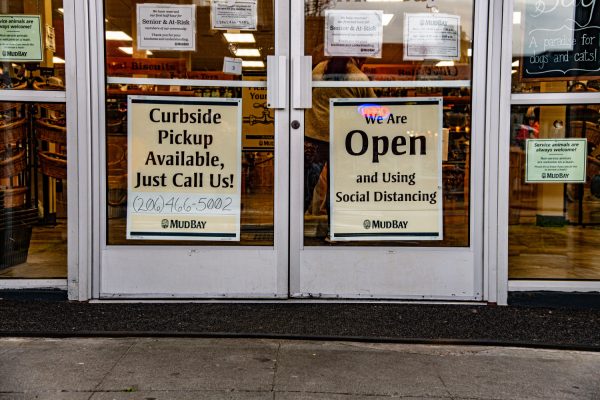 For many people, staying home is more difficult than it seems. You're out of your usual routine, sharing limited space with your family – or dealing with the isolation of being on your own – and you can't escape. That's before you factor in the stress of job losses and lack of income, balancing homeschooling and working from home, and anxiety about catching the virus if you leave the house. It's an incredibly stressful time, whatever your situation.
Now, more than ever, it's essential to look after your mental and physical health, and that of your family, even if it feels like you already have too much on your plate.
Here's how to get through:
1: Create new routines 
Routines help us feel stable and secure – and this is doubly true for small children. Being out of your usual routine can be disorienting, so it's a good idea to create a new schedule to help you and your family get through each day. You don't have to book in activities for every second, but keeping to a general pattern can help make being at home feel more normal. If you eat, work, play, and exercise at similar times each day, everyone knows what to expect.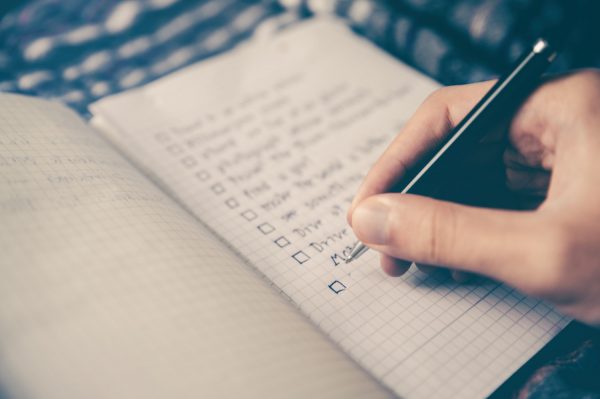 If you have small children and a job to balance, it's particularly important to create a defined schedule – you might start work early in the morning while your partner supervises the children, then switch over at lunchtime.
2: Stay connected
Connections with others are essential to humans. Even if you think of yourself as an introvert, you might be surprised by how much you miss small interactions with other people – chats at work, greetings with neighbors, hugs with friends.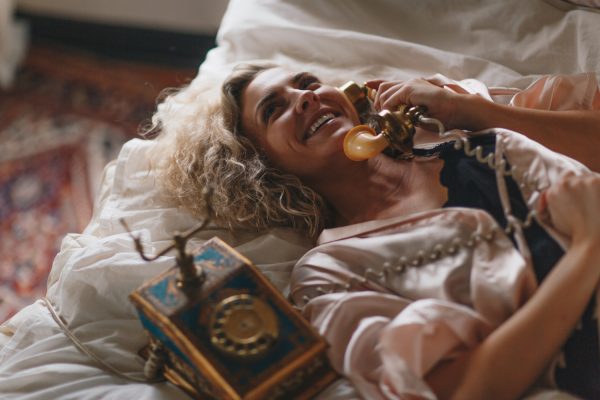 Although social-distancing rules mean you can't physically see your wider social group, you can maintain connections in other ways. Group-message chats with friends can help you feel connected without taking up too much time, video calls or meetings can help you keep in touch with co-workers or family, and simple phone calls are still a great way to stay in contact with older relatives. If you're feeling lonely or cut off from social interactions, make a point of reaching out to someone in your network at least once a day.
3: Get moving
When you're busy, exercise can feel like another chore on an endless to-do list. But getting your heart pumping is key to maintaining not only physical health, but mental health as well. Exercise can help alleviate anxiety, depression, and stress – and boost your energy and mental clarity at the same time.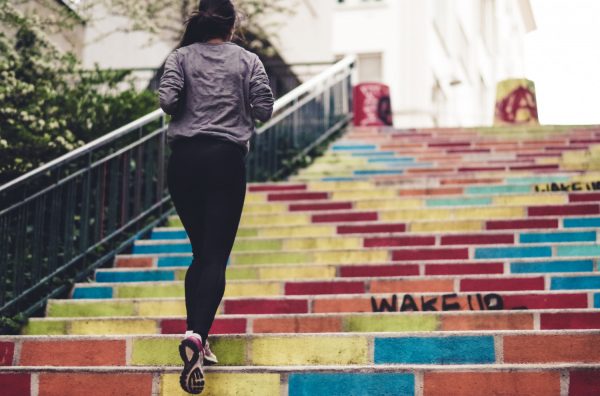 The good news is, you don't have to do arduous hour-long workouts to benefit from exercise. Every little bit counts, so working it into your day is well worth the effort. Think a brisk walk around the block, a 15-minute yoga or cardio video, or a half-hour weeding the garden.
4: Separate work and life
When you're working at home, it's far too easy for work to take over – you might start checking emails at breakfast and then keep going until well after dinner time. While some flexibility and odd hours are expected, maintaining separation between work and your regular life can help keep you sane.
If you're working from home without kids around, try to stick to your usual work hours. Clock in after breakfast, and stop working at around your regular time. Even if you're working altered hours because you're caring for children, having set work hours and off-hours can help stop work from taking over.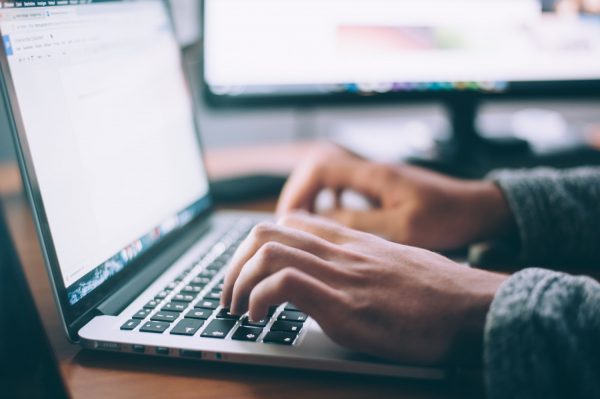 If you have space, think about setting up a home office away from your living and sleeping areas. That way, you can physically distance yourself from work when you're off-duty. In a smaller house or apartment where you don't have the option of a separate space, make a point of putting your laptop and papers out of sight when you finish work for the day.
5: Set up your workspace
For many people, working from home means perching on a couch or squeezing a laptop onto a kitchen counter. But during lockdown, your home is your workplace for the foreseeable future, so make the effort to set up a comfortable, functional space if you can.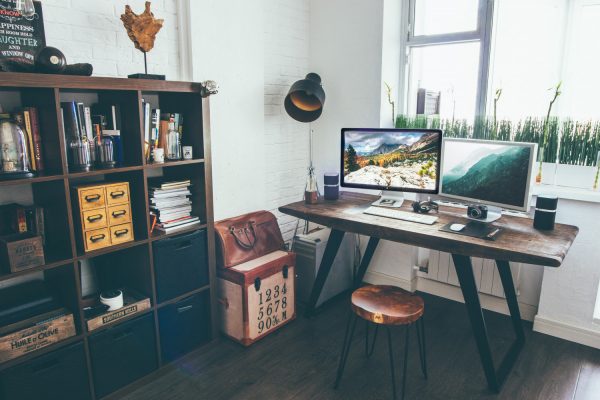 This might mean investing in a real office chair instead of wrecking your back on a stylish-but-hard dining chair. It could mean buying – or asking your workplace for – a better mouse, keyboard, or headphones so you can work comfortably. You could also grab some useful extras – like computer glasses to prevent headaches and eye strain when you're staring at a screen all day. Working from home can be a big adjustment, so it's worth making some small changes so it's more enjoyable.
6: Recording your feelings
We're all dealing with different feelings around the COVID-19 pandemic and staying at home. One way to hash out your sadness, frustration, or anger about the situation is journaling. Even if you're not much of a writer, it can be surprisingly cathartic to get your feelings down on paper. Bullet points, poetry, rambling stream-of-consciousness entries – it doesn't matter as long as it works for you.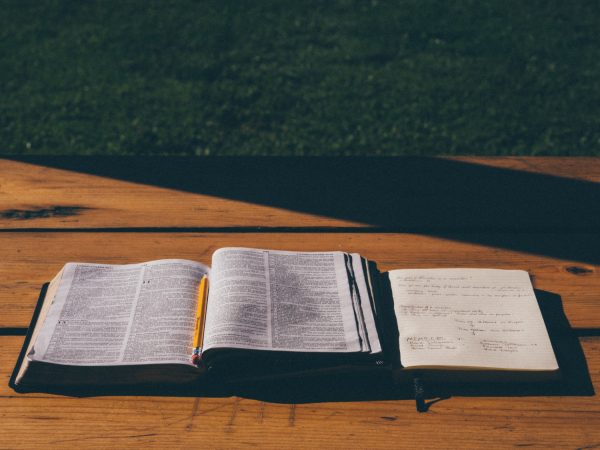 7: Carve out moments for yourself
Being stuck inside with others can feel claustrophobic and stifling – everyone needs alone time now and then. Try to carve out some time to yourself as often as possible, even if you're busy. Depending on your situation, it might be tricky, but it's worth the effort if it helps you feel better. Get your partner to supervise the children while you take a solo walk, lock the bathroom door and take a long bath, or cue up a favorite show for the kids and read in your room for half an hour.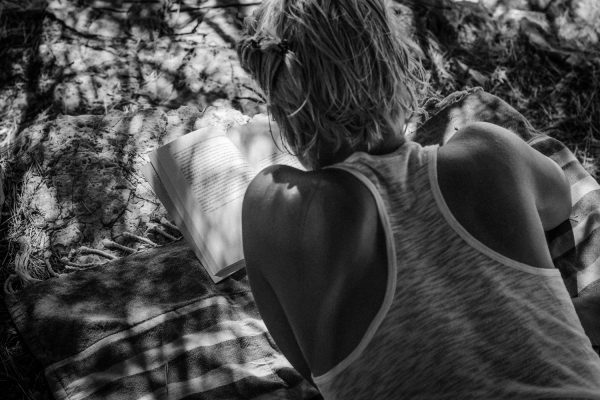 8: Limit news intake 
In a time of minute-by-minute updates and ever-changing statistics, keeping up with the news can feel like an obligation. But taking in horrific numbers and doom-laden opinion pieces all day can up your stress levels and make you feel worse about the situation. You don't need to swear off news altogether – after all, it's important to hear relevant public health updates and information – but consider limiting your intake to twice a day, morning and evening.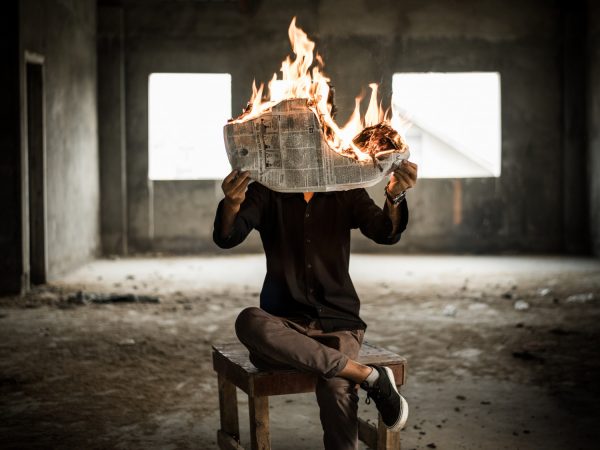 9: Help where you can
Helping other people can be a way to help yourself. In a time of crisis, helping makes you feel useful and in control, rather than helpless and frustrated. There are plenty of ways to help others in your community and country, and they don't have to be complicated or expensive. Reach out to elderly neighbors and offer to drop off supplies, sew face masks to donate to hospitals or other essential workers, give money to charities or food to food banks, volunteer to deliver meals to vulnerable people, donate blood – do whatever you can manage with your money and time.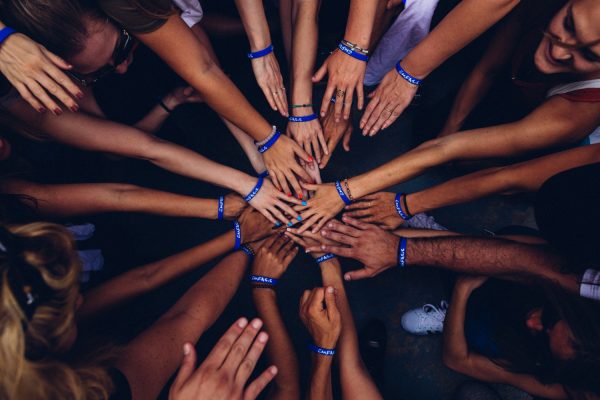 10: Cut yourself some slack
We're living through an unprecedented international crisis, so go easy on yourself and your family. You can set routines and try to keep the house clean, but now is not the time to set big goals or push yourself to achieve at work or at home. Relax the rules around screen time and snacks – your kids will live. Wear comfy pants and bake cookies, take hot baths and make your favorite dinners. Just try to get through however you can – and forgive yourself if it's not always perfect.