Everything you need to know about protecting your eyes
We're all pretty clued up on how sun exposure can damage our skin, yet summer's must-have accessories are often cast aside as cloudy weather creeps in. Our eyes are important organs, so understanding the effect of UV rays and how (and when) to protect your peepers will keep them in good shape for longer. Here's what you need to know: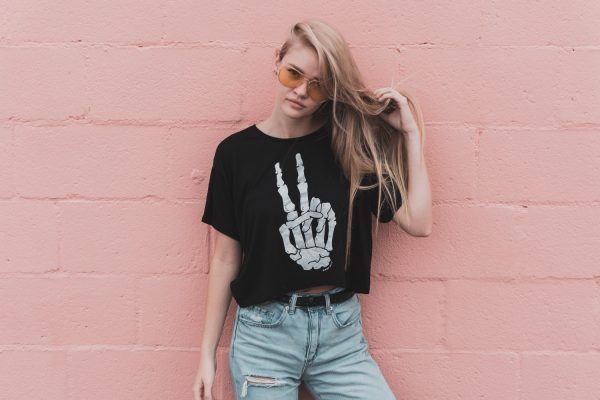 Sunglasses only when it's sunny?
Sounds like it makes sense, right? The name 'sunglasses' might be a bit misleading. According to this report by the World Health Organization, up to 80% of harmful UV rays can make their way through clouds. So instead of thinking of your sunglasses as a summer-only accessory, think of them as more of an all-year-round essential. That also gives you the perfect excuse to stock up on different styles to suit your mood, occasion, or outfit.
Learn the ABCs of the sun's rays
The sun's rays come in three forms – UVA, UVB, and UVC. While our eyes are clever things and offer us some form of natural protection – like squinting when it's bright or relying on our lashes and brow ridge for shade – it's not enough to eliminate UV damage. So which rays do you need to look out for?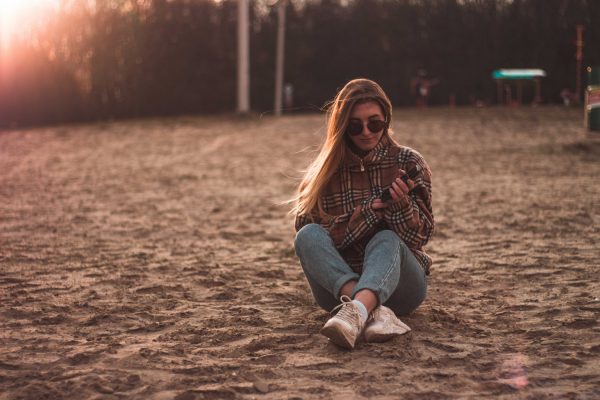 UVA – longer wavelengths that can penetrate deeper into tissue and are associated with aging. UVA damage is linked to cataracts and general age-related degeneration.
UVB – shorter wavelengths that are absorbed closer to the surface and are associated with burning.
UVC – the most damaging wavelength, but fortunately is almost completely absorbed by the atmosphere (thanks mother earth!)
Just remember, it's 'A' for aging, 'B' for burning, and 'C' for…consider it relatively unimportant.
Eye issues you'll want to avoid
Did you know, your eyes can get sunburnt too? Gritty, red and painful, if damage accumulates as we age, it can lead to all sorts of conditions. Sunglasses are vital in the battle against a range of common eye-related nasties including:
Cataracts – clouding in the lens of your eye which can cause blurry or double vision. While this is common with age, UV damage speeds up the process.
Macular degeneration – the light-sensitive area at the back of the eye becomes damaged by regular and cumulative UV exposure.
Corneal sunburn – like regular sunburn, this is where the cornea is damaged by UV rays. While it's unlikely to happen during a day at the beach, places with a lot of reflection (think snow or on the water) are danger zones.
Conjunctival cancers – just like skin cancer, some eye cancers are attributed to damaging UV rays.
The cutest accessory for the little people in our life
With a lot of evidence showing that sun-related eye problems accumulate over time, it makes sense to protect not only your own eyes but also those of your mini-mes. With kids usually spending more time outdoors than those of us who spend our days in a fluorescently-lit office, start them young and they'll thank you later.
Is bigger or more expensive better?
There's no need to blow the budget on expensive sunnies. Keep an eye out for shades that are labeled 'full UV protection' or 400UV-rated, meaning they block 100 percent of UV rays. The color of lenses is a personal preference and doesn't offer more or less protection, but different styles do make a difference. More coverage means more protection from harmful rays, so sunglasses that are bigger or wrap-around are more effective.
Putting the eye in important
You only get one set of eyes, and they have a pretty important job to do. If you're blessed with hawk-like vision, you need to look after it and if you already wear glasses, then you shouldn't put any extra stress on your eyes. Wearing sunglasses even on the cloudiest of days is the best way to protect your precious peepers from harmful UV rays that damage your eyes over time. Your future impeccably-eyed self will thank you.