How to use technique and confidence to ask for change
Asking for a change in the workplace can be a daunting task. Whether you're after a pay rise, you need to resolve a conflict with a colleague or you want to be considered for an upcoming promotion, the keys to asking for – and hopefully getting – what you want at work are technique and confidence.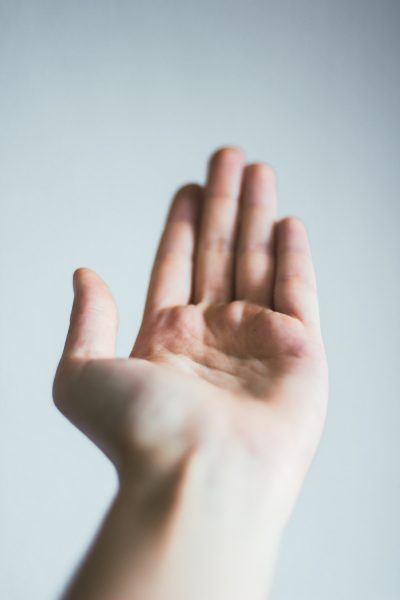 Follow these six simple steps:
Be brave and ask
The single most common reason why people spend years being unhappy at work is the fear of asking for change. Complaining in your head doesn't count – no one can read minds. Just because you've been in a role for ten years doesn't mean you're automatically entitled to a pay-rise or promotion, if you've never previously asked for one.
The best first step is to arrange a time to speak with the parties involved. Timing is important – don't ambush your boss by asking for a meeting on the same day, and not giving them any information on what you'd like to talk about.
You could speak to your boss directly, or in an email, about setting a time to talk about a performance review or your career progression. If the discussion involves conflict, consider who needs to be in the room to help you productively come to a resolution.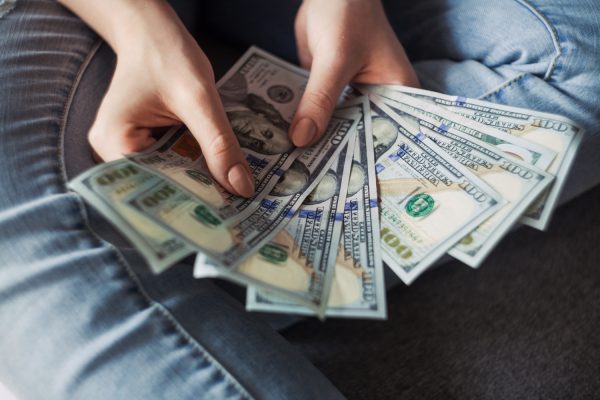 Know your ideal outcome
Be prepared and put your thoughts down on paper before you meet with your boss or colleague. Think about what your ideal outcome would be – and ask for that. If you ask for less than what you ideally want, your colleagues will assume you don't want anything more.
Do your research. If asking about an upcoming promotion, don't just ask for the job because you 'deserve it'. Research the job description and what skills the role requires. Show your boss what transferable skills you have, based on what you've achieved in your current role.
Perhaps you're asking for a pay raise or new technology and resources for your team. Be realistic in your demands. If you can, compare your salary to that of others in similar roles, within and outside your workplace. Think about where and when you've been proactive and gone above and beyond the call of duty to help the business meet its goals. Show whoever has control over the right budget how more resources would support your team to be effective and efficient.
Be specific
A sub-section of the above, be specific in what you're asking for and what your expectations are. When asking for more money, more could mean anything between one dollar and a million. Clear and unambiguous requests are far less likely to be interpreted in the wrong way, and you're far more likely to leave the conversation feeling satisfied.
Don't be afraid to be clear on what you don't want as well – within reason. Believe it or not, most companies want their employees to be happy. If the new role you'd like to be considered for requires you to be available until 4 pm for meetings, but you need to leave at 3 pm for school pick-up, find out why and offer an alternative.
Don't be afraid to negotiate
The next step is to take what you've prepared and confidently have the discussion with your boss or colleague. Be courageous – not aggressive – direct, and whatever you do, don't change what you're asking for because you think you have a better chance at a positive outcome.
Your needs are important, and if you're well-prepared, there is no reason why you can't have a productive conversation. But do be prepared for negotiation. Your boss might not be able to offer you what you're asking for straight away, so talk about what steps you need to take to get there, and whether you can implement a timeframe for review.
Be prepared for nothing to change
The harsh reality is no matter how well you prepare, how confident you are and how good your negotiating skills, things might not go your way. The best thing you can do in this situation is to accept the outcome graciously and move on.
Allow yourself time to review the conversation and keep smiling. Don't be discouraged, embarrassed or ashamed – the answer 'no' isn't a personal rejection. Take the experience as an opportunity to learn and evolve as a professional.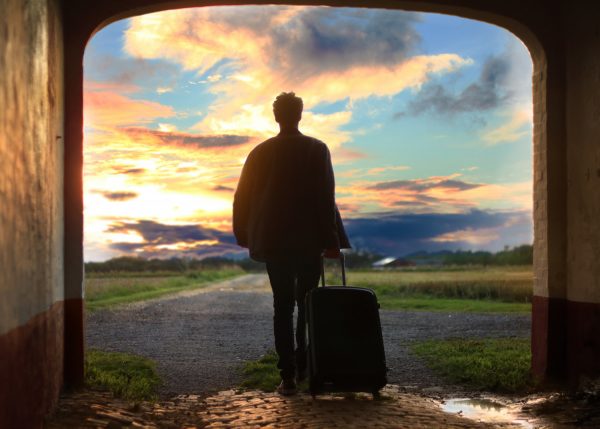 Try a different approach
Finally, things not turning out the way you hoped doesn't mean you have to accept that they can't change. Focus on your goals, knuckle down, maybe take on more responsibility where you can.
You may decide finding a new job is the next best step for your career progression, so you can start looking for opportunities now you've just done a review of your skills and what you bring to a team. Or, ask your boss where you need to upskill, and whether the company can invest in your professional development to help you get closer to your work goals.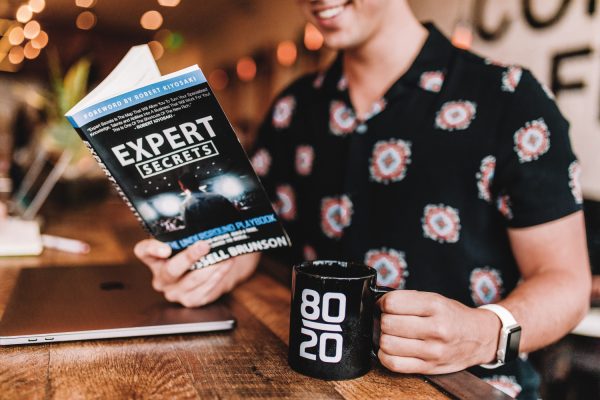 To get what you want, you must first ask
Don't simply meander your way through a 9-5, if you're not happy or you're ready for a new challenge. Do your research and be clear on what you want before asking. Don't settle for anything less if it's what you really want and be prepared for things to not go your way, by considering how you could approach the situation differently.
Remember, you lose 100% of the games you don't play, so now's the time to be in it, so you have a chance to win it.