Top 5 ways to unwind after a hard day's work
No matter how much you love your job, not every day will be all sunshine and rainbows – such is life. In fact, work-related stress has become so normal and an accepted part of life, it feels almost unavoidable. But the danger of stress is that it can affect both your physical and mental health.
If you spend a lot of time worrying about things at work, even after you've clocked off for the day, you may find yourself experiencing health problems you've never had before. You may suddenly start feeling like you're struggling to deal with your workload, too. These are the signs that you're suffering from stress – and you need to do something to better manage it.
We often forget to unwind after a hard day's work – dinner needs cooking, the kids need bathing – but it's an important first step in learning how to manage stress, to protect your health, your career and your life in the long term.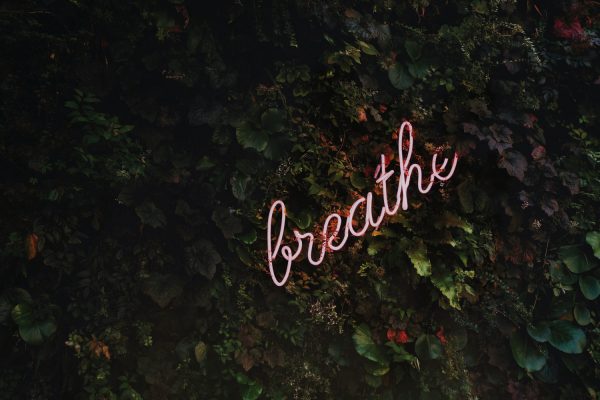 Here are the top 5 best ways to de-stress and unwind after work:
Get moving
You've heard it before, and we'll say it again. Exercising is one of the best things you can do for your body and mind to manage stress. Not only is daily exercise great for your overall health and wellbeing, but it also has direct stress-relieving benefits.
Exercise will increase the production of the brain's feel-good hormones, called endorphins. These directly reduce your feelings of stress – things will seem easier to manage all of a sudden. Regular exercise also improves your overall mood and helps you sleep better, so you're better equipped to deal with stressful situations.
If meditation isn't your thing, exercise is a great alternative. In the 1960s, Herbert Benson of Harvard University found he could counterbalance the body's stress response by stimulating other areas of the brain with something repetitive like muscular movement. Whatever your jam – yoga, weights, trail running – exercise is meditation in motion, and you'll find yourself quickly sweating out the day's worries.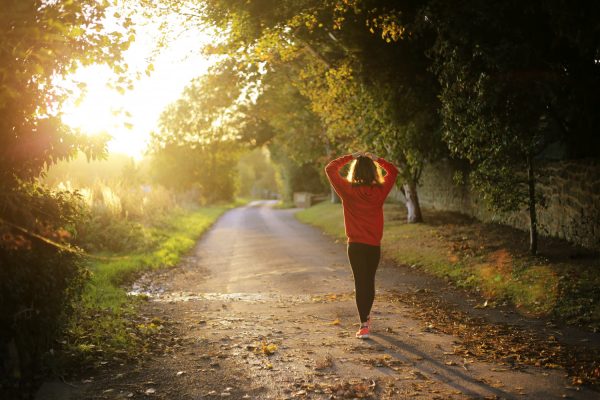 Green time
The constant stimulation of urban environments puts a lot of stress in our brain.
If a typical day for you looks like: office work, lunch in the cafeteria, gym, and then a train ride home, you'll be spending most of your waking hours inside four walls. Humans have a deep, innate connection to nature, but our daily routines mean we're spending less time outside. Studies have shown that spending time outside can deliver benefits, from improving memory to lowering cortisol.
Take a walk around the park after work, sit by some water, or, as a last resort, make sure you look out the window – one study found that among office workers, even having a view out of the window is associated with lower stress and higher job satisfaction.
Mindfulness and meditation
Some of the most prominent business people in the world attribute meditation and mindfulness practices to their success – and to keeping them sane.
Research shows even a single session of mindfulness or meditation can dramatically improve stress-related anxiety. It's becoming harder for cynics to rain on the mindfulness and meditation parade, with recent studies only proving more conclusively the benefits of regular practice.
Mindfulness and meditation not only put you in a relaxed state, but they also help better prepare you to manage and avoid becoming stressed in the first place. You could invest in a meditation or mindfulness program if you're ready to go the full hog, or there are several guided-meditation apps you can download, like Insight Timer, Headspace, and Calm.
Mindfulness is all about becoming more aware of your surroundings and how your body reacts to different stimuli. Next time you're somewhere peaceful and quiet, focus on your surroundings rather than the work thoughts running a hundred miles an hour through your head. Or you could create a dedicated calm space at home where you can do the things you love, like dancing or practicing your guided meditations.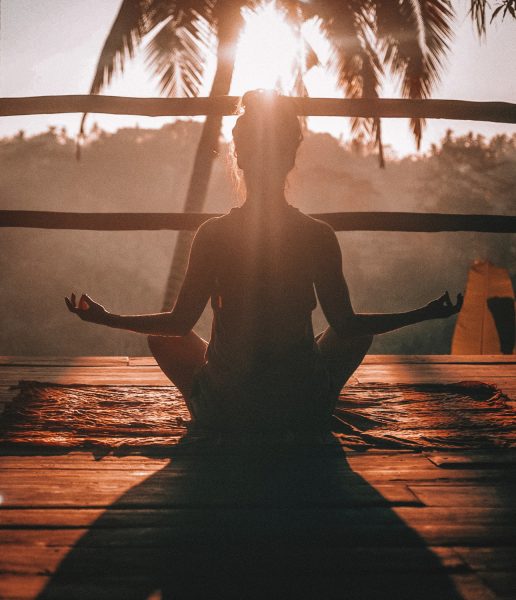 Leave work at the office
It's too easy to take work and all its worries home with you.
If leaving your laptop and phone at work isn't an option, leave them in a bag or somewhere out of sight. If you've got an urgent deadline looming, stay behind an extra hour each day until you're finished, rather than taking the work home with you. You'll only get distracted at home, and what you could do in an hour will take you three.
Don't sit on the couch immediately
We know – the first thing you want to do after a hard day's work is to sit down. But if you sit down, you may never get back up again. The reality is, life carries on no matter how stressful a day you've had, and you've got other responsibilities that need tending to when you get home.
Make a list, assign tasks to other family members, make it a game by awarding your kids gold stars for each task they complete – do whatever you have to do to get things done earlier in the day or immediately when you get home. That way, when you do finally sit down to relax, you don't have to get up again.
Set yourself up for success, not stress
Stress may be a normal part of contemporary and digital working environments, but that doesn't mean it needs to be a normal part of your daily routine. Get regular exercise, spend more downtime in nature, take up mindfulness and meditation, leave work at work, and get all your chores done before sitting down on the couch.
Learning how to manage stress, and how to unwind effectively after a long day, will set you up for success in the future.