What really causes RSI?
In the 1980s, there was a widespread outbreak of repetitive strain injury (RSI) in Australia. While RSI had been identified before, these cases were different. The people complaining of pain and numbness in their arms, hands, and backs weren't working in factories or on construction sites, they were primarily office workers.
The spate of RSI led to a new understanding of the condition. Although physical stress was causing some of the symptoms, that was only part of the picture. Psychological and social factors also played a role. We now know that job satisfaction (or dissatisfaction) can make a difference when it comes to developing RSI.
Defining RSI 
RSI is the umbrella term for a range of conditions that involve gradual damage to the muscles, nerves and tendons through repetitive movements during work or other activities. People often suffer from RSI in their hands, arms, back and neck. Symptoms can include pain, stiffness, numbness, tingling, swelling, and weakness in the arms and hands.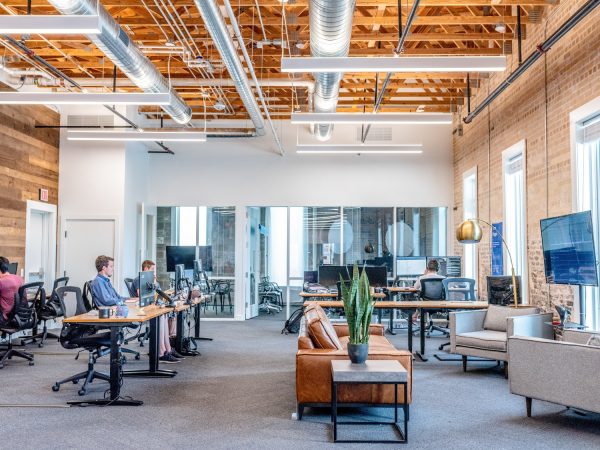 RSI is often associated with jobs that involve recurring movements – like the swiping of supermarket checkout workers, motions of workers on assembly lines, and typing or mouse use of office workers. Movements don't need to be heavy or tough to have an effect – in fact, during the 80s, advancements in keyboard technology, which made typing easier and quicker, were initially blamed for the rash of RSI cases.
Stress and dissatisfaction 
Research eventually showed that RSI wasn't entirely physical. The number of hours worked didn't relate to the likelihood of RSI, but there was a link with job satisfaction. People who reported dissatisfaction with their work were more likely to develop RSI than those who were happy with their jobs.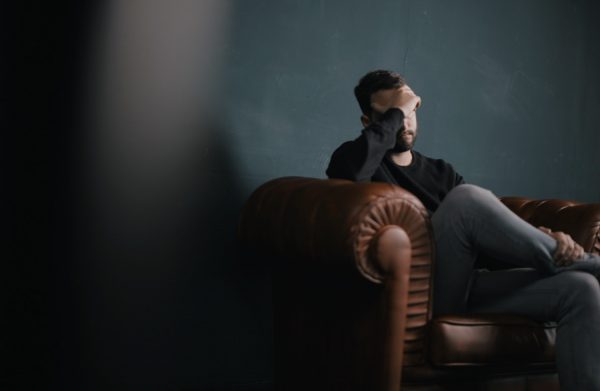 Although this makes it sound as if the symptoms were imagined or exaggerated, this isn't necessarily the case. Being unhappy or dissatisfied at work is generally stressful, and the body's response to stress could help explain rising RSI.
When you're stressed, your muscles tend to tense up, and you release stress hormones. Ongoing tension can lead to pain and discomfort, as your muscles are held in an unnatural position and are working harder in general. Stress hormones can also raise the level of certain proteins in your muscles, causing inflammation in some people. This can all add up to pain, swelling, and discomfort that seems to be associated with the workplace.
It also makes sense that people who dislike their work would be more likely to blame it for any symptoms that arise, and more likely to make a complaint.
Influences from outside the body 
Surprisingly, the incidence of RSI can also be influenced by social and environmental factors. At the time of the Australian epidemic, there was an increased focus on health and safety in the workplace, and widespread reporting of RSI in the media. This may have made people more aware of the condition and more likely to blame it for their symptoms.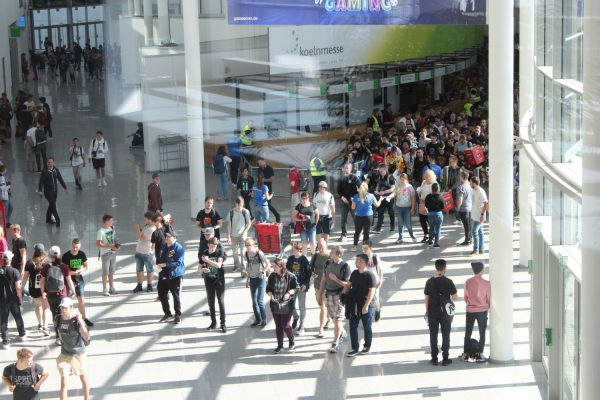 The 'epidemic' itself may have also been self-perpetuating. If several people in an office are diagnosed, it makes sense that others would start to notice symptoms and report them. And as the large numbers of cases were reported in the media, increased awareness could also make people more likely to report.
RSI today 
Although the term RSI is still used by the general public, medical professionals now refer to the condition as occupational overuse syndrome (OOS). This name still links symptoms to the workplace, without implying that physical strain is the only cause.
Over the years, diagnosis and management of RSI or OOS have improved as well. Now, doctors can use ultrasound, MRI, or electromyography to check for physical damage to muscles or nerves. Treatment often involves an ongoing management plan, with solutions that include rest and exercise, anti-inflammatory drugs, steroid injections, and physiotherapy, with surgery as a last resort.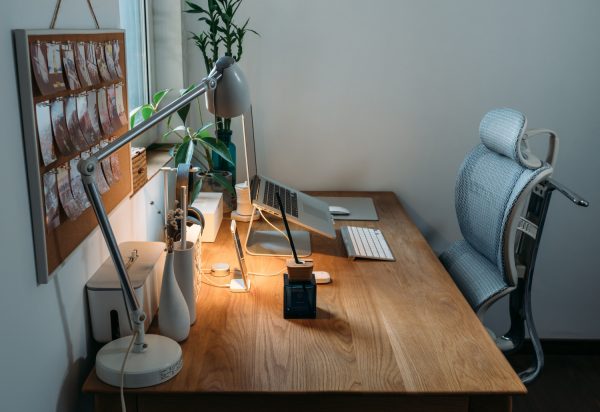 Ergonomic workplace equipment is more accessible than ever, which can also help. Now that the medical community understands the significance of stress as a cause of RSI, treatment may also include stress reduction techniques such as breathing and meditation. Every RSI patient is different, so treatment plans are tailored to help with their specific issues and needs.
Better understanding, better outcomes
Although that all sounds like good news for sufferers, almost 40 years after RSI first came into public awareness the condition is still widely misunderstood by most people. It's often seen as either a purely physical condition, or a purely psychological one – there's little understanding of the connection between physical symptoms and stress or other psychological factors. Increasing that understanding would mean fewer sufferers having their symptoms dismissed, and improvements in workplaces around physical tasks and stress reduction.