Staying well in winter 
What science says about beating the winter blues 
As the weather gets cooler and the nights get longer, do you start to feel tired and low? For some people, winter doesn't just mean chilly temperatures and warm coats. As the temperature drops, many get the 'winter blues' – they feel sad and low, lack energy, and struggle to even get up in the morning.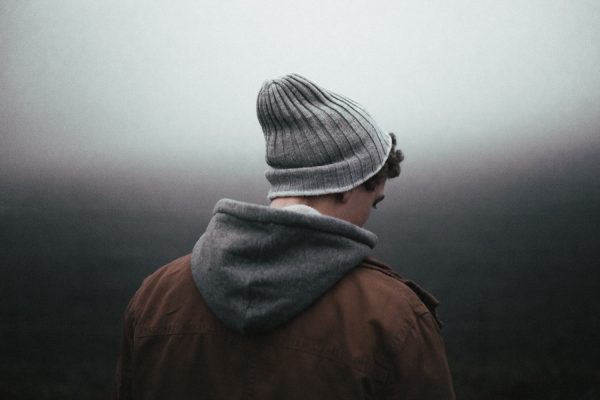 For some people, this is short-lived. For others, it's a real form of depression known as Seasonal Affective Disorder (SAD), first defined in 1984 by Dr. Norman Rosenthal. Although the causes of this disorder are still unclear, it's estimated to affect 10 million Americans.
Whether you have clinical SAD or just about the winter blues, there are ways to lift your mood and get you through the chilly months.
SAD and sunlight 
Seasonal Affective Disorder is defined as recurring depressive episodes that coincide with the same season each year. The majority of sufferers start to feel worse in fall or winter, but a few have episodes that begin in spring or summer.
Winter means shorter daylight hours and less sunlight. Although research is ongoing, this change is thought to be one of the main causes of SAD. Reduced sunlight can disturb the body's biological clock, cause a drop in mood-lifting serotonin, and disrupt the production of melatonin which regulates sleep and mood. Combined, these changes may trigger the lethargy and low mood associated with SAD.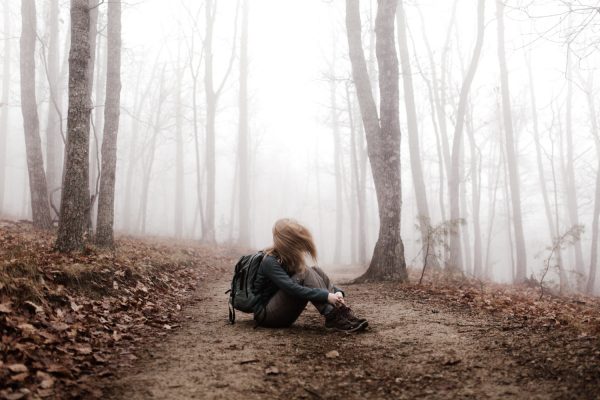 Patients can only be diagnosed with SAD if they have had depressive symptoms during the same season for at least two years. These can include long-term feelings of sadness and lethargy, lack of energy and concentration, loss of interest in fun activities or social events, trouble with sleep and weight, overeating, feeling hopeless or worthless, and even thoughts of self-harm or suicide.
SAD solutions 
Like other types of depression, SAD can be treated with drugs, therapy, or a combination of the two. If you're suffering from severe seasonal depression, getting help from a doctor is the first step. This is particularly true if SAD is affecting your day-to-day life, or if you're frequently thinking of death and suicide.
If you're at the milder end of the SAD scale, lifestyle changes may also help lift your mood.
Light up your life  
Bright light stimulates cells in the retina, which in turn connect to the part of the brain that controls your circadian rhythm. By sitting next to a special lightbox or lamp for 30+ minutes at the same time each day, you may be able to get your rhythm – and your mood – back on track. In some cases, this treatment can be as effective as antidepressants.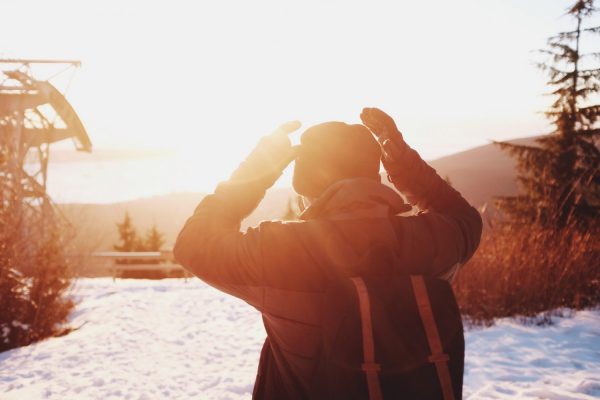 However, intensive light therapy isn't for everyone, so check with your doctor before you give it a go. For a milder version of light therapy, simply make a point of exposing yourself to natural light as much as possible – open blinds and curtains, sit closer to windows, and get outside as often as you can.
Healthy eating for mental health 
SAD, like other forms of depression, is often associated with overeating and weight gain. Sufferers tend to crave carbohydrate-heavy comfort foods, which can give temporary feelings of euphoria, but ultimately make them feel sluggish and lethargic.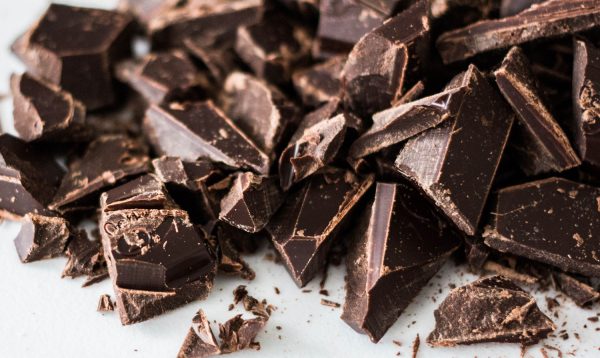 Some foods, like chocolate, do actually help to lift mood, while others, like coffee and candy, seem to boost mood, but also trigger anxiety. If you're stuck in the winter blues, choosing healthier foods could make you feel better in yourself, and give you more much-needed energy. And it's worth trying out that chocolate theory as well.
Waking up well 
Getting up in the morning can be a challenge when you have SAD, especially if you have to wake when it's still dark outside. Waking up irritable and lethargic every day can make other symptoms of depression worse. Dawn simulators are designed to mimic natural morning light by gradually brightening bedroom lights for a set period each morning. They have been shown to reduce the symptoms of depression and make it easier to get up in the morning.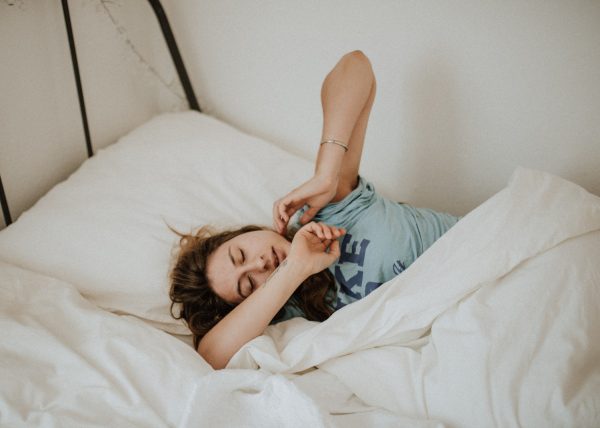 Exercise for mental health 
We all know that regular exercise is good for physical fitness, but it can also improve mental health. And it doesn't have to be high-intensity or high-impact to work – consistent low-impact exercise can affect mood just as much. One study showed that just 35 minutes of brisk walking five times a week improved symptoms of depression – in fact, for some patients, the exercise was as effective as antidepressants. Although all forms of exercise can help, if you have SAD, getting outside for a walk or run has the added benefit of exposing you to sunlight.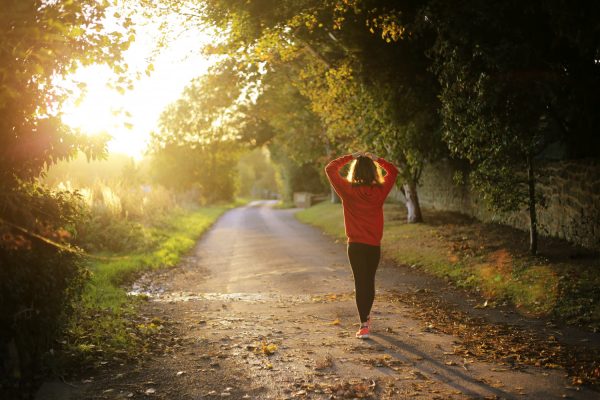 Fight the seasonal funk
If you can feel yourself slipping into a familiar seasonal funk as the weather changes, you may have SAD. But you don't have to put up with it until spring – there are treatment options out there. Antidepressants, therapy, and lifestyle changes can all have a significant impact on symptoms of depression. It won't happen instantly, but with a bit of help, you'll eventually feel your energy and enthusiasm coming back – and it might be easier to get up on those dark winter mornings.