On the right track
Working out whether you're in the right career
Work isn't quite as simple as it once was. Your grandparents or mum and dad might have chosen a field, trained or studied, then stuck with it for 40 years. They may even have stayed in the same workplace for decades. Now, things are a bit different.
These days, on average, people change careers 5-7 times during their lives. They're not all drastic, life-changing moves – you might do a degree in one field, find a job in a loosely-related profession, move to a different speciality after a few years, start your own business, and dabble in non-profit work or contracting.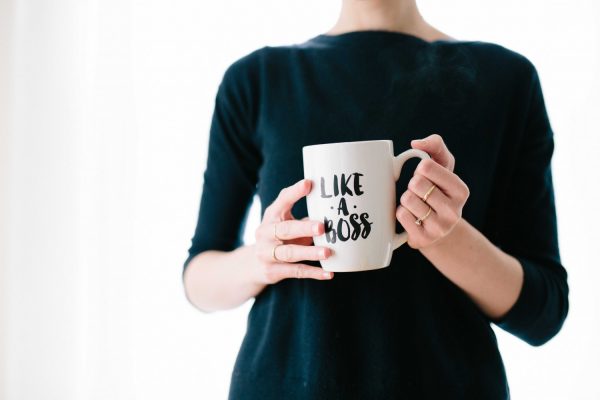 In some ways, having the flexibility to change your career is a good thing. It means you're not stuck in a job you dislike for years on end. On the other hand, being able to change careers so easily can make it hard to judge whether you're in the right field. If you're feeling bored or discontented, is it the job, the field, or you? Every job has its frustrations and challenges, but that doesn't mean you necessarily need to give up.
Here are five signs you're in the right career – and five signs you need a change:
Signs you're on the right track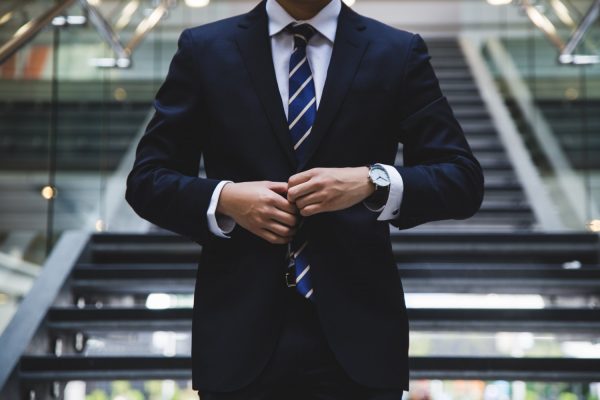 1: Giving it your all 
Staying late, working over the weekends, and working from home shouldn't be permanent states in any job, but if you're happy to do them occasionally for yours, it's a good sign. It shows that you're invested in the job and that you care about your work. Of course, if you're in a toxic workplace, with far too much work or a manager who pressures you to stay late, that's a different story.
2: Looking upwards 
If you're dissatisfied with your specific role but jealous of your boss's or supervisor's job, you're probably on the right career track. In most jobs, as you move upwards you're likely to take on more high-level tasks and do less grunt work and admin. If you're looking forward to working at the same organisation at a higher level, being unsatisfied with your role might actually help push you forward.  
3: Other people think you fit  
Praise from outside sources isn't everything, but it can tell you whether your skills are a good match for your job. This might mean regular positive feedback from bosses, clients, or customers. It could also be that you're doing work that people have always seen as 'your thing' – for example, if you've always been a technophile and you're working in IT.
4: Ticking the boxes 
Most jobs are pretty varied, so loving one part of the role isn't always enough. You may be passionate about helping the homeless, but find that most roles in the field involve approaching donors and writing proposals, which doesn't fit your skillset. Or you might love working with kids, but dislike the administrative tasks and bureaucracy of teaching. Of course, every job has its boring bits, but if you enjoy multiple aspects of the role and it uses a few different parts of your skillset, you're probably on the right track.
5: Talking the talk 
What do you say when people ask what you do? Do you launch into a detailed explanation or brush it off with a self-deprecating joke and a quick change of subject? When you're in a career you enjoy and feel invested in, you probably want to talk about it.
Signs you need a change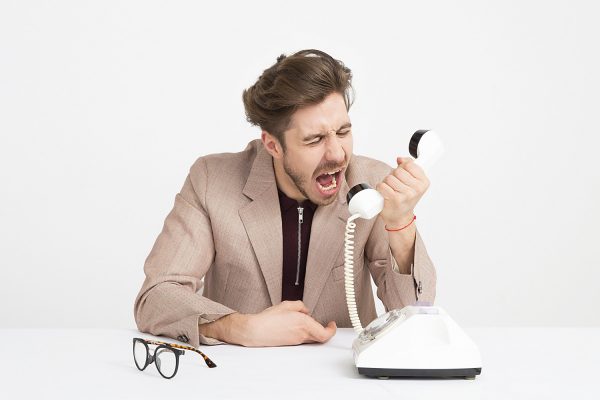 1: Feelings of dread 
We all have days where we don't feel like going to work, but if you're dreading your job every day it's definitely a bad sign. The next step is trying to work out whether you dislike the specific job, or don't fit with the entire field. Are you dreading interactions with your supervisor, conflict with your co-workers, or the actual day-to-day work?
2: You're on autopilot 
Disengagement is a big sign that you're ready to move on. If you're completing your tasks to the bare minimum, without putting much thought or pride into your work, it's a sign that you're mentally checked out. It could be that you need to move up within your organisation to do more challenging work, or maybe you need a bigger change.
3: Hunting for escape hatches 
Do you find yourself researching grad school or working visas to other countries? Do you daydream about winning the lottery or starting a lucrative side business that will let you quit your job? If you're looking for indirect escape hatches, it might be time to take the initiative and start looking for another job.
4: Your work doesn't align with your values 
Sometimes, having to eat and pay rent means taking a job that's not ideal. When you're early in your career, it's often better to take a job and build your experience, even if it's not perfect. But long-term, working in a job that doesn't align with your values isn't sustainable. If you don't feel like your work matches your image of yourself, you're doing something that makes you feel icky or morally bankrupt, or you'd just like to be doing something more positive, it might be time for a career change.
5: Not your best self 
A career should challenge you and help you build your skillset. It shouldn't make you feel like a worse version of yourself. If you're becoming a person you don't like or recognise – moody, snappy, unmotivated, unfriendly – and it's not caused by other life stresses, it could be a sign that you're unsatisfied in your job.
The right career, or not?
Is it time for a big change, or just time for a holiday? Making the leap into a new career can be daunting, but if you end up feeling more motivated, engaged, and a better version of yourself, it's worth the effort.