And how you can quit the dirty little habit
The way everyone smoked even 40 years ago now seems just plain stupid – we smoked in restaurants, in cars, while pregnant and nursing, in hospitals, boardrooms and over breakfast. It might be that the next generation will look back on our screen time habits in pretty much the same way.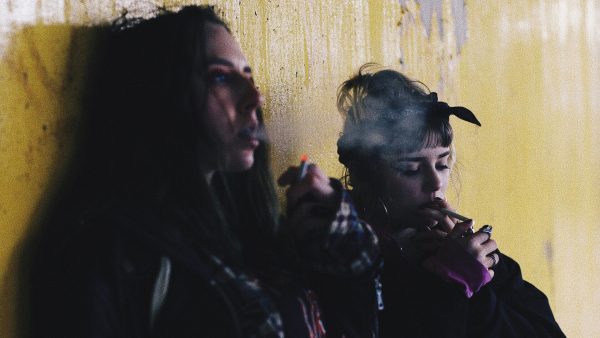 Photo by Mikail Duran on Unsplash
Because we're on our screens a lot: adults spend eight hours a day gazing at one screen or another, and kids are almost as bad, racking up 6–7 hours a day. And we know now that it's really, really bad for us. While no, it doesn't give us lung cancer, what health experts are calling 'digital overload' can lead to some pretty serious issues.
Screens are bad for kids' brains
A ground-breaking study from San Diego State University reckons that more than one hour a day of screen time for kids is linked to lower mental well-being. Kids were also less curious, found it harder to make friends, were more distractible and had more emotional ups and downs. 14 to 17-year-olds were the most affected (probably because their screen time was the highest). They were twice as likely to be diagnosed with depression or anxiety, or to get help for a psychological issue. That's not good news, however you look at it. Another study found screen time makes kids significantly worse at reading human emotions, can make learning way harder, means kids learn to talk later, and aren't as good at problem solving and creative play.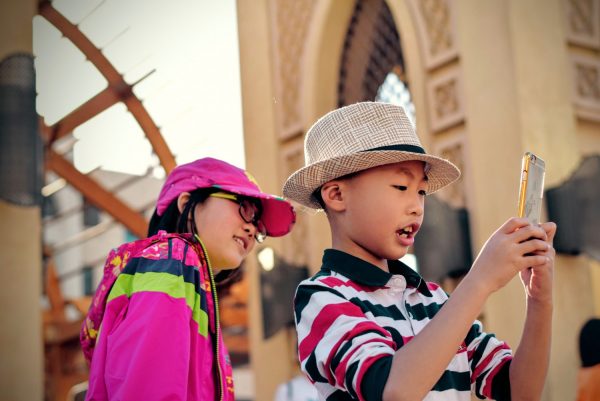 It makes us forgetful and lonely
Like with cigarettes in the 1960s, scientists are only now uncovering the dangers of digital overload. Digital distraction is making us more forgetful – Millennials are likely to have more senior moments than actual seniors. They're, for example, more likely than those over 55 to forget what day it is or where they put their keys. According to research out of UCLA, daily doses of technology could also be breaking down our social skills, like reading facial expressions.
It makes us physically less healthy
Screens are bad for our bodies, too. The light from electronics before bed is hurting our sleep, and that's linked to a lot of terrible health problems: we're more at risk of obesity, diabetes, heart disease and higher blood pressure. One study found that more than four hours of screen time more than doubles your risk of dying or being hospitalised for heart disease — and exercise doesn't undo the problem. Staring at a screen can also lead to strained, dry eyes, blurred vision, and headaches.
Of course, like with smoking, kids are more at risk: too much screen time has been linked to childhood obesity and irregular sleep patterns, with all the health issues that come along with them.
Second-hand digital overload is a thing
A major turning point in the Tobacco Control movement was the discovery about second-hand smoke — that people can be hurt by cigarettes they're not even smoking. That's happening with screens too. Research is showing that any laptop used in a college class hurts academic performance for everyone – even for those just working on paper.
When screens are around, parents spend less time helping their kids learning – it's more time playing Candy Crush, and less reading books.
A study from a few years ago has shown that just having a phone nearby – even if no one is checking it – can hurt people's ability to connect.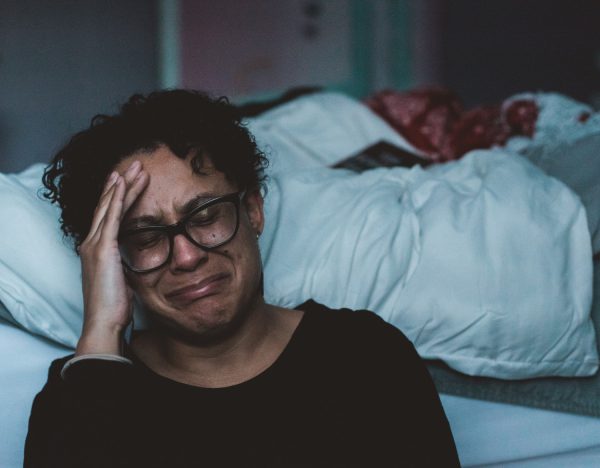 So how do you quit?
The first step to quitting is deciding you really want to – especially around your kids and people you want to connect with. Then try some of these things:
Make no-screen zones. Just like we took cigarettes out of restaurants and our homes, we need to do the same with screens. Take the TV out of your bedroom and dining area, leave phones away from the family room, and build your evenings around something other than the telly.
Make screens less appealing. Those health warnings on cigarette packs? They're there to put you off. Do the same for your screens. Remove any distracting apps, or install apps that manages how much time you spend on your phone each day. Remember, your browser counts as a distracting app, especially if you find yourself logging into YouTube, even after deleting off your phone.
Find something else to do during downtime. Instead of checking Facebook or Instagram, listen to some music, a podcast or an audiobook, read a book, or just stop and listen to the birds. It'll feel odd at first, but your brain will thank you for it.
Protect yourself. When you have to use screens, stay as healthy as possible – use computer glasses to protect your eyes and your sleep, check your posture, and get off there ASAP.
Change your habits and turn the tide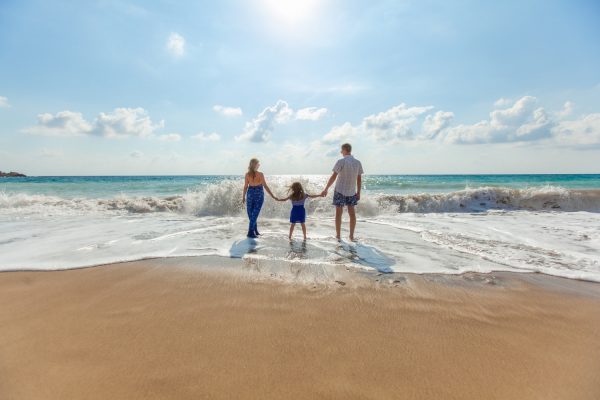 Photo by Natalya Zaritskaya on Unsplash
Given the amount of time we spend online, turning the tide away from 24/7 digital connectedness and finding balance might seem like a pipe dream. But it's these same barriers – those ingrained habits and social expectations – that anti-smoking lobbyists were facing in the middle of the last century.
Changing your screen habits – and your children's too – will be good for your brain, your mental health and your physical well-being. The first and hardest step is to recognise the broad damage that digital overload causes, especially to those vulnerable growing minds and bodies. The next is to make those life changes that will give you a better sleep at night, improve your memory and relationships, and promote a better mental, emotional and physical future for yourself and your kids.
The anti-smoking lobby turned the tide – and we can, too.