Proven strategies to boost longevity
Dying at an old age, after a long, healthy, happy life, is the ideal for most people. But many of us assume that it's not up to us – that life expectancy is determined by good luck or genes, rather than factors within our control. While genetics do play a role, lifestyle choices and habits can also make a significant difference when it comes to life expectancy.
Your diet, exercise habits, alcohol consumption, and even happiness levels have serious effects on your health – and your longevity. Although accidents happen, and diseases like cancer can pop up even in the healthiest of people, making positive lifestyle choices gives you the best possible chance of living to a ripe old age.
Here's what science says about living your best – and longest – life:
Eat a balanced, nutrient-rich diet
Good diet choices are linked to all sorts of positive health outcomes that contribute to longevity. It can be tricky to change eating habits, but the keys to a healthy diet are clear – eat lots of fruit, vegetables and whole grains, plenty of nuts and legumes, get healthy fats from vegetable oil and fish, and reduce your intake of red meat, sugar, and highly-processed food. Studies show that the Mediterranean diet, which involves olive oil, fish, nuts, and limited white carbs, can reduce the risk of early death by up to 80%.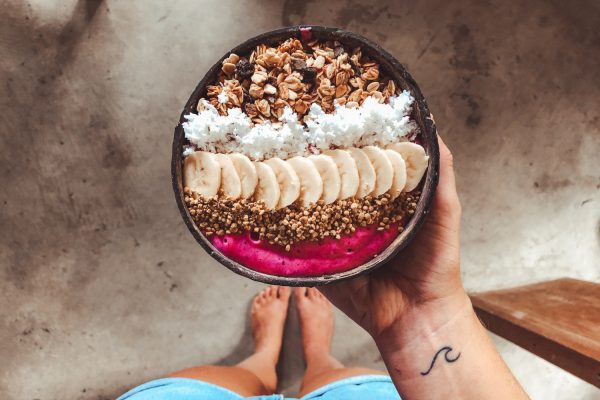 Drink tea or coffee
Coffee and tea are often seen as unhealthy indulgences, but they can have significant health benefits when consumed in moderation. Both beverages contain high levels of beneficial antioxidants, which help protect against diabetes, certain cancers, heart disease, and age-related neurological conditions like Alzheimer's and Parkinson's. Overall, this leads to a lower risk of early death for coffee and tea drinkers. Because the caffeine in coffee and tea can cause other issues, it's best to keep your intake below 4 cups a day.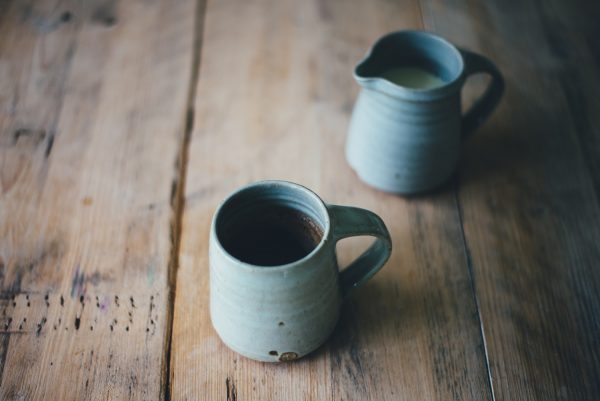 Keep your weight at a healthy level
It's not easy for all of us, but avoiding overeating and maintaining a healthy weight gives you a good chance at extended life. Numerous studies link lower calorie intake with reduced disease and a longer lifespan.
Although BMI isn't a perfect measure of health for many people, for most, keeping your weight within the healthy range reduces the risk of heart disease and other issues as you age. This means not just a longer life, but a healthier one – dealing with the effects of diabetes, high blood pressure, and other illnesses as you age can significantly impact on your quality of life.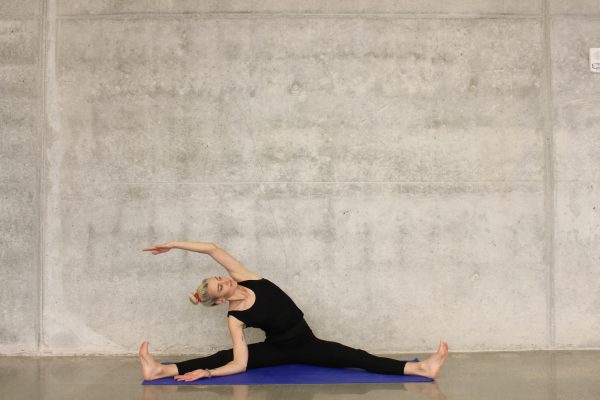 Move your body more
We all know that regular exercise is good for us, so it makes sense that it's linked to longevity. The good news is, you don't have to be a marathon runner or a gym bunny to reap the benefits of exercise – studies show that just 15 minutes of moderate exercise each day reduced mortality risk and led to a three-year increase in life expectancy. Of course, more than 15 minutes leads to even greater health benefits, but every little bit has a positive effect on your health.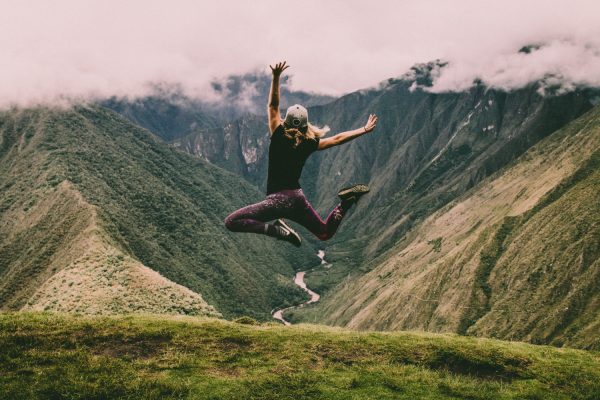 Stop smoking – or don't start
It's no secret that smoking is bad for your health. It increases your risk of a wide range of diseases and decreases your lifespan. Not smoking at all is your best bet, but, even if you're older, quitting can reverse some of the damage and help you live longer. Studies show that people who stop smoking at 35 can increase their lifespan by 7-8 years, and even those who quit in their 60s or 80s reap health benefits and live longer.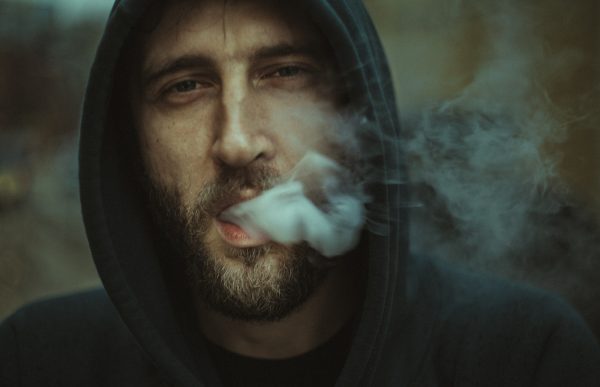 Drink less, choose wine  
The effects of alcohol consumption aren't quite as black and white as those of smoking. While heavy drinking is linked to heart disease, liver and pancreatic issues and increased risk of early death, drinking in moderation can actually decrease your risk of developing certain types of heart disease. Moderate consumption is defined as a maximum of seven standard drinks per week for women, and 14 for men.
The type of alcohol you drink also makes a difference. Wine contains beneficial polyphenol antioxidants, which can help protect against heart disease, diabetes, and some neurological disorders. Studies show that men who choose wine over other alcoholic drinks tend to have lower mortality rates and a better quality of life in their old age.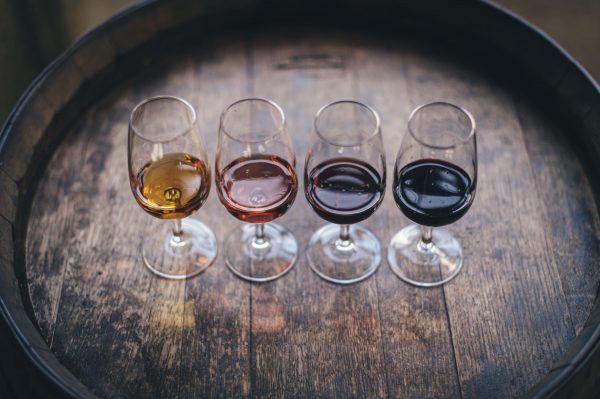 Less stress, more happiness
Mood and mental health are strongly linked to longevity, with happier people living longer on average. Long-term stress and anxiety, on the other hand, can increase your risk of heart disease, strokes and lung cancer.
Changing your outlook on life isn't quite as easy as changing your diet, but if you want to live longer, it's worth finding ways to reduce stress and boost your mood.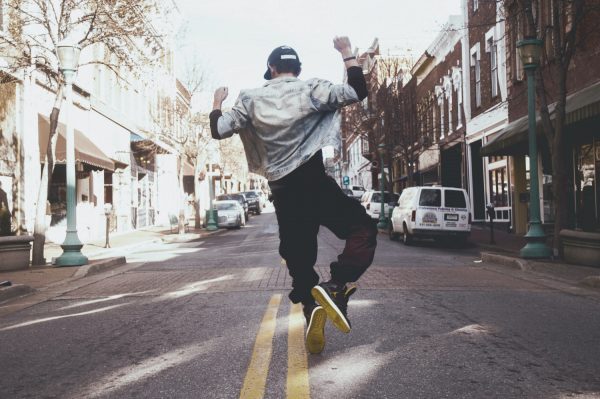 Keep your friends close
Maintaining friendships, seeing family and getting out into the community can all contribute to a longer life. People with strong social networks and regular interaction with others can live up to 50% longer than those who are lonely and isolated.
You don't need a vast network of friends and family to benefit – one study showed that people with just three consistent social connections had a reduced risk of early death.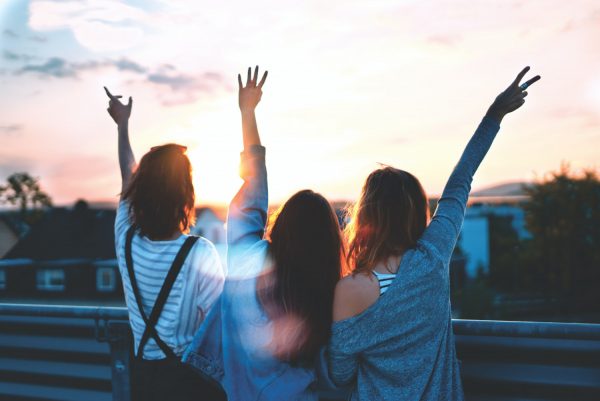 Change now, feel better, live longer
If you're relatively young, it can be hard to imagine being at the end of your life. But making some lifestyle changes now can have a significant impact on your later years – reducing your risk of serious disease, improving your quality of life, and potentially increasing your lifespan. Even better, all the life-extending lifestyle changes are likely to improve your health and quality of life straight away – so why not start making changes now?