Treating mental health problems with psychedelics
New science shows long-ignored drugs may have huge potential
Psychedelics are indelibly associated with the 60s. LSD, magic mushrooms, and other 'mind-altering' drugs gained popularity with the hippy counterculture of the time, which led to a long-term stigma that has only just begun to lift.
But before then, psychedelic substances began as experimental treatments for psychological problems. Research in the 1950s and 60s showed promising results in treating issues such as alcoholism and depression, but this came to a halt when the association with recreational use saw the drugs banned in many countries.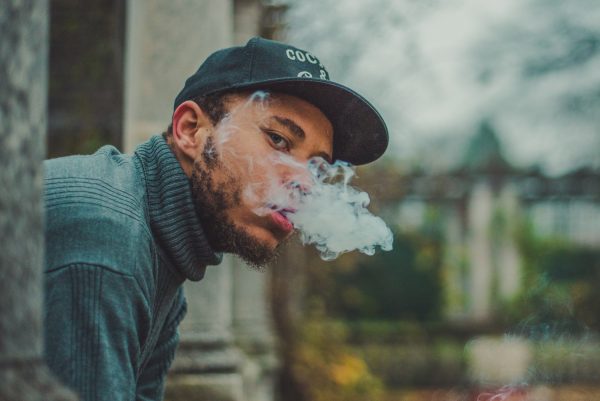 Now, more than 50 years on, new research is showing that psychedelic substances may have positive effects on people with anxiety, depression, and addiction problems. They have helped people with terminal illnesses deal with their fear of death, and may be used in treating eating disorders and PTSD as well.
Unlike other fields of medicine that have made huge strides over the last few decades, the last large-scale change in mental health treatment was the introduction of antidepressants – or SSRIs – in the 1980s. So, for the mental health field, this development could be a significant step forward.
Defining psychedelics
Psychedelics (sometimes called hallucinogens) are a group of substances that alter the mind – they may change perceptions, affect your sense of time or place, influence mood, and even cause hallucinations. Some psychedelic substances are found in nature – like mushrooms, seeds, or leaves – while others are man-made.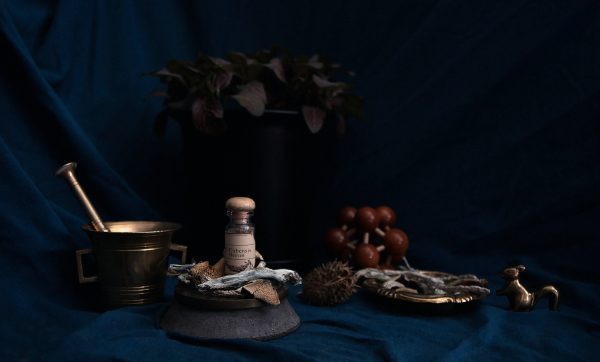 LSD, which is derived from a fungus, is probably the best-known psychedelic substance. Mescaline is made from a type of cactus called peyote, which can also be chewed or made into a tea to get a psychedelic effect. Lab-created compounds include 2C-B – also known as MDMA – and NBOMes. Increasingly, scientists studying the effects of psychedelics are using psilocybin on test subjects. This substance, which is found in mushrooms, can be used safely and has less stigma around it than LSD.
Mind-altering effects
Although the science is still evolving, it's thought that psychedelics mimic the effect of serotonin on the brain. Serotonin is a naturally-produced neurotransmitter involved in changing your mood and perceptions.
New research that includes brain imaging shows that the substances also inhibit the default mode network, which is the part of the brain responsible for repeated thought – recalling events, daydreaming, and imagining the future. By reducing blood flow to this area and suppressing its function, psychedelic substances may help to interrupt repetitive or cycling thoughts, which are often associated with anxiety, depression, and other mental illnesses.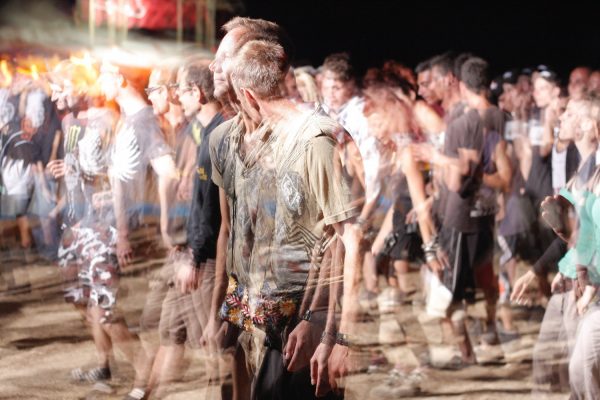 Scientists looking into the effects of psilocybin on the brain have hypothesized that the substance may change the way our brain networks communicate, giving us greater control over the reward function – which could explain why psychedelics can help with addictive behaviour.
Of course, despite decades of research, our understanding of the brain remains spotty. It's an incredibly complex organ that works in mysterious ways – in one study, a key region of a brain was sliced in half, but neurons on either side could still communicate. It's safe to say that we still have a lot to learn about how the brain functions.
Transformative experiences, lasting results  
Unlike anti-depressants and other drugs for mental health, which tend to work incrementally over time, psychedelics can create an immediate, transformative effect on the brain, with long-lasting results.
One study of terminal cancer patients showed that just two doses of psilocybin significantly reduced depression and anxiety, even six months after the trial was over. Around 80% of patients involved in the study reported decreases in their depressed and anxious feelings – and, interestingly, some reported having lost their fear of death altogether.
Another study, focused on cigarette addiction, treated long-time smokers with up to three doses of psilocybin. A year after the treatment, 67% of patients were still abstaining from smoking – other smoking-cessation therapies tend to have a quit rate of around 35%. One fascinating tidbit from the study was that 85% of participants rated their experience with psilocybin as one of the most meaningful and spiritually significant of their lives.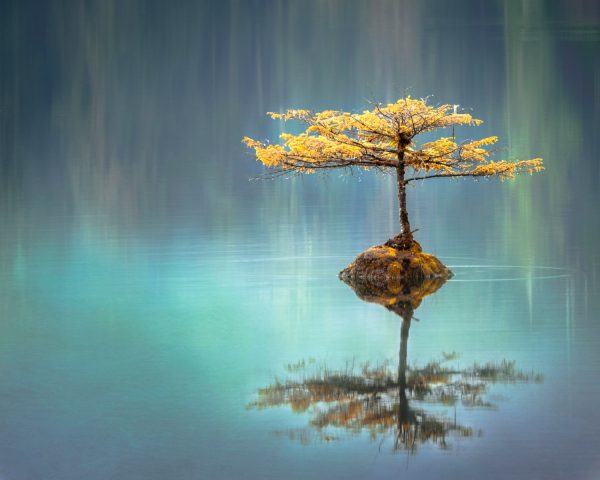 A wide-ranging study of people who used psychedelics outside the lab at arts and music festivals showed that they may have long-term effects on mood as well. The results showed that people using psychedelics came out of the experience with increased feelings of social connectedness and with a more positive outlook in general. Like the people in the smoking study, participants also reported 'transformative experiences' that radically changed them and their moral values, as a result of their psychedelic use.
Although our understanding of psychedelic drugs and the brain is still evolving, those transformative experiences may hold the key. As Michael Pollan explains in his book about psychedelics and mental health, the substances may help break down the destructive sense of self that makes us put up psychological walls and resist change. Transformative and spiritually significant experiences may reveal deeper truths about ourselves, help us reconnect with others and set our minds on new paths.
New pathways in mental health care
Research into psychedelics is ongoing, and most are still classified as illegal drugs outside a laboratory. But it may not be too long before treatment options for mental health issues include psychedelics.
Although funding is an issue, some believe that the first psychedelic treatments may make it through the three-phase FDA approval process in just five years. When and if they do, our mental health treatment model will have to change too – therapists will need training to administer the drugs safely, and the pharmaceutical industry will need to get on board with drugs that only need to be taken once or twice to be effective.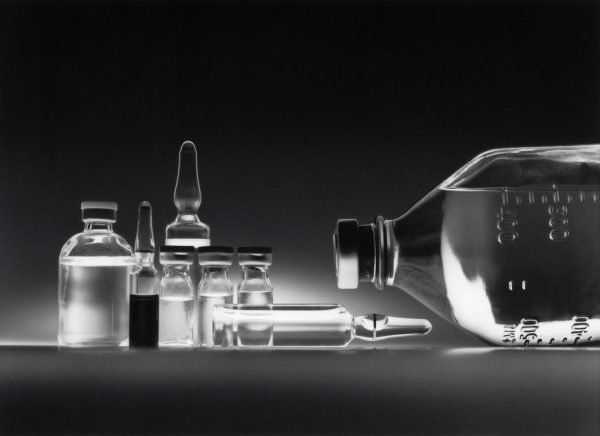 It sounds like an unimaginable change to the mental health care industry, but that doesn't mean it's impossible. And, after almost 40 years of stagnation in the field, it might offer new hope to patients with long-term, drug-resistant issues. Of course, it's too early to pin all our hopes on psychedelics, but it is worth keeping an eye on future developments. One day, you could be the one having transformative experiences and 'altering your consciousness' for the better.