An in-depth look at corrective eye surgery
LASIK, PRK or LASEK – which is right for your eyes?
If you need to wear glasses or contact lenses every day, laser eye surgery can be a game-changer. A short, relatively simple procedure, a few weeks of recovery, and you may never need glasses or contacts again.
But, like all medical treatments, eye surgery isn't right for everyone. Eye health, your specific vision problems, and even the shape of your corneas can make you unsuitable for surgery – or could change the outcome if you do go ahead.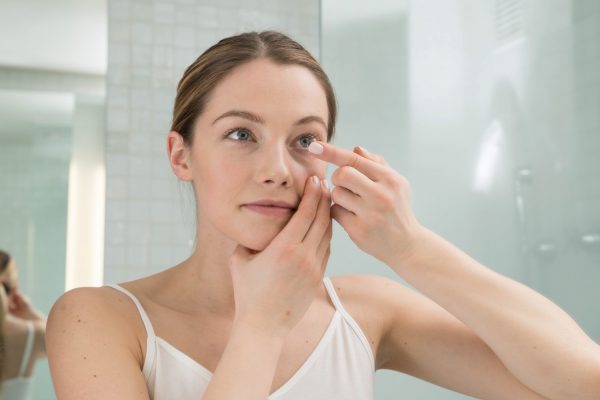 It's also important to understand the different types of surgery available. Since the mid-nineties, LASIK – laser-assisted in-situ keratomileusis – has been used to correct vision problems all over the world. It's still the most common form of corrective eye surgery. PRK, or photorefractive keratectomy, is another form of laser surgery with a slightly different methodology. The confusingly named LASEK is a newer procedure, combining elements of LASIK and PRK.
Understanding the differences between the procedures can help you work out which one – if any – is right for you.
LASIK basics
In 1989, ophthalmologist Dr. Gholam A. Peyman was awarded a patent for the LASIK procedure. Six years later, LASIK was approved for general use by the FDA. Now, it's the most common laser eye surgery, with over 700,000 procedures performed every year in the US alone. It's used to treat common vision problems including near-sightedness (myopia), farsightedness (hyperopia) and astigmatism.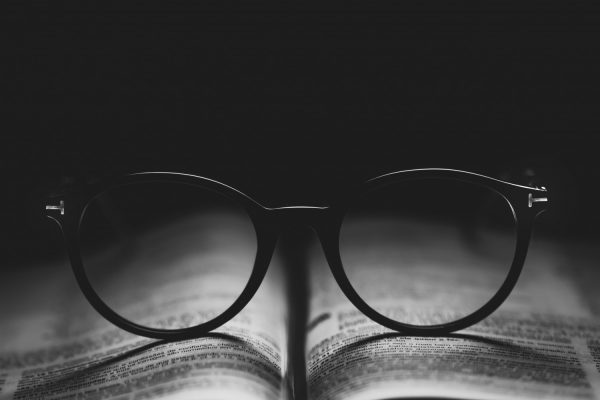 During the procedure, your eye surgeon uses a laser on its own, or a laser-guided microblade. By separating a thin flap from the front of the cornea, the surgeon can access the stroma – or underlying tissue – and reshape it to focus light on the retina more efficiently, resulting in better vision.
Although LASIK doesn't always result in perfect vision, it has an amazing 96% patient satisfaction rate.
Is LASIK right for you?
LASIK isn't suitable for every patient or every eye problem. Of course, your ophthalmologist will let you know whether you're a candidate for the procedure.
Here's what your ophthalmologist will consider:
Age – you need to be at least 18 to be considered, as eyesight continues developing up to at least this age.
Stability – your prescription should be the same for at least two years leading up to surgery.
Eye health – eye disease, injuries and infections can make you unsuitable for LASIK.
Your corneas – the current shape and thickness of your corneas can affect your suitability for LASIK surgery. If your corneas are too thin already, there may not be enough tissue for the surgeon to reshape.
Your prescription – your ophthalmologist will compare your current prescription to see whether it falls within FDA-approved treatment parameters.
General health – some medications and health problems can impact on the healing process, making it unwise to pursue surgery.
Understanding PRK  
Like LASIK, PRK corrects vision problems by reshaping the cornea using a laser. The difference is in the methodology. Rather than lifting a flap of corneal tissue and then folding it back, in PRK surgery the outer layer of the cornea is removed altogether. This thin layer – called the epithelium – regrows within a few days. Removing the epithelium gives the surgeon access to the entire cornea so it's easier to reshape – making it a good option if your cornea is too thin for traditional LASIK.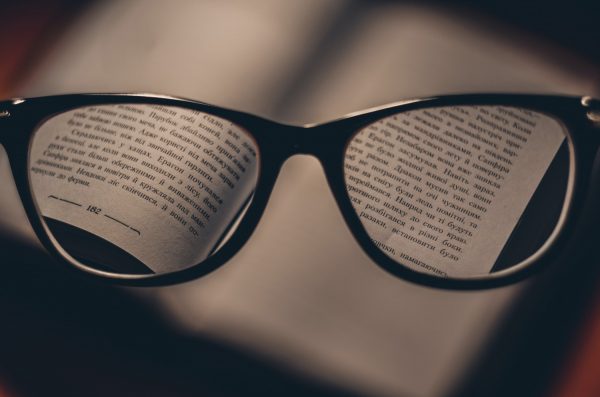 Is PRK right for you?
Like LASIK, PRK isn't right for every patient. Your specialist will look at the shape and thickness of your cornea, and take your general health and prescription details into account as well.
PRK can be a better choice for those with thin corneas or less corneal tissue, so if you have been turned down for LASIK, it may be an option. It also tends to be less expensive than LASIK surgery. Recovery time is longer – around 7-10 days compared to 1-2 days for LASIK – and there is a risk of developing hazy vision for up to 6 months following the procedure. However, because there is no corneal flap that needs to heal, the risk of damage to the eye during recovery is lower – making PRK a better choice for people with active jobs that run the risk of eye trauma.
Looking at LASEK
LASEK (laser epithelial keratomileusis) is almost a cross between traditional LASIK and PRK. As in PRK, most of the epithelium is separated from the cornea. But rather than being removed altogether, this layer is retained and reattached after the underlying tissue is reshaped. It's different from LASIK because the separated layer has a larger surface and is far thinner – LASIK involves a smaller, thicker flap. The removal method is also different – rather than using a microblade, your surgeon uses an alcohol solution to loosen the epithelium, then gently detaches it with a finer blade called a trephine.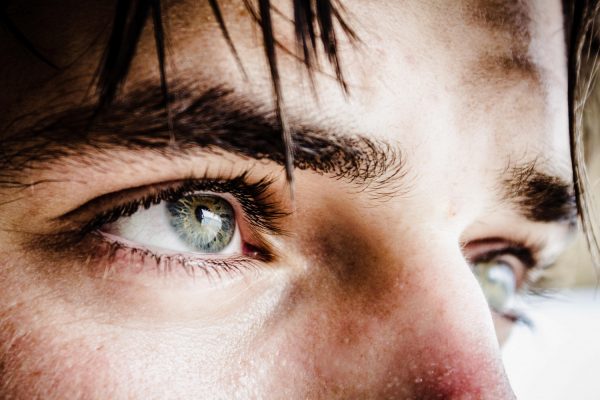 Because LASEK removes a fine layer of corneal cells, it can be a better option for people with thin or misshapen corneas.
Is LASEK right for you?
As with other laser eye surgeries, your ophthalmologist will look at your prescription, the shape of your cornea, and your general health before recommending the surgery.
Like PRK, LASEK eye surgery may have a longer recovery time – around 1-2 weeks – and a higher risk of infection. Because it involves detaching almost the entire top layer of the cornea, it can cause more pain and discomfort during recovery compared to LASIK, but less compared to PRK. In rare cases, patients can experience hazy or cloudy vision for up to 9 months following surgery.
Choosing corrective eye surgery
Laser eye surgeries are more sophisticated than ever. If you're not a candidate for LASIK, different methodologies like PRK and LASEK may mean you can still benefit from improved vision thanks to a laser procedure.
But, as with any medical procedure, there are always risks. Infection, worsening of your vision, and even blindness can occur – although this is extremely rare.  Before deciding to go ahead with any corrective surgery, it's essential that you discuss the risks and benefits with your eye specialist. For some people, sticking with contacts or glasses is the best option – for others, a short surgery and a few weeks of recovery can mean better vision for a lifetime.