Will they give you the answers or create more questions?
Whether you've got roots to fill on your family tree or you just want to know if you're really a Viking descendant, online DNA tests are now widely available and simple to use. And now, with leaps in technology, they claim to provide valuable insight into genetically-driven health conditions too. But before you go swabbing, scraping, spitting, and sending, it's a good idea to gain an understanding of what to expect. Here's what you need to know.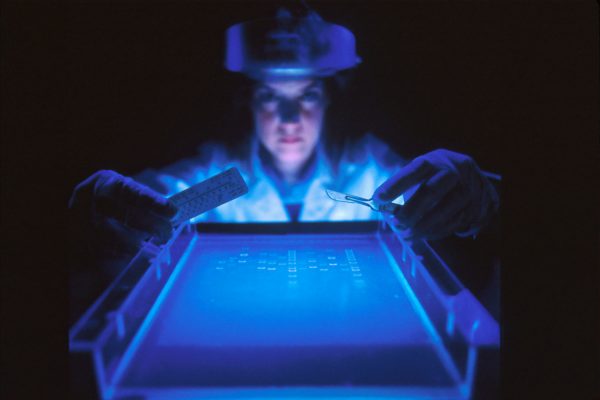 What is involved?
While there are plenty of at-home tests on the market, each kit works similarly. You answer questions about yourself, order a kit, collect your sample, send it back and wait patiently for the results to be delivered (usually via an online hub or a good old-fashioned letter). Collecting a sample can be done in two ways:
Swab – using a cotton swab, you swipe it over the inside of each cheek twice and pop it in the collection envelope.
Spit – fill up a provided tube to a specific line, add stabilization fluid, and seal.
Different types of tests
There are three types of tests – autosomal, Y-DNA and mtDNA. Today, autosomal tests are the most common as they are effective for both males and females and trace the lineage of both sexes. (The Y-DNA test only traces the male ancestry and mtDNA traces female lineage.) Which test you choose depends entirely on what ancestry information you are looking for, but AncestryDNA and 23andMe repeatedly feature on top test lists.
How do DNA tests work and what might you uncover?
Your DNA sample is digitized into a long string of Cs, Gs, Ts, and As (which may ring a bell from high-school biology). Your DNA is then compared to a library of samples from regions around the world, so patterns and matches are identified. Markers in your DNA are also compared to others in the company's database (who have allowed their data to be stored), to find family connections – like long-lost relatives and extra information about ancestors. The results will cover ancient history (back to Neanderthal days) right up to your more recent past.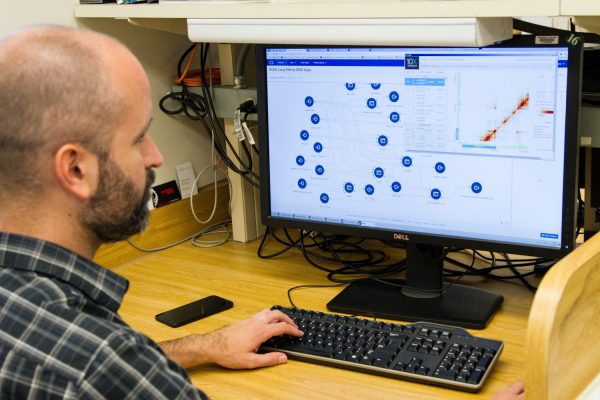 As technology has advanced, more and more tests also claim to detect the risk of diseases such as breast cancer or Alzheimer's and conditions such as baldness. However, genetic experts warn that the health information revealed is not a diagnosis and can be misleading and inconclusive. If you're seriously interested in digging up health information, it's best to speak to your doctor or a genetic counselor.
Don't forget to read the small print
Before you scroll down to the 'agree' box on the T&Cs, make sure you read the small print. Knowing where your most intimate personal data is going and how it's protected may seem insignificant when you just want to get to the bottom of your great, great grandfather's ethnicity, but privacy is something to consider. Your sample could reveal things that you don't want others to know – genomic science is progressing so quickly that the limits to what your DNA can reveal are still unknown. If nothing else, be sure to check the small print for these four details:
How will your data be stored?
For how long is it stored?
Who has access to it?
With whom can it be shared and for what purpose?
Happy? Go ahead. Feeling slightly wary or unsure? Take time to think it over or do more research.
Fill in your family tree with educated awareness
Ancestry tests can be a fun way to discover your lineage, solve seemingly unexplained obsessions with ethnic foods or cultures or even uncover long-lost relatives. If you're aware of the test's limitations, realize you may uncover things you didn't want to know, and understand how your data is being used, you'll be going into it with your eyes wide open.