What neuroscience says about beating stress
Stress-busting strategies you can use right now
Your heart beats harder. Your breathing gets faster. Your muscles tense up. You can feel stress in your body, so it makes sense that long-term stress affects your health as well as your happiness.
In small doses, stress has an important function – it helps us react quickly in dangerous or risky situations. But chronic stress puts pressure on the body and brain, which can cause serious problems such as heart disease, high blood pressure, depression and anxiety.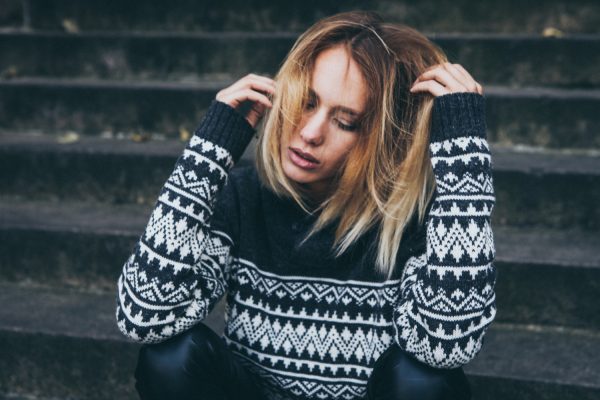 Neuroscience, or the study of the brain and nervous system, has given us insight into the complex chemical and physical workings of stress. This leads the way to better stress management and more effective stress reduction techniques.
Stress starts in the brain
Short-term stress evolved to help humans survive. It triggers that powerful 'fight or flight' instinct that makes us respond quickly when we're in danger – and without it, our ancestors wouldn't have lasted long.
In neuroscience terms, signs of danger activate our amygdala, or the brain's 'fear centre'. This sends a signal to the hypothalamus, sometimes called the brain's command centre. The hypothalamus responds by pumping hormones – chiefly adrenaline and cortisol – into the bloodstream, which activate those familiar physical changes in the body – a faster heartbeat, rapid breathing, and tense muscles. The lungs open up to take in more oxygen, which is sent to the brain and muscles, making you extra alert and ready to react.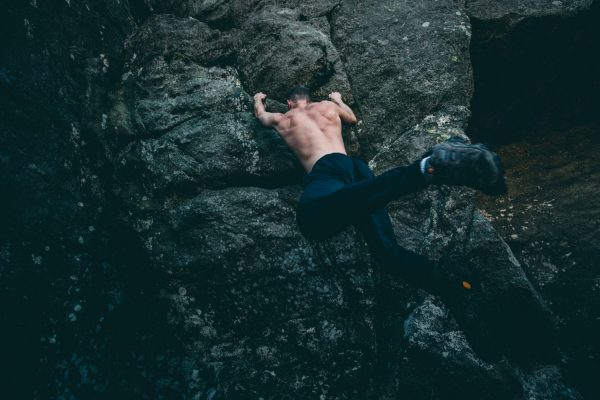 The stress response is complex, but it's also incredibly quick. Your brain's signals are so efficient that your stress response can be activated even before you have a chance to rationally process what's happening. That's why, in an emergency, you may jump out of the path of danger or grab a falling child without thinking about it.
The cool-down period
After the surge of hormones and physical changes caused by a stressful event, the brain activates the second part of the stress response system. If the situation is still dangerous, the hypothalamus continues to release cortisol, keeping the body and brain on high alert. When the perceived threat passes, cortisol levels fall, and eventually, hormones return to normal.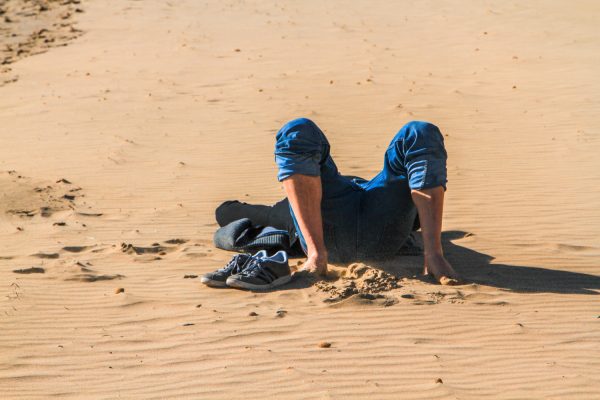 In times of chronic stress, the second part of the stress response is never completed, keeping the system revved up all the time. The hormones that help in a truly dangerous short-term situation are damaging in the long term, and can cause problems with digestion, insomnia, and even weaken the immune system.
Long-term stress can also cause more stress, because constant exposure to high levels of cortisol can affect your brain function and make it more sensitive to stressors. Stress can kill brain cells, shrink the prefrontal cortex, and perversely, increase the size of the amygdala – making it more responsive to perceived stress in the future.
Stress-management strategies
We all have ways of dealing with stress – some healthy, some not, some effective, some less so. You may reach for sugary junk food to take the edge off, go for a run or hit the gym, or try to distract yourself with a book or TV show.
Developing a range of healthy, effective strategies to help you manage stress can help mitigate its harmful effects on the body and brain.
Take a deep breath
There's a reason we tell children to breathe deeply when they're upset – it can help calm the brain and body in times of stress. Deep, slow, focused breathing delivers oxygen to the brain, which can help to trigger the 'relaxation response' or the cool-down period after a stress response. It's no coincidence that many other stress-busting techniques – like yoga, meditation, and tai chi – also involve focusing on your breath.
Activate the vagus nerve
The vagus nerve plays a major role in dealing with stress. This nerve system controls the relaxation response, sending signals from the brain to the lungs, heart and digestive system. That's why stress-reduction strategies that target the vagus nerve can be so effective. Try clenching and then releasing your facial muscles a few times, splashing your face with ice-cold water, taking a quick cold shower, singing, humming, or gargling water. Strange as they may sound, all these activities have been shown to stimulate the vagus nerve, which can help signal your body that it's time to relax.
Get some exercise
Exercise helps with stress on a few levels. In a physical sense, it makes you deepen your breathing and helps release tension in the muscles associated with stress. Exercise also releases endorphins, which reduce feelings of pain and increase happiness and positivity. Regular physical activity tends to make you sleep better as well – which can make it easier to cope with stress in the long term.
Get some support
People with good social and family support systems tend to deal with stress more easily than others. This may be because they know that they have people around to help in times of crisis, or because they have people to talk through issues with before they become serious. Either way, having a strongly bonded social group can help protect against stress.
Stress less
Nobody likes being stressed all the time – and the potential effects on your health can't be overstated. So, it's worth finding ways to deal with stress in your life – whether that means deep breathing techniques, regular exercise, or the odd cold shower.