It all starts with a financial health check
As you reflect on the last 12 months, there'll be things you're proud of and things you intend to do better in 2022. If your main thought is, "Where the heck did all my money go?" – you're not alone. According to studies from the U.S. Financial Literacy and Education Commission, only a third of American adults could answer four of five basic financial literacy questions. And that lack of knowledge could cost you – as much as $1,600 a year.
Getting a handle on your finances is the first step to making some headway towards big goals – whether that's buying a home, taking a trip, or getting your feet into a new pair of Manolo Blahniks. Here's how to take your financial temperature and give yourself a complete work-up.
Understand your income
This might seem simple, but do you know how much you earn? You probably have a monthly or yearly figure in your head, but does that match with what ends up in your account? After taxes, retirement savings, or student loan repayments, your take-home pay could be a lot lower. Take a look at your bank statements and write down the dollar amount – if it's monthly or fortnightly pay, divide it so you have a clear idea of what you earn each week. Weeks don't divide evenly into months, so a good average is to divide your monthly pay by 4.3.
Know where your money goes
Now you know what you have coming in, what do you have going out? There'll be fixed costs you must cover each month – rent or mortgage, debt repayments, utilities, insurance, childcare, travel, and groceries. Then there's what's known as discretionary spending – things you don't have to buy each month. That might be new clothes, coffee, eating out, your gym membership, or a Netflix subscription.
It's a good idea to open a spreadsheet or use budgeting software – your bank might even offer this. That way you can categorize all your transactions to get an idea of where your discretionary income is going. You might be shocked to see how much your daily $6 lattes add up to! Having that hard data can make it easier for you to make different choices. For example, taking a thermos of coffee to work and avoiding the cafe can mean you have $2000 extra at the end of 2022!
Sort out bad debt
There are two kinds of debt – good debt and bad debt. The first is debt that helps you get ahead financially, which makes it worth paying extra in interest. That might be for education or a mortgage on a home. Bad debt is what you rack up on your credit card, hire purchase, and personal loans – this is often called consumer debt. It's bad because you end up paying far more for things that don't help you make more money – that new TV is great, but it's not going to increase your salary. If you have that kind of debt, your first focus should be to pay it off as fast as possible. The quicker you do, the less you'll pay in interest.
Build a rainy-day fund
Once you're bad-debt-free, it's time to start building up a slush fund. Each month, put away what you can. Start with $50 or $100 a month and increase it if you don't notice it's gone. Set up an automatic payment so it goes into a separate account, then try to forget it exists. That means after a year, you'll have $1200, and after two, you'll have $2400. That money means unexpected costs won't send you into a spiral of debt and worry, and even better, once you build up enough slush, you can use some to splurge!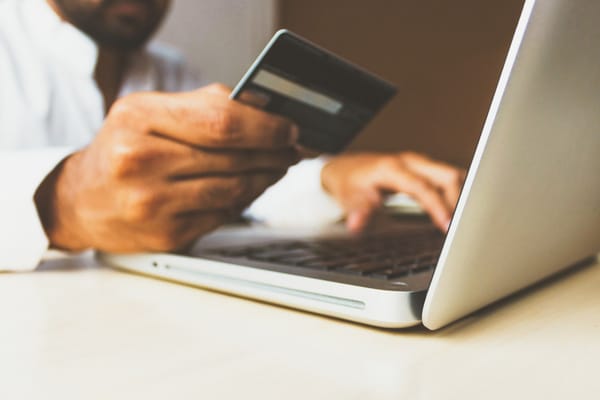 Make solid retirement plans
Even if you've only just graduated – especially if you've only just graduated! – you need to start planning for your retirement. Talk to your employer about a 401K or pension plan and try to invest the maximum you can afford. The more money you put in, the more comfortable you'll be when you retire.
Protect your progress with insurance
Hopefully, you'll have the insurance basics – car, health, and homeowner's or renter's insurance. But other kinds of insurance can help protect you, so if disaster strikes, you don't get dropped back to financial square one. If you have kids or a partner, life insurance means they're taken care of if you die. Umbrella or liability insurance protects you if you're sued for damages and disability covers you if you're injured and can't work.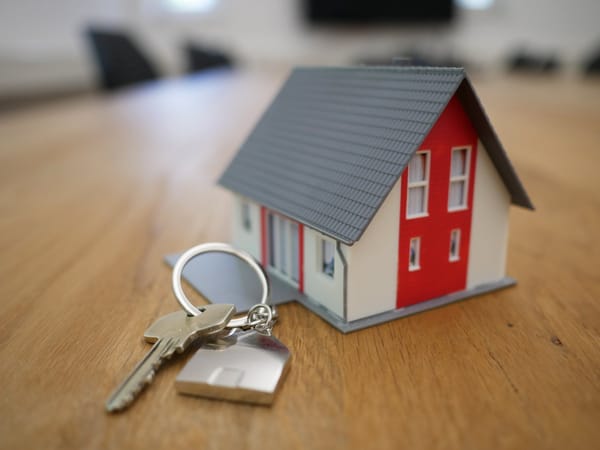 Wills and estate planning
It's no fun to think about, but what would happen if you died suddenly? Having a will doesn't only mean you get to decide what happens, it also makes things much easier on the people left behind. Sorting out someone's estate can be a big job, and it's made far more difficult if they don't leave a will.
Chat to an expert
If all of this is making your head swim, it might be worth sitting down with a financial advisor. They're not just for the wealthy and can be very helpful in getting your finances straight so you're meeting long-term goals. Advisors will either charge you for their services or are paid by commission. If you go with the second option, great, but be aware that their advice may be more aligned with what will earn them better commissions, rather than what is the best fit for you.
Get financially fighting fit
Whether you go it alone or get some expert advice, a full financial check-up is the first step to kicking off 2022 with your eyes on the big prize.