6 lifestyle factors that can have an impact on your eyes
Your eyes are so much more than windows to your soul. They go through a lot in one day – processing 10-12 images per second and sending them on to your brain. As the world around you gets busier, so too do your eyes. All this activity naturally takes a toll, but so too do common lifestyle factors. So, what can you do to protect your prized eyes and go on seeing clearly into the future?
Sunshine and natural light – a double-edged sword
While most of us understand the need to wear sunglasses as more than just a fashion accessory, UV damage is still a common cause of eye health problems like cataracts and photokeratitis. Studies have found that UV damage is also a big problem in children, which is often overlooked. UV damage can be heightened by things like annual summer or snow holidays and in people who spend a lot of time outdoors for work or leisure.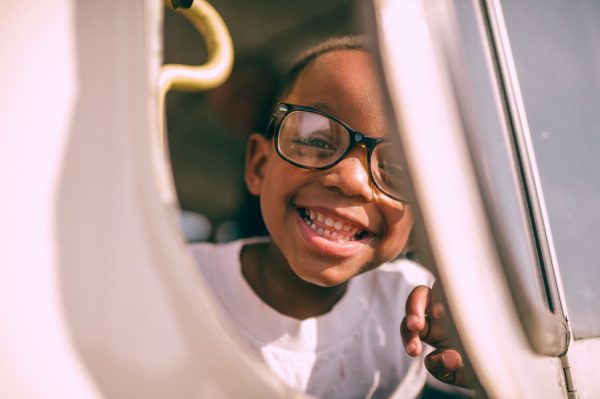 But it's not all bad when it comes to UV. Natural light can be essential for proper eye function. In children, in particular, studies have shown that a lack of time outdoors (and exposure to natural light) can increase the chances of developing short-sightedness.
Save your eyes by – investing in a pair of quality sunglasses that block 100% of UV rays. If you have children, start them wearing sunglasses early. Their old-age eyes will thank you.
The screen dilemma
It's nearly impossible to avoid screens with around 30% of today's business conducted online and social media taking up on average 145 minutes each day. But what effect does this have on our vision? Studies have shown that we tend to blink less when screens are involved – about 66% less. That leads to increasingly dry eyes, which is thought to cause myopia in both children and adults. In addition, having your focus on a close-range object for long periods can cause eyestrain and increase your chance of developing myopia.
Save your eyes by – employing the 20-20-20 rule – for every 20 minutes spent looking at a screen, spend 20 seconds looking at something 20 feet away. A pair of specialized computer glasses will also soothe your eyes and reduce fatigue.
Another reason to quit smoking
Most of us know about the deadly consequences of smoking on overall health. However, there's also concern among optometrists and ophthalmologists that the impacts on eye health aren't widely publicized. Research has now linked smoking with an increased risk of developing age-related macular degeneration, cataracts, and optic nerve damage. All these can lead to blindness.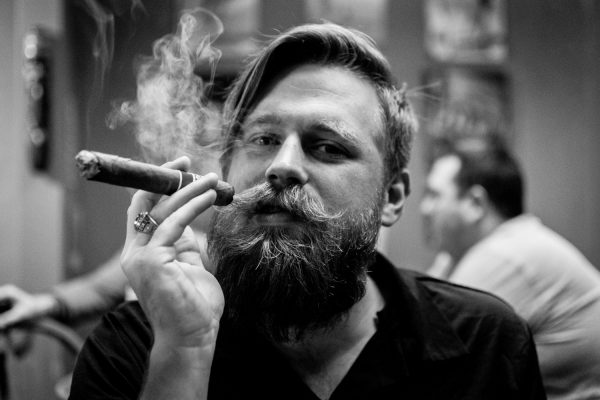 Save your eyes by – quitting for good or not starting in the first place. Try to avoid second-hand smoke too.
Your eyes are what you eat
Evidence has shown that a healthy, balanced diet can help ward off the onset of macular degeneration. Other health factors impacted by diet (such as high blood pressure and diabetes) have flow-on effects for the eyes – which can lead to blindness.
Save your eyes by – eating the good stuff. Green leafy vegetables, nuts, and oily fish are all eye-heroes.
Day-job danger
Some jobs are inherently more dangerous to your eyes than others, making it crucial to follow employers' protocols. Safety equipment and protective eyewear can significantly reduce avoidable eye injuries, the damage caused by powerful lights (such as a welder's torch or photographer's halogen lamp) or the use of hand tools.
Save your eyes by – following employer guidelines and wearing high-quality safety goggles or eye guards if needed in your industry.
Exercise for your eyes
While it's debatable whether specific 'eye exercises' can help your vision, exercise overall has been shown to help maintain good eye health and ward off disease. Ailments like high blood pressure and type 2 diabetes (which can be caused by a lack of regular exercise) are significant risk factors for eye issues like glaucoma, macular edema, retinopathy, and cataracts.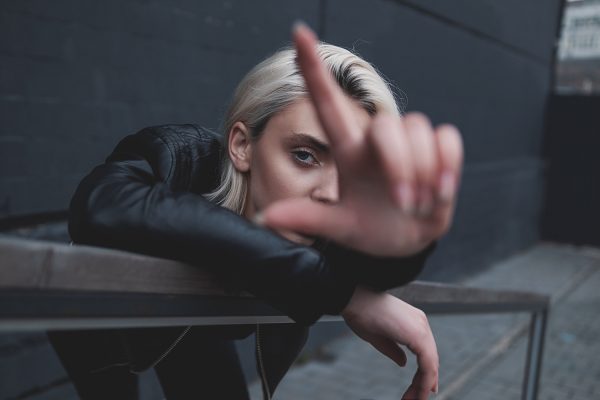 Save your eyes by – incorporating regular exercise into your schedule. The CDC recommends 150 minutes of moderate-intensity exercise spread throughout your week.
Live better today and see better tomorrow
As you age, your eyes naturally deteriorate. However, by getting an early start and tweaking lifestyle factors, you'll not only enjoy better overall health but better eye health in the future.