Setting yourself up for work success after baby
Balancing your career and your child
Preparing for your first baby involves a mix of excitement and trepidation. You can't wait to meet this brand-new person, but you're also nervous about losing sleep and your social life, looking after a delicate newborn, and balancing baby care with your other responsibilities.
Continuing a career at the same pace can be difficult for parents – particularly mothers. Women are far more likely to take parental leave, both to deal with the physical effects of birth and breastfeeding, and as a result of social expectations. Although other countries around the world offer months of paid leave, most US mothers take an average of 10 weeks, often without full pay.
Going back to work means finding childcare, either pumping or switching to formula feeding, and working out a schedule for drop-offs and pick-ups – not to mention leaving your baby for 8+ hours every day.
It sounds overwhelming, but millions of parents do it. Here's what to consider before your baby is born, so you can be successful at work and at home.
Taking your leave
The Family and Medical Leave Act (1993) requires employers with more than 50 employees to give new parents up to 12 weeks' leave to care for a new baby, whether born or adopted. Although your work has to give you the leave, they are not required to pay you while you're away. Many businesses require new parents to use up any sick leave and paid leave during this time.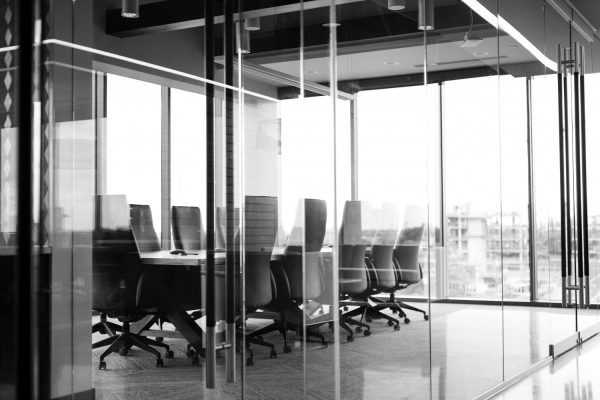 To maximize your leave time, you may choose to skip vacations in the year leading up to your baby's birth, so you can bank as many paid leave days as possible. If you're waiting for an adoption, it can be harder to plan.
You can also try to negotiate with your workplace – if you're a valued employee, they may let you take more than 12 weeks or come back on a part-time basis in the beginning.
Finding your groove
Maternity leave is about bonding with your baby and recovering from the birth. But if you're planning to go back to work at 10 or 12 weeks, it's also smart to get your baby into a set routine while you're at home. If your baby has set times for eating and sleeping during the day and at night, the transition to childcare should be easier. If you're breastfeeding, you can also use this time to introduce bottles, so your baby is ready to take a bottle when you get back to work.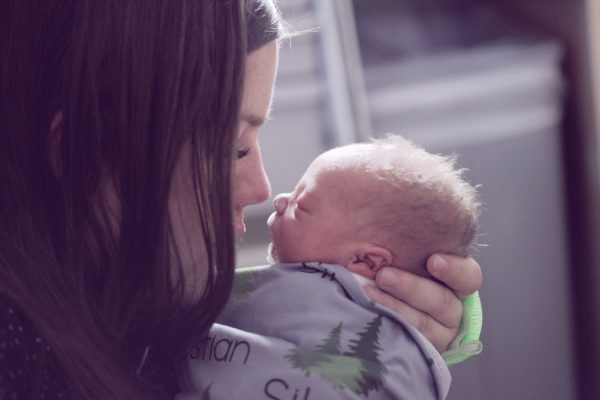 Of course, this is easier said than done – every baby is different, and it can take a newborn months to really settle into a good routine.
Choosing childcare
Although it can be painful to leave your child with a carer, getting back to the normality of work can also be a relief for new parents. However you feel about it, the transition will be easier if you have childcare you can trust.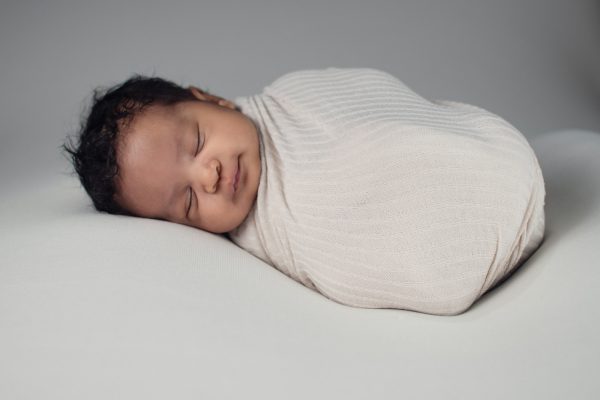 Childcare options include nannies who come to your home, daycare centers, and in-home centers with a smaller number of children. Whatever you choose, make sure you do your due diligence before you enroll – ask for recommendations from other parents, visit the center or interview the nanny, and check references and online reviews. When your child starts, it's a good idea to drop in unannounced a couple of times, to make sure care is up to standard throughout the day.
Feeding time
If you're nursing your baby at home, something will need to change when you return to work. Switching to formula is an option, but many mothers choose to pump at work so their babies can continue with breastmilk while they're in care – and the law backs them up. Since 2010, federal law has required that employers give nursing mothers break time and a private space to express breast milk for a year after birth. The law applies to most hourly and salaried employees.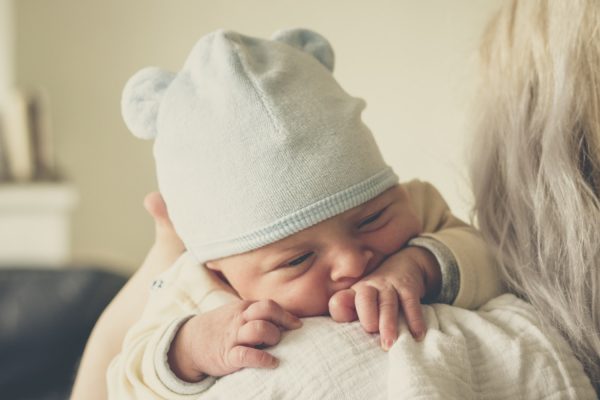 You'll need to choose a pump and set yourself up with bottles, but it's good to know that you have the right to express milk at work.
Family flexibility
Mothers may be more likely to take leave, but both parents should ask for flexibility at work when that leave ends. Too often, the woman's work is deprioritized when a couple has children, with the mother being expected to arrive late and leave early to suit daycare and school schedules and take sick leave when children are sick. Although some employers are understanding, this approach is not likely to benefit your career long-term.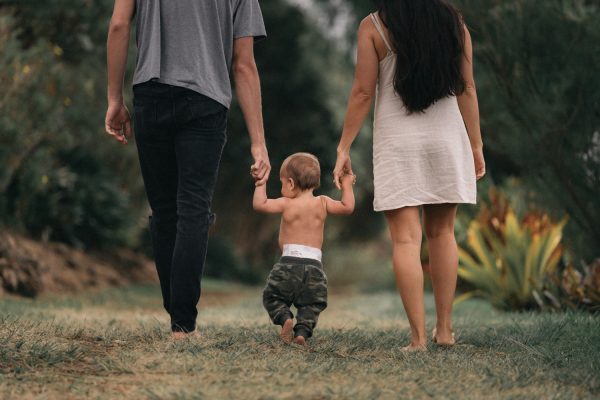 Managing a daycare schedule is much easier if it's shared – that is, if one parent does the drop-off and the other picks up. Depending on the type of work you and your partner do, it may be possible for one parent to get into the office late and leave a bit later, while the other comes in early and leaves before 5. When your baby is sick, try switching between parents, so one person doesn't have to take too many days of sick leave. It's all about finding a balance and a schedule that works for your family.
Effort and energy
Your employer should be prepared to offer you flexibility and understanding after a baby, but if you want to succeed at work, you need to make an effort at your end as well. That means working on your time-management skills so you can fit your work into shorter days, and making up time in the evenings if you need to. If work is delayed as a result of your schedule, let people know ahead of time, so you look aware rather than scattered. Even if you're exhausted, try to put in as much energy as you can.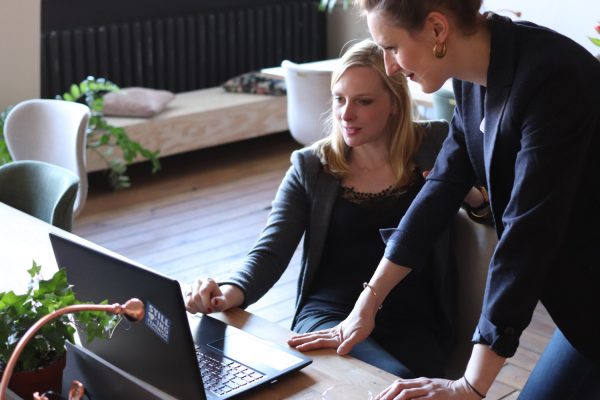 It's not easy, but it's about showing that you're still committed to the job – even if your priorities have changed.
Standing up for your rights
Unfortunately, no matter how well you prepare, some employers don't treat parents – particularly mothers – well. They might discourage you from taking as much leave as you want, refuse to offer flexibility when you return, or fail to give you time and space for pumping. More subtly, some employers will penalize new parents by reassigning projects or switching work around – effectively demoting them or stalling their careers.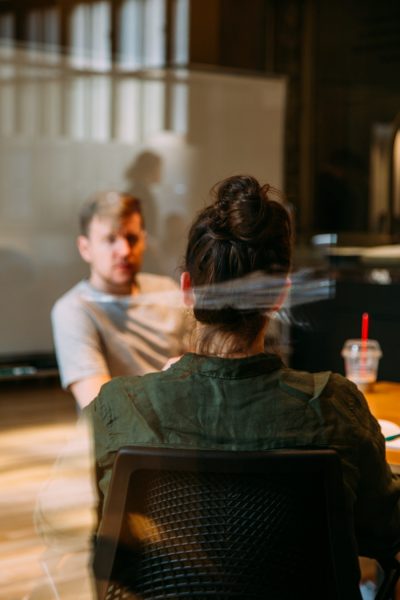 If you feel that your employer isn't treating you fairly before, during, or after maternity or paternity leave, you don't have to simply accept it. If talking to your employer and pointing out what the law requires doesn't help, seek help from an employment lawyer, who should be able to work out whether you have a case, and help you with the next steps.
Your baby, your career, your balance
Balancing work success and parenting sounds overwhelming, but millions of parents do it every day. Don't beat yourself up if you can't get into the perfect schedule right away – a new baby is a huge life change, and getting into a good routine takes time for everyone.