From typos to formatting, here's what you need to know
First impressions count. Even more so when it involves an application for your dream job. In fact, according to this survey, nearly 80% of employers said that simple elements like spelling and grammatical errors were enough to reject a candidate before they'd even finished reading the resume.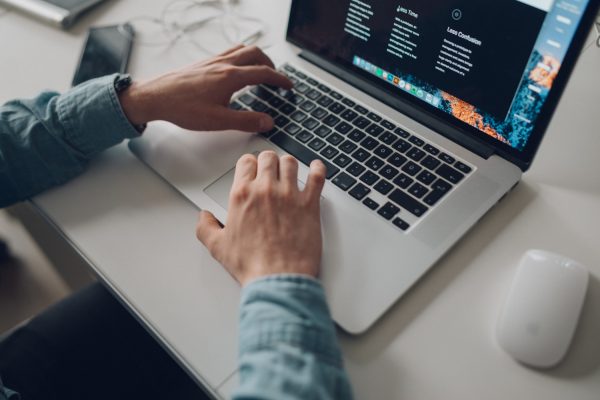 Taking the time to craft the perfect resume will get you over the first hurdle and leave your prospective employer wanting to know more. So how do you craft a flawless resume and what common mistakes can you easily avoid?
First off, are you writing a resume or curriculum vitae (CV)?
While the terms are sometimes used interchangeably, resumes and CVs serve slightly different purposes. CVs present a full history of your academic credentials and career, whereas a resume is a more concise picture of your skills, tailored to a specific position. For this reason, resumes tend to be shorter. When applying for a job, a resume is what you'll need and what we'll discuss here.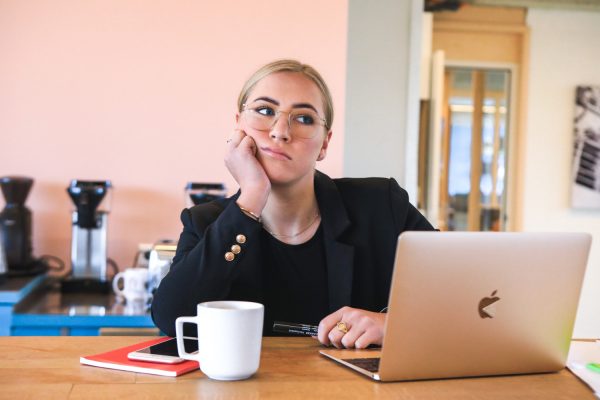 Getting it right – 7 tips to help you land your dream job
Certain resume turn-offs can see your perfectly suited list of skills instantly discounted. When employers are trawling through countless job applications, it's these basic mistakes that can land you in the 'no' pile without a second thought. Here are seven factors to check (and check again) before firing off your resume.
Banish bad grammar and typos
It's the most obvious resume tip and undeniably deserves a top spot. Whether you're interviewing for an editor position or a retail role, typos, bad spelling, and poor grammar don't portray a great image. Attention to detail is crucial in all sorts of roles, and if you don't prioritize getting your resume correct, it can make you appear careless and lazy.
Hot tip – don't rely on spellcheck, get your grammar buff to cast an eye over it. Or if you're pressed for time, try the Microsoft Word 'Read Aloud' function.
Be specific
Don't state the obvious by simply listing job titles or basic duties. Employers need to understand exactly what you've done or accomplished. For example, instead of saying "managed day-to-day operations of a retail store", you'd say something more like "recruited, hired, trained, and supervised 15 retail staff in a store with an annual turnover of $2 million." It's these crucial details that help sell you to your prospective employer.
Be even more specific
While it's tempting to create a generic resume that can be fired out en masse, the reality is, it's 99.9% likely to land in the trash. A one-size-fits-all approach screams a lack of enthusiasm and effort. Your future employers want to feel you're genuinely interested and have written something specifically for them. Pull out skills, responsibilities, and achievements that are closely related to the job you're applying for and make these shine!
Ditch the clichés
Let's be honest, most of us have a can-do attitude and are results-oriented from time to time. These vague clichés add very little (if any) value to your resume and are often skimmed over by whoever is reading it. Snap out of the jargon and buzzwords and add some credibility by substantiating terms you want to use with facts or examples. If you are dying to tell them about your can-do attitude, think of an example or a previous role that demonstrated this.
Don't get cute or complicated in your formatting
Except for creative or design roles, embrace unremarkable Arial or trusty Times New Roman for your resume. Keep the formatting professional and sophisticated by using a clean design that is easy to read on and off-screen.
Follow the application instructions to a T
Consider this the first test from your prospective employer. If the job ad has asked for an application to include a cover letter, make sure you do so. If they've asked for it to be sent in a specific format, adhere. Often employers will weed out a huge number of applicants simply because they haven't shown the ability to follow a simple (but in this case critical) instruction.
Hot tip – believe it or not, some recruiters and employers receiving a large number of applications use AI as a means of initial screening. If keywords from the application aren't reflected in your cover letter or resume, you might be overlooked.
Banish the curious gaps
Any curious gaps in your resume? Employers don't have time to wonder if you took a summer off to travel or look after a family member, so it's best to spell it out. Gaps in employment can look suspicious. It's also important to make sure your employment history matches with online sources like LinkedIn, and your contact details are current.
For resume success, keep it concise, consistent, and correct
Overall, a good resume provides an employer with concise, relevant information in a consistent, easy-to-read format. Your resume should be free from errors and provide the correct information, so you fly through to the interview round.