How to find your optical perfect match
Thankfully, those of us who wear glasses no longer have to put up with a pair that we loathe just to enjoy 20/20 vision. With The Vision Council of America estimating that 75% of adults use some sort of vision correction, it's little wonder that our options have grown significantly.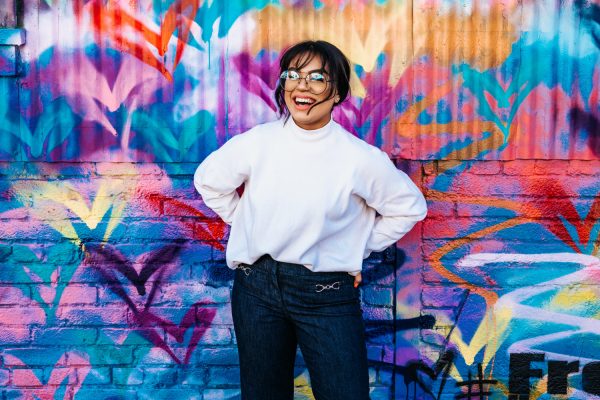 Glasses are no longer something you plonk on your face for the privilege of sight. They've become accessories that enhance your lifestyle and reflect your personality. Just like we have different pairs of shoes for different occasions, having different glasses for different aspects of your life just makes sense. Budget aside, it's important to think about choosing the perfect pair to fit with your lifestyle. Here's what to consider…
For the outdoor pursuits lover – love hitting the mountain bike trails, cycling to work, or sailing on the weekends? Look for non-slip frames that can bend and twist without breaking, and are durable enough to withstand a few knocks. Tinted lenses with wrap-around coverage for maximum sun protection are a great idea for lovers of the great outdoors. If you prefer to invest in a more versatile pair that can be worn indoors and out, go for photochromatic lenses that automatically darken in sunlight.
For the screen-time lover – if you're keen on screen time but find yourself winding up sessions with a big headache, specialized computer glasses are for you. These can be fitted with a prescription (or used without) to reduce blue light and glare from your TV, laptop, tablet, or mobile. Computer glasses cut up to 90% of blue light that contributes to headaches, sore eyes, and even sleep issues. Check out your options for computer glasses here.
For the business type – if your job won't let you get away with the oversize glittery frames you love, choose something more muted for your 9-5. Keeping it conservative is a great way to get longevity out of your frames and to exude a confident corporate style. Classic shapes and metal or rimless frames are generally the best matches for business attire, as are muted tones like black, grey, or dark blue.
For the fashionista – if you're a fashionista or creative type, you'll find frames are as much an accessory as a tool to correct your vision. The options are limitless – from bold colors and shapes to chunky frames, be prepared to stock up and invest in a whole new wardrobe for your eyes!
For the practical wearer – busy moms and dads spend a lot of time running after kids, working, or both. Functionality and durability are key, as is longevity. You'll be wanting a pair that you can happily wear day in and day out, and can handle a few knocks. Metal frames like stainless steel or titanium are the most durable and lightweight for all-day comfort.
For the senior wearer – don't be tempted to stick with frames that are nearing retirement age. Ditch the oversize metal frames that dominate your face and stay current with sleek frames in a gloss finish. Soft cat-eye shapes are great for women and upswept rectangular shapes work well for men. Pair these with lightweight frames that embrace vitality and don't weigh your face down.
For the college student – there's no better time to experiment with color and shape than now. From fashion-forward frames to campus chic, show off your individuality with a pair of glasses that aren't restricted by the confines of the adult world. You'll find plenty of options in-store and online and can even scour thrift stores for unique, one-off frames to be fitted with your script.
Consider your lifestyle and let your personality shine
With seemingly limitless options available today, glasses are a fantastic and functional accessory to match your lifestyle and showcase your personality. Best of all, with prescription glasses so widely available, you're no longer so restricted by budget to one or two trusty, functional pairs.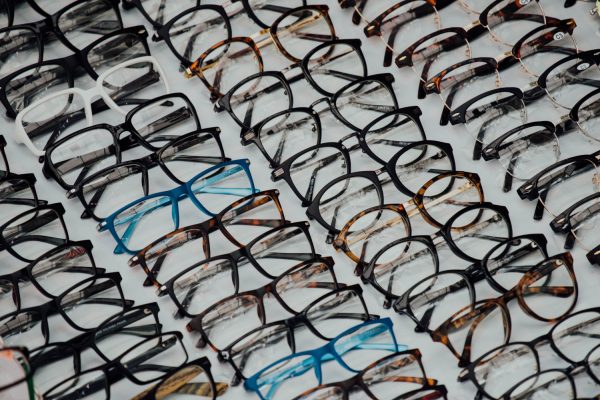 For some of us, split personalities (like a 9-5-er by day and an avid gamer by night) will mean investing in multiple pairs of glasses to serve different purposes. Think of glasses as accessories tailored to your lifestyle, just as you do with shoes. You wouldn't wear sports shoes with a suit, would you?