Make 2021 your best year yet
The lure of getting ahead subconsciously and consciously guides many of our everyday decisions. Whether it's personally or professionally, moving up the ranks is exciting and motivating. But sometimes we get stuck in the same job, and seemingly miles away from our dream career.
There's no better time than the dawning of a new year to reassess, set some goals, and figure out the path to ultimate career bliss.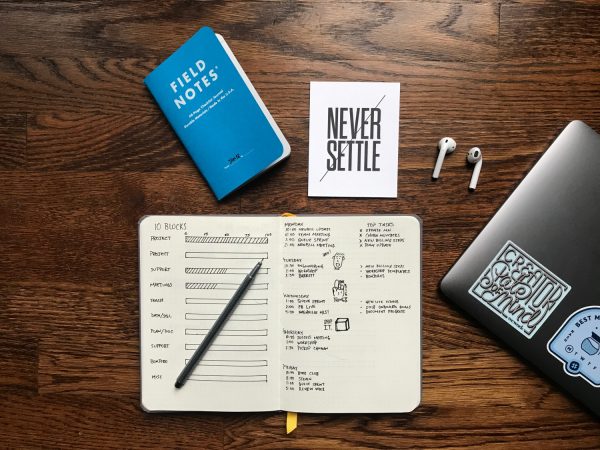 The importance of defining your career goals
Before you can achieve goals, you need to define them. It's so much more than being told by an employer to set your goals and KPIs and going through the motions to tick those boxes. Setting specific and clearly-defined goals provides you with a concrete framework that keeps you accountable and focused – in other words, a plan to get stuff done. From this comes a laser-like focus and the motivation to stay on track.
Where do you start?
When it comes to professional goals, there are two types you should consider: 
Long-term – while planning for something so far in the future might sound daunting, having an overall destination or achievement in mind is the only way to reach those goals without relying on luck. Think about what your dream job is or what bigger picture achievements you'd like to have to your name. Now's the time to be bold, dream big, and channel your inner ambition.
Short-term – once you have long-term goals solidified, your short-term goals become your milestones along the way to achieving ultimate success.

 
Setting the right short-term goals – get SMART
While there are tons of different frameworks and tools for goal setting, the nearly 40-year-old SMART framework has stood the test of time. It's a fantastic tool for making goals that are clear and achievable. SMART stands for specific, measurable, achievable, relevant, and timely. Here's how to use this clever acronym to create, develop, and achieve your goals: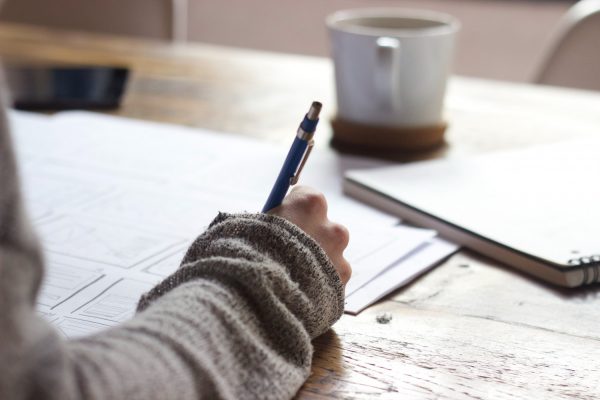 Specific
Make your goal as clear and detailed as possible – it should become a mission statement for your year ahead. Keeping the focus narrow will make your path to achieving it clearer. For example, your short-term goal might be developing confidence in public speaking. To make it specific you might say, "I want to deliver a one-hour presentation to an audience of 50 or more people."
Measurable
How will you measure success so you know you're on track to accomplishing your goal? If the specific goal you've set is going to take a fair bit of the year to achieve, setting measurable milestones along the way will help you stay on track and celebrate successes as you go.
Achievable
Understanding the scope of your goal will make sure it's humanly possible to achieve. There's nothing worse than setting yourself up to fail. For this reason, don't let your goal rely on someone else. However, a goal should stretch your abilities enough to give you a sense of accomplishment.
Relevant
Short-term goals should inch (or leap) you closer to where you're headed long-term. If a goal doesn't add to your overall (long-term) objective, it needs re-thinking.
Timely
Set an end date for your goal to keep the motivation high and your achievements on-schedule. There's nothing like a deadline to keep you on track. It will help you avoid distractions along the way and prioritize tasks that get you closer to where you need to be.
Make your SMART goals a little bit SMART-ER
Since its establishment in the '80s, the SMART acronym has had various additions. Adding in the E and R – evaluated and review – brings the framework into the 21st century and rounds off your goal-setting perfectly: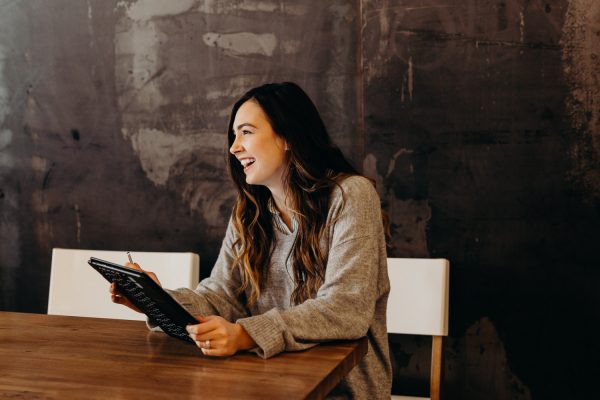 Evaluate
Rather than crossing your fingers and hoping things pan out with your goal, continuously evaluating your progress along the way will set you up for success. What this looks like depends on you personally or the goal you're working towards. Some people prefer to revisit and evaluate daily, whereas monthly or quarterly may suit you better. Tie this in with your end date and you'll soon have a clearly-defined timeline.
Review
It's time for all the 'r' words. Reflect, recognize, and reward, or revisit and re-adjust. If you've smashed your goal, it's time to celebrate. If things haven't quite panned out as you'd hoped, it's time to reflect on why and adjust your goal accordingly.
Lock them in
Setting defined career goals stops us from bumbling along wishing we would one day get that promotion or reach that milestone we're dreaming of. Following a framework like SMART will help you identify the goals you need to hit and provide you with clarity about how to nab that dream job. If you've never been one to set goals, get to it!