Isn't it just money minus the middleman?
We've come a long way since the introduction of the American Express plastic charge card in 1958, and cold hard cash is no longer king. With credit cards currently the leading payment method in America, digital payment methods are hardly anything new. As a result, cryptocurrencies like Bitcoin have come on the scene to serve our cashless society in what is viewed as a fairer and safer way. Bitcoin was established in 2009, but today, at the ripe old age of 12, it's still viewed as a mysterious fad by moms and dads worldwide. If you're up to the task of educating the unwise on bitcoin, here's how to get started…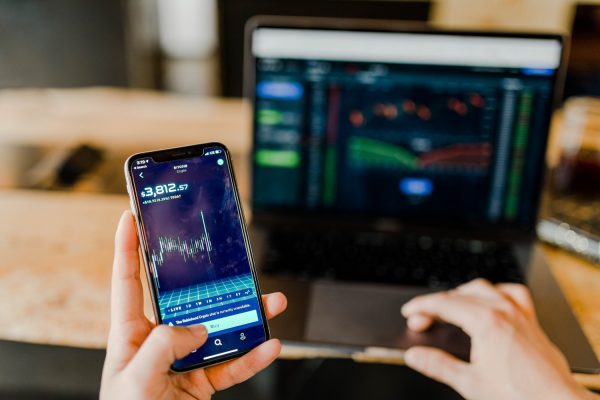 It's just digital money, honey
Banish the term cryptocurrency from your vocab for this chat, and simply refer to it as digital money. Liken bitcoin to the money in a bank account – funds go in and out without you physically seeing the money. There is very little physical money kept in bank vaults today. So, if your parents ask you to show them a bitcoin in your wallet, ask them to show you the cash in their bank account!
Bitcoin is a currency
Just like the dollars in your wallet (if you have any), bitcoin is a currency. And just like the US dollar, it's subject to fluctuations based on supply and demand and market factors. But bitcoin is a currency with a difference. It's the world's first global currency that isn't controlled by a bank or government.
We've got money already, why do we need this?
The creator of bitcoin, Satoshi Nakamoto, wanted to create a 'trust-less' cash system that removed unnecessary third parties from digital money transfers. Why exactly? Firstly, this removes the fees we get stung with daily. These cover operational costs for banks and are also a huge revenue generator for them. Secondly, Satoshi Nakamoto was uncomfortable with the huge amount of trust we place in our banks.
When we leave our money in our bank accounts, it's not actually there. Banks use it to fund opportunities for financial return. This can lead to devastating outcomes like The Great Recession of 2007-2009 which had a huge global impact. On the flipside, bitcoin is usable everywhere in the world and worth the same amount wherever you go.
So, how is bitcoin made?
Your short answer here is "By mining bitcoin, of course!" Unlike your typical mining scenario though, there's no Mount Bitcoin or caves and flashlights involved. These miners are essentially powerful computers. Here are the basics: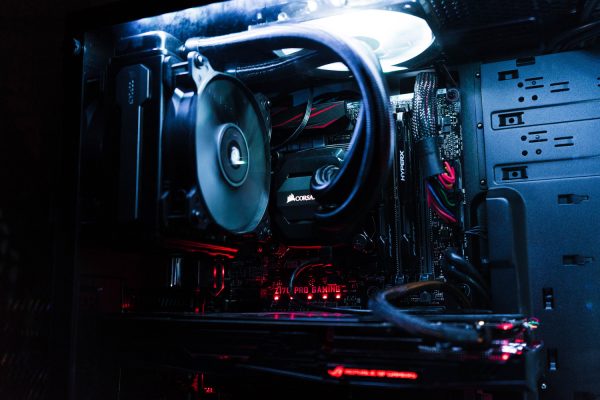 Bitcoin transactions are recorded – thousands of people using their computers simultaneously keep identical records of each bitcoin transaction. This public record reduces the risk of false data and provides bitcoin users with transparency and security.
Mining is the process of recording and verifying the information – think of it as an electronic transaction ledger. This digital record is known as a blockchain. There are plenty of ways to mine, but they also require computers to solve a difficult math problem.
Workers get paid – because mining takes computer power, people do this work in return for payment. Miners are paid in bitcoins (which come out of small transaction fees).
The reason it's called mining is that just like natural resources, there's a finite amount involved – 21 million Bitcoins. As of February this year, nearly 19 million of these had been mined.
Mining aside, how can I get some?
You can simply buy Bitcoin with your US dollars by using a credit card, through a bank transaction, or even at a Bitcoin ATM. Despite bitcoin being pretty expensive for a single coin (currently around $63,000 US), anyone can own bitcoin by buying a fraction of a coin.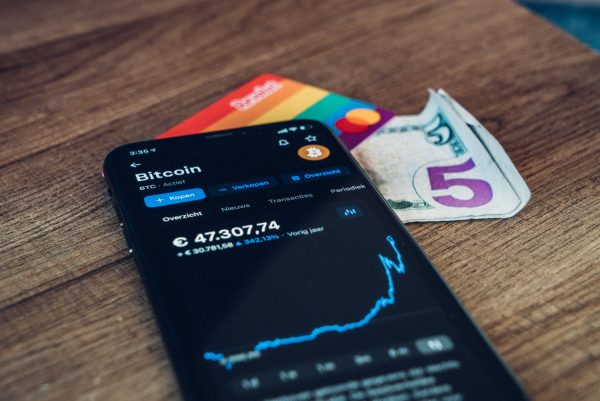 You've got bitcoin in your digital wallet, now what?
Just like traditional currency, you can use bitcoin to buy things. While paying for milk at your corner store isn't an option just yet, around 36% of small-medium businesses do accept payment by bitcoin and many digital-based giants like Microsoft and Expedia are well and truly on board. There's even a search engine dedicated to bitcoin shopping which promises over three million products available across hundreds of stores!
The future for bitcoin is a bit…unknown.
As Bitcoin enters its teenage years, its promises of revolutionizing the finance ecosystem haven't quite come to fruition. The original visions of a decentralized currency have given way to investors with huge holdings of the currency controlling the market and massive mining farms essentially printing money. Its future is still very much in question and while your mom and dad might now be clued up on crypto, there's still a lot to be learned about this evolving technology – so approach with caution!