8 things you can do now to improve your writing
Writing doesn't come easily to everyone. Many people struggle through papers and book reports at school and college, and breathe a sigh of relief when they turn in their final assignment.
The bad news for reluctant writers is that many, if not most, jobs involve written communication – responding to client emails, writing pitches or reports, generating content for social media. The good news: even if you don't think of yourself as a writer, it's possible to work on your writing skills and become a clear, confident communicator.
Whether you want to improve your writing for work or personal reasons, here are our tips for becoming a better writer.
1: Become a reader first 
You can't write well if you don't know what great writing looks like. Even if you're not usually a big reader, taking time to read good writing will help in the long run. Don't just stick to the type of writing you're doing, either – reading novels, non-fiction, articles, blogs, even examples of professional reports and emails will give you a broad base of styles to draw from.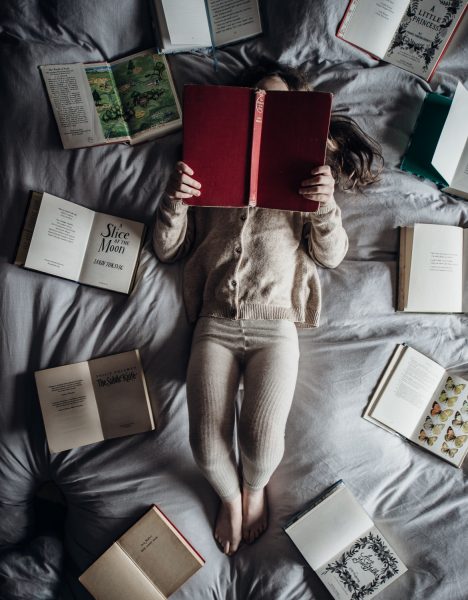 2: Write, write, write 
Like anything, writing improves with practice. Rather than waiting until you have reason to write, start writing something regularly. It doesn't have to be long or involved – even blocking out fifteen minutes or half an hour every day to write will make a difference. If you're stuck for content or not sure where to begin, think about starting a diary or personal blog to give yourself a reason to write.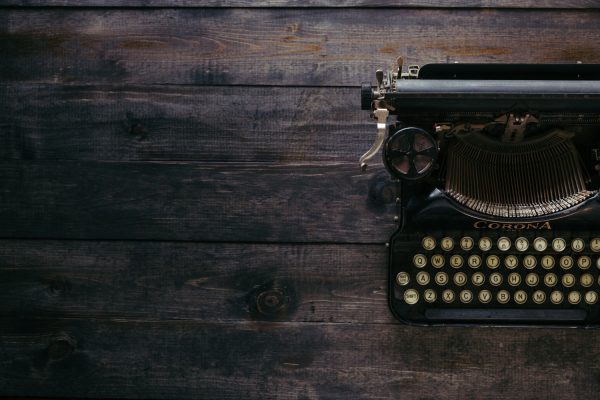 3: Start with a plan 
There's a romantic misconception that great writing simply flows out of your fingers without thought or effort, but for most writers, that's far from the truth. A lot of writers start a story, novel, or article by sketching out a plan – and you should too. If you're just trying to write better work emails, this may seem silly and over-the-top, but having a rough layout and putting the content into bullet points can really help. Once you have your plan, you just have to flesh out each point into a full sentence.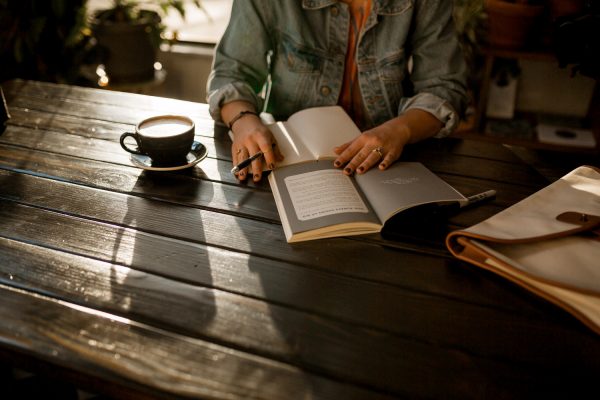 4: Just get started 
Getting started is often the hardest part of writing. If you're not a confident writer, it's easy to get stuck on the first sentence and waste time staring at an empty screen. Remind yourself that whatever you're writing can always be changed, and force yourself to bang out that first line or two – it's amazing how much easier it is after that.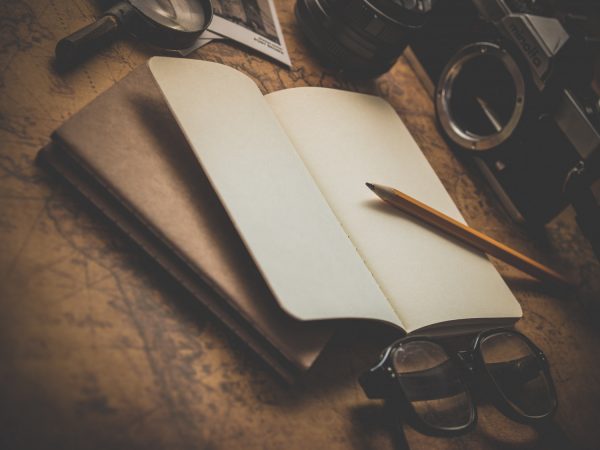 5: Ditch the distractions 
When you're busy, it can be difficult to focus on one task for a sustained period. But that focus is essential if you want your writing to improve. Try to give yourself dedicated writing time, and eliminate distracting noises and tasks as much as possible. Pick a block of time without meetings or phone calls, switch off your email, phone, and chat notifications for an hour, and shut your office door (if you're lucky enough to have one). If you work in a noisy open-plan space, try headphones to block out background noise.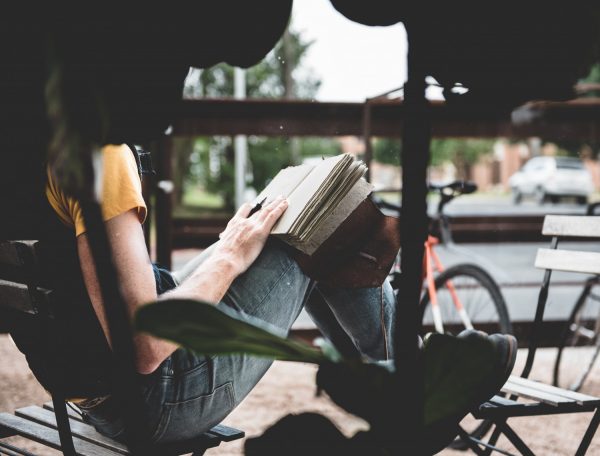 6: Write as you talk 
Writing – even business writing – doesn't have to be stiff and formal. In fact, it's usually more effective if it's conversational. The most important thing is that it gets your message across, and awkwardly formal language or jargon can be confusing or unclear. Of course, you shouldn't use slang in an email to the CEO, but in most industries it's generally fine to write as you talk. Read your writing aloud to see whether it sounds stilted and awkward, or natural and conversational.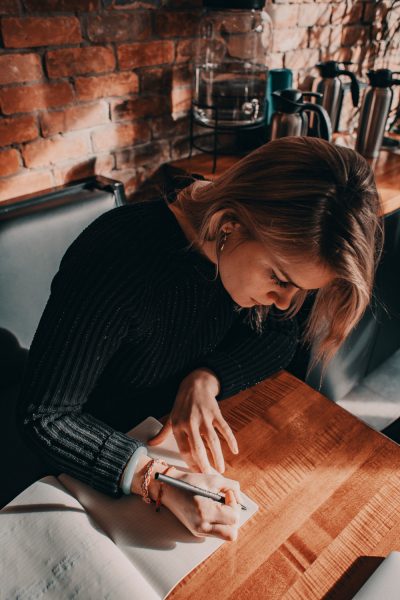 7: Revise and delete 
The words you take out are just as important as the ones you leave in. When you've finished your first draft, let it sit for a while and then go back and revise. Don't be afraid to slash sentences or paragraphs, switch things around, or rework the entire piece. When you look at your work with fresh eyes, you'll often be able to see mistakes and unclear sentence structures – but a bit of distance may also help you realize that your writing is better than you thought.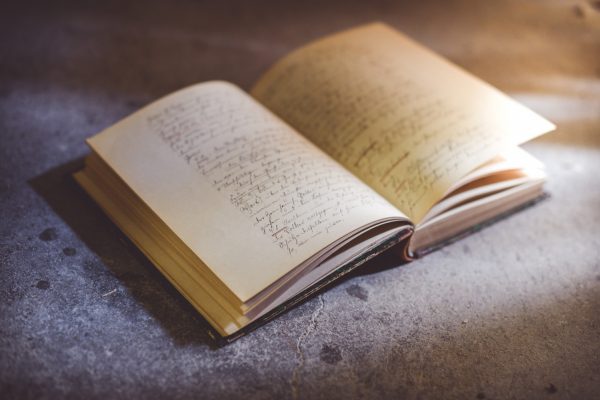 8: Ask for advice 
If you're not confident in your writing ability, you may be embarrassed to show others your work. But feedback and advice are essential if you want to improve. The key is choosing someone you trust, who isn't necessarily a close friend or partner.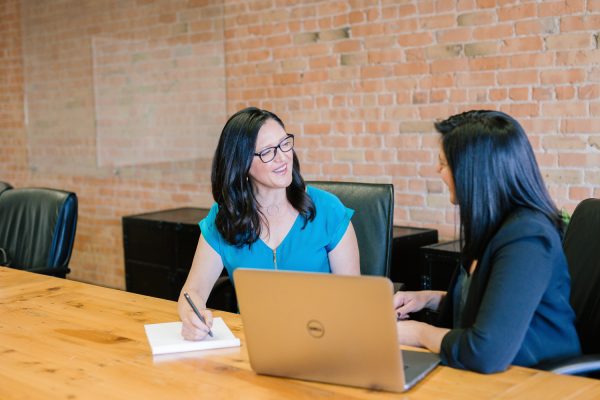 To get better at professional writing, choose a trusted colleague or mentor to review your work and give feedback. Even a quick glance before you send an important email can help you feel more confident. If you're working on creative writing, it's a good idea to join a writing group or take a class – you'll get to meet a range of people working on their writing, and because they don't know you in your personal life, it might be easier to share your work with them.
You can do it!
Writing is a skill that can be learned. While it might come more naturally to some, anyone can improve their written communication if they want to – it just involves a bit of effort. In the long run, if you feel more confident in your writing you'll probably find life easier at work, and as you move forward in your career.