6 ridiculously simple ways to improve your memory
Appointments, playdates, birthdays, garbage days, meetings, flights, interviews, conferences – with so much going on, our lives can put a lot of pressure on our brains and memory. You can outsource some of your brainpower by putting dates and reminders into your phone, but there's no substitute for a good memory – your phone can't help you put a face to a name or remember a complex conversation.
Of course, memory loss can be a result of age and genetics, but other factors influence memory and retention. If your brain isn't keeping up with your busy lifestyle, these evidence-based methods could help give it a boost.
1: Clear your mind 
Meditation and mindfulness both involve clearing the mind and focusing attention and awareness on the present. They're often suggested as part of treatment for stress and anxiety, but may also make a difference to your memory.
At least one study has shown that regular meditation can improve memory, while another suggests that it may help slow age-related memory loss. Mindfulness has been shown to improve attention and working memory.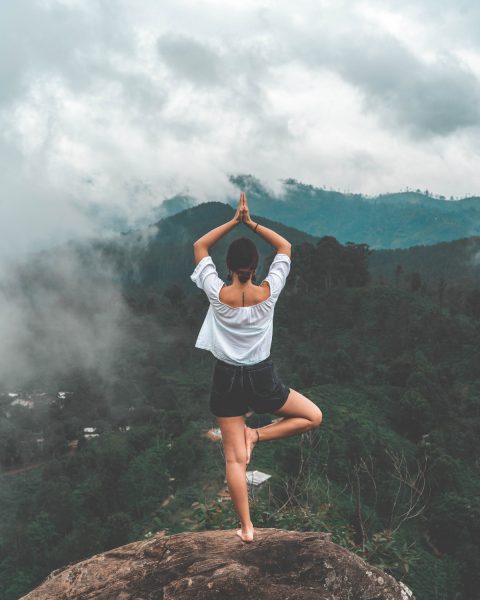 Meditation and mindfulness don't have to be difficult or time-consuming – and learning a few simple techniques to incorporate in your daily life could make a big difference.
2: Cut down on sugar 
When you're tired and busy, it's easy to reach for sugary treats and carb-heavy meals to give you a quick energy boost. But, sadly, this isn't the best option for your brain and memory.
Studies show that diets high in sugar reduce the volume of your brain and damage your memory. Similarly, eating high volumes of refined carbohydrates – like white bread, white rice, and baked goods – is associated with reduced cognitive capacity.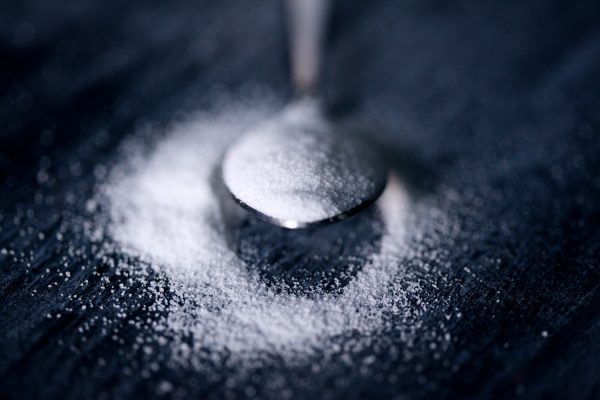 Although it may not be realistic to completely cut sugar and refined carbs out of your diet, simple swaps can help reduce your intake. Switch white bread for wholegrain, white rice for brown, try baking with almond meal or alternative flours, and choose dark chocolate when you have a craving for candy.
3: Sleep well 
Parents of young children will tell you that lack of sleep leads to memory problems – brain fog, trouble remembering words, forgetting simple tasks. Sleep gives your brain the chance to consolidate and retain the day's memories, so inadequate sleep can cause memory issues.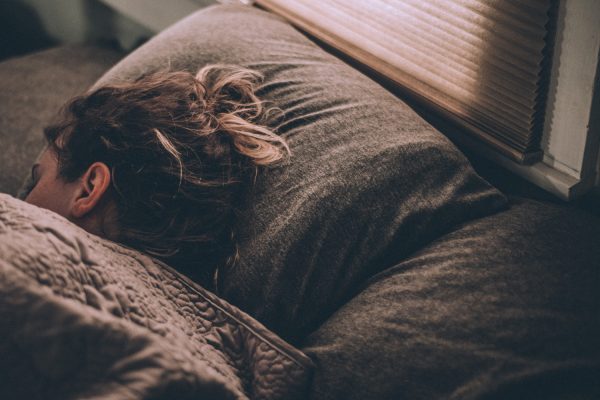 Studies of schoolchildren and nurses both show that lack of sleep can affect how well information is retained. To keep your brain and memory in working order, around 7-9 hours of solid sleep per night is ideal.
4: Limit your drinking 
Alcohol isn't great for your health in any sense – brain and memory included. Binge drinking, or consuming several alcoholic drinks in a short space of time, is particularly harmful.
A study of college-aged binge drinkers showed that excessive drinking can have a long-term impact on episodic and verbal memory.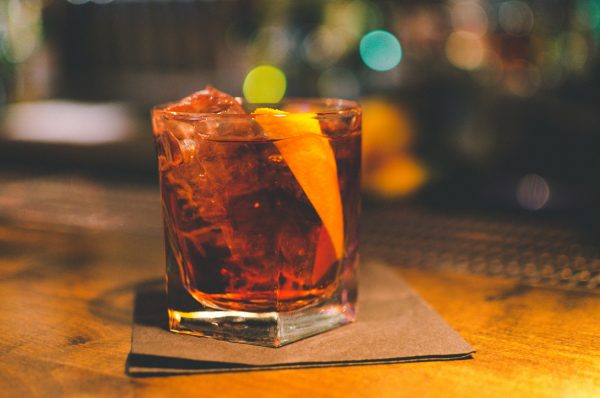 If you do drink alcohol, protect your memory by going for moderation – one or two drinks isn't likely to do any harm.
5: Keep your brain moving 
Avoiding harm and protecting your memory is one thing, boosting your brain function is another. Your brain needs regular stimulation and challenges to keep it in top condition. Keep your brain and memory in good shape with challenging games and puzzles – crosswords, sudoku, word games, even mobile-based brain-training apps can help improve your memory.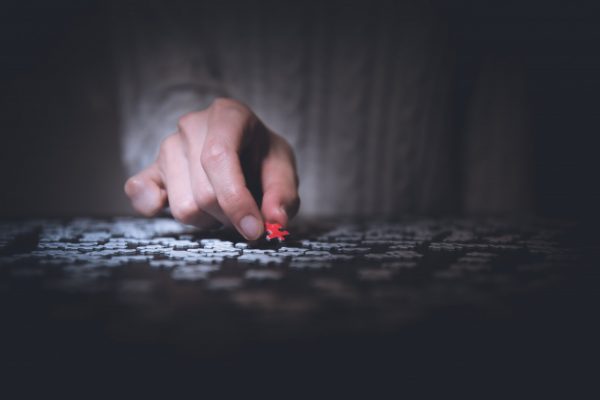 One study showed that spending just 15 minutes on a brain-training program each day led to improvements in concentration, short-term memory, and problem-solving.
6: Brain food 
A brain-boosting diet doesn't just involve reducing your intake of harmful foods, it's also smart to add superfoods that can help improve memory.
Antioxidants, which are found in a number of foods including fruit, vegetables, and nuts, may help protect cells in the brain against the effects of aging and stress. Red berries, blueberries, spinach, kale, and pecans are all particularly high in useful antioxidants. Even better, they're delicious and simple to include in a healthy diet. Cocoa can also help improve cognition – which means you can add some dark chocolate to your diet without guilt.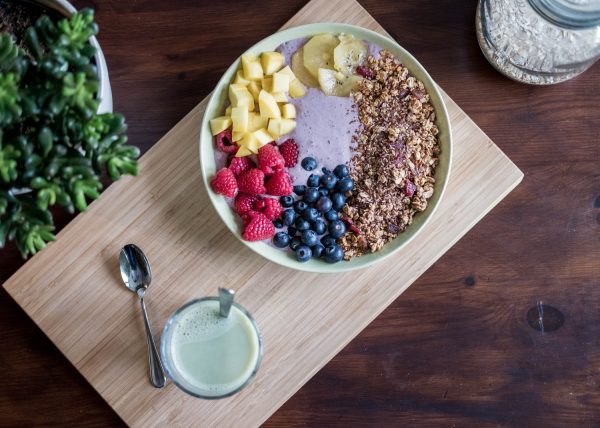 Turmeric may also have a positive effect on the brain. The spice contains a powerful compound called curcumin, which has been shown to reduce inflammation in the brain and may halt or slow memory loss. So make a point of using turmeric in your cooking, or look for products made with turmeric – teas, coffee mixes, even crackers and bread.
Healthy habits, healthy brain 
A healthier diet, less alcohol, more sleep, meditation – all the habits that can improve brain power are also good for your health in general. Better yet, they're all fairly simple and easy to incorporate into your routine. Whether you feel like your memory needs a boost or not, it's worth getting into healthy habits early, to protect your cognitive function as you age. Your brain will thank you for it.