What is SMILE and how does it work?
The latest advancement in eye correction surgery, SMILE (small incision lenticule extraction) was approved by the FDA in 2016 and has quickly become a favored technique for correcting short-sightedness (or myopia). While laser eye surgery (LASIK) has been popular since its FDA approval in 1995, it's an area of surgery that's constantly evolving as eyesight continues to deteriorate. SMILE is an example of this – promising a quicker recovery and fewer side-effects through a minimally invasive procedure. Sounds great, right? But how exactly does it work and could SMILE be right for you?
How does SMILE work?
SMILE uses the Zeiss Visumax laser to create a thin contact lens-shaped layer of tissue just beneath the surface of the cornea. The computer-guided laser creates the exact thickness of tissue needed for refocusing and forms a tiny incision at the edge of the cornea to remove the layer. The surrounding tissue is left to heal together. SMILE only requires a micro-incision on the cornea, whereas LASIK creates a flap that is lifted and replaced.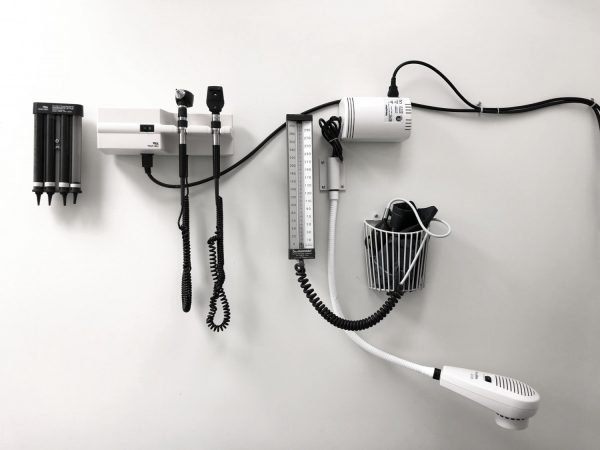 Why choose SMILE?
Because SMILE only involves a small incision in the cornea, many of the upper layers of tissue are unaffected (unlike in LASIK and PRK). The incision is so tiny, it heals naturally without the need for stitches.
Post SMILE surgery, you can typically return to work and most usual activities within 24 hours. The incision is so small that it heals within a couple of days (unlike LASIK which requires around three weeks of downtime). Most patients experience 20/20 vision one to two days post-SMILE surgery.
SMILE has gone through clinical trials and received FDA approval and CE marking (European health and safety certification). In addition, now that it's been around awhile, results have been published to show the 5-year outcomes: SMILE is safe and effective, and the long-term results are excellent. To date, there have been over 3 million SMILE surgeries performed worldwide, making it a trusted procedure.
Are there any downsides?
Not really! The most common risks or side effects from SMILE are the same as those experienced from other laser procedures. These include over or under correction of the prescription, dry eyes, and, on rare occasion, visual distortions. Other than that, the only downside is that not all vision issues can be treated by SMILE.
What to expect on the day
SMILE is a quick procedure (taking around 15 minutes for both eyes) requiring only anesthetic eye drops before surgery. These will numb your eyes, but you'll still feel some pressure during the procedure. For several hours after, your eyes may feel gritty or irritated and you may have some mild pain.
Could SMILE be right for you?
SMILE is approved to treat near-sightedness (up to -10) and up to three diopters of astigmatism (when your eye's surface or lens isn't perfectly round). It can't currently treat long-sightedness, but trials are underway and looking promising. Not everyone is a suitable candidate for SMILE, particularly if you have any of the pre-existing conditions listed here on the American Academy of Ophthalmology site.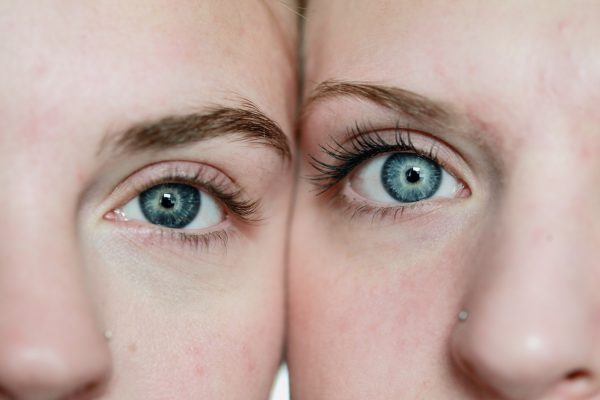 Go forth and SMILE!
While laser vision surgery is not without its risks and everybody's eyes respond differently, SMILE is proving to be the greatest thing available for those eligible for the procedure. SMILE has excellent results, minimal risks, and a fast recovery time. Surely that's worth smiling about.
We recommend you visit a specialist for a consultation – they will advise the best procedure based on your specific needs.