And how to get into rhythm to improve your health
We all have an internal body clock that tells us when to sleep, wake, and eat each day – whether we listen or not. Although there are differences – some people prefer to stay up later, others wake very early, some eat their biggest meal at breakfast, others are hungriest in the evening – humans generally follow a fairly predictable pattern of behaviour according to the time of day. That pattern is known as a circadian rhythm.
Humans have a diurnal rhythm – we're awake during daylight hours and asleep when it's dark, but other living things have their own rhythms. Crepuscular creatures are most active during the early morning and dusk, while nocturnal animals sleep through the day and wake at night. Plants have circadian rhythms too – many have leaves and flowers that open with the sun and close overnight.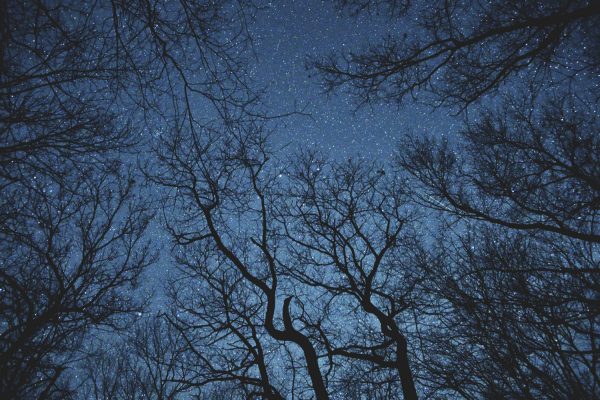 Your circadian rhythm may seem like something that you don't need to worry about, but it can actually have a significant effect on your life. Ignoring your natural rhythms, or allowing outside factors to influence them, can lead to insomnia, exhaustion, and lack of energy.
Internal rhythm, external cues
Your circadian rhythm is run by an area of the brain called the hypothalamus. Neurons in this region take cues from the environment – like sunlight and temperature – and release hormones that signal the body to sleep, eat, or wake. Your sleep/wake cycle is the most obvious part of your circadian rhythm, but other body processes also depend on it – your metabolism, cognition, and even digestion and waste are also on a 24-hour cycle.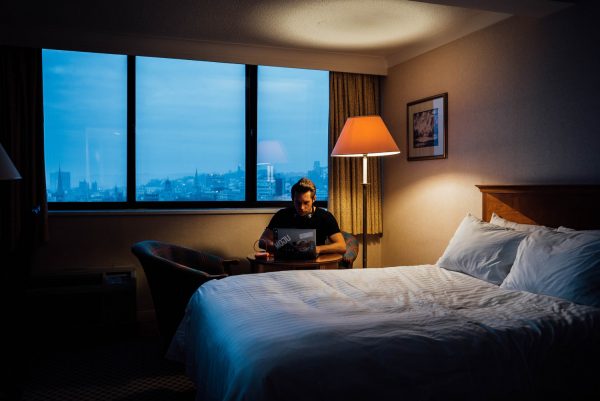 Although circadian rhythm is an automatic function of the brain and body, it can be influenced by external factors. Jet lag is a result of disruption to your natural circadian rhythm, as the internal clock and external cues get out of sync. Exposure to too much artificial light in the evenings can disrupt your natural rhythm and make it difficult to sleep. And as we all know, not getting enough sleep during the night can make it hard to function effectively during the day.
Sunlight signals 
Sunlight is probably the most important external cue when it comes to the human circadian cycle. Receptors in the retina trigger the production of different hormones depending on the amount of sunlight available. In the early morning, cortisol levels act as an alarm clock, waking us up as the sun rises. Later in the day, increased darkness triggers the release of melatonin, which makes you feel tired and ready for bed.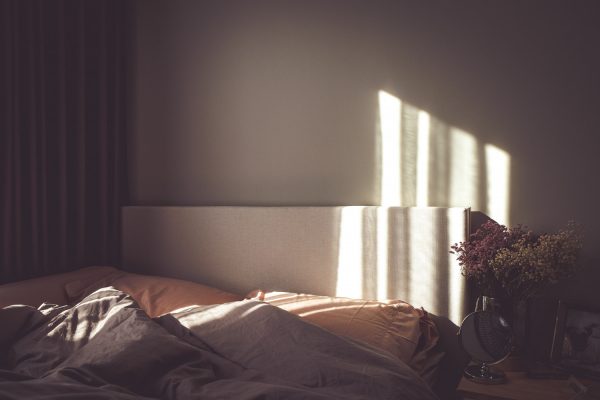 If your eyes are exposed to light outside that predictable 24-hour pattern, the production of these hormones may be disrupted, leading to problems with sleep and energy. Imagine staying in a dark room all day – you would be likely to feel tired, groggy, and disoriented at the very least. Similarly, overexposure to light at night can prevent your body from producing melatonin, making it harder to fall asleep. This isn't just bad for your energy levels the next day, as your body needs sleep to produce other vital hormones. Prolactin, which helps you maintain healthy immune functionality and metabolism, and growth hormone, which helps grow your body, are both produced during sleep.
Staying in time with your body clock 
Sticking to a daily routine is the best way to keep your body clock in sync with the outside world. That means waking and going to bed at similar times each day – even on weekends. Eat at similar intervals throughout the day so your body knows when to feel hungry. More importantly, try to avoid behaviours and habits that can disrupt your circadian rhythm. If you have jetlag after long-haul travel, try to get back into your usual routine as quickly as possible.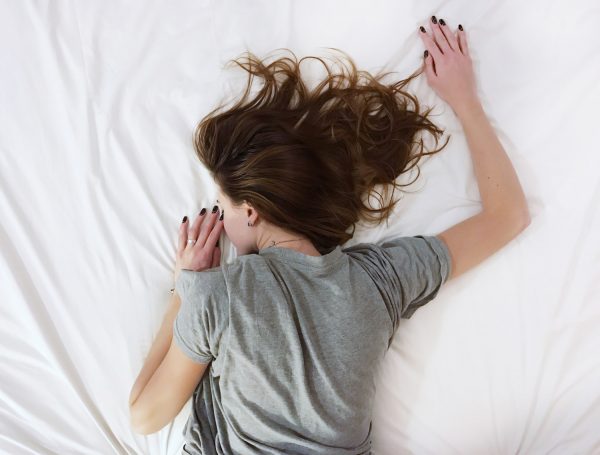 If you have trouble getting to sleep, try switching off phones, laptops, and TV at least an hour before bedtime. The blue light from these devices can be particularly damaging to melatonin production. It can help to dim overhead lights or use smaller lamps in the evenings. It's all about letting the natural lack of light help you feel sleepy. You can also develop a soothing bedtime routine – bath, reading, whatever makes you relax – to help signal to your body that it's time to sleep. Try to avoid napping during the day, as this can disrupt your normal sleep/wake cycle.
If you struggle to wake in the mornings, try leaving the curtains open to allow sunrise to wake you, or use a special 'sunrise' alarm clock, which gradually brightens your bedroom and allows you to wake naturally.
Match routines with natural rhythms
Although real life means it's not always possible, matching your day-to-day routines to your natural rhythms can make it easier to sleep well, get up in the mornings, and stay energized throughout the day. And for most people, that's an appealing prospect.