8 tips to help you get in the zen zone
The long-awaited Christmas vacay approaches. You've made it through the (sometimes stressful) lead-up, overindulged in flowing fizz and festive food, and now it's time to unwind and take it easy. But for some of us, taking it easy doesn't come easily. According to The American Psychology Association, 21% of adults feel tense or stressed out during a vacation – which doesn't sound like much of a vacation. So, how can you make the most of your eagerly anticipated break and switch into relaxed mode sooner?
Here are eight tips to help you master the art of vacation zen this Christmas.
Prepare to relax
While planning to relax might sound counterintuitive, for those of us who can't put our feet up and feel thoughts of work and other commitments melt away, preparation is key. Make sure you pack ahead of time to avoid unnecessary pre-vacation stress and tie up any loose ends well in advance.
When it comes to work, delegate where needed so you can confidently take a break knowing everything is taken care of. For highly organized types, check that you have all the necessary bookings in place if you're heading away, and confirm these a week prior.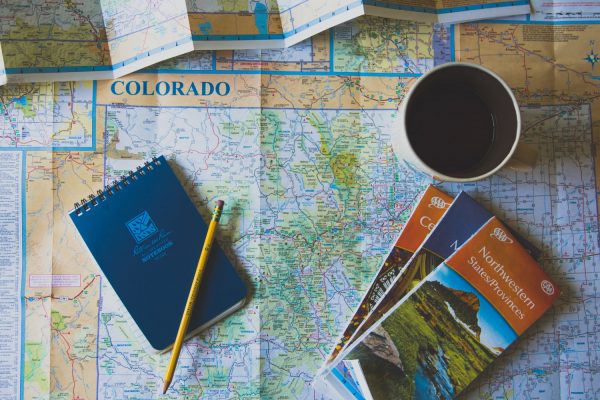 While preparing for a vacation can trigger feelings of stress – with things you might miss or deadlines coming to the fore – it's important to focus on what you'll gain by taking the time off. That's a rejuvenated mindset ready to tackle life with a refreshed perspective.
Avoid vacation self-sabotage
You may have been dreaming of this vacation for a while, but try to avoid dreaming in detail. Things like picturing yourself relaxing in a hot spa or indulging in that seven-course degustation your friends have been raving about can mean setting yourself up for disappointment. If the hotel isn't just as you imagined or the cocktail not quite how your local bartender makes it, it can contribute to feelings of dissatisfaction. Looking forward to a vacation is natural, but it's important to leave yourself open to experiences as they happen.
Unplug…or at least partially
Instead of covertly replying to work emails between bedsheets or hidden behind your vacation read, be realistic about your ability to unplug. While a full technology detox may sound appealing, in practice it can be difficult to achieve (particularly with Americans checking their phones 96 times a day on average). Instead, you might want to dedicate time each day for checking your emails, news, or socials.
Ensuring that you fully separate yourself from regular life (and work in particular) will help you avoid feeling like you're always 'on', which can cause burnout. Freeing yourself from devices will also give you a break from the continuous attention-shifting we're now accustomed to.
Start the day right
Nothing quite gives you that holiday feeling like switching off your alarm and waking up to your own beat. While you might naturally spring awake at a time you're used to, treat yourself to a lazy lie-in and leisurely breakfast instead of hitting the coffee and emails. Often we're eating on the go or skipping breakfast altogether, so a slow breakfast with a side of the daily news (in paper format of course) is the perfect way to start your day right.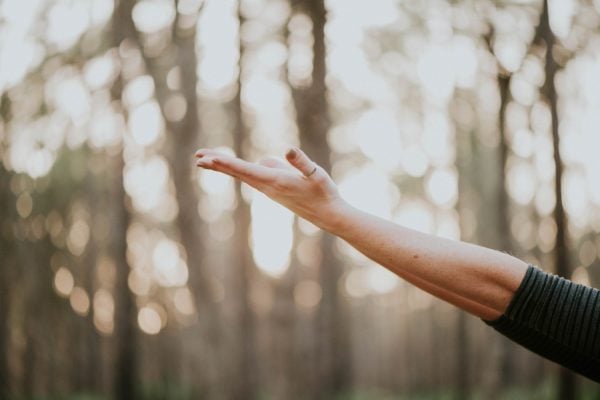 If taking things slow in the morning isn't for you, adopt the Spanish siesta – a brief afternoon nap.
Rebel against the clock
Following on from your leisurely morning, rebel against the hands of the clock (or the LED display) and take at least a day of your vacay at your own pace. Most of us spend our daily lives at the mercy of time, so it's refreshing to take back control of our inner timekeeper and eat late, stay up late, or retire to bed early with a good book. You're in control.
Know your vacay sweet spot
Down-time means different things to different people. Don't feel like you need to spend the day on a sun lounger flicking through magazines if you'd rather be out there snorkeling with whale sharks. Whatever floats your vacay boat, make sure you do plenty of it while also allowing time for the spontaneity that workday life doesn't always permit. If you're heading somewhere new, it can be tempting to squeeze in an action-packed itinerary, but always plan for some chill time too.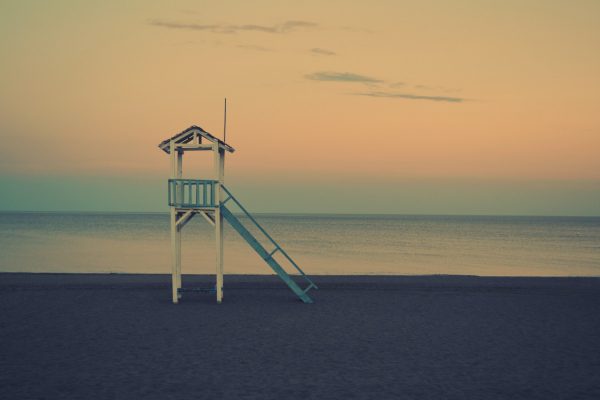 Buffets and buff bodies
Buffets, fine dining, and late-night munchies can all strike during a vacation. When you're away from your usual routine, it's tempting to overindulge in food and drinks, and underindulge in exercise. While this can help you relax, it can also make you feel fatigued, bloated, and grumpy. While certain dietary compromises are a given (we're looking at you, cocktail hour), it's important to maintain a sense of moderation – otherwise, all that excess can wind up ruining your holiday.
Plan your return
As dull as it might sound, think a little about how you can make your return to post-vacation reality a bit easier. Post-vacation blues are a real thing! Here are three ways you can ease the pain:
Tidy the house before you leave – nothing has you crashing back to reality more than a kitchen sink full of dishes, clothes piled up to be washed, and a house in desperate need of a vacuum. Your future self will thank you for spending the time to leave the house neat for your return.
Schedule a transition day – if time allows, consider taking a day to slowly sink back into reality – which can encompass work and essential errands. Returning to full throttle can quickly wipe out the benefits of a vacation, so make the transition gentle and you'll feel better about life.
Have something to look forward to – make sure you have a break in the diary to grasp onto post-vacay. This provides you with a shining beacon of hope that good times will once again be yours.
Prepare to relax, but not too much
While a certain amount of pre and post-vacay prep can make all the difference (that means no last-minute stress packing or returning to a house that looks like it's been ransacked), the beauty of taking a vacation is being in control of your destiny. What that looks like is different for each of us, but generally, it means disconnecting from the pressures of day-to-day life, setting our own pace, and chasing enjoyment.