7 ways to stay well in body and mind this holiday season 
Thanksgiving, Christmas, Hanukkah, New Year – whatever you celebrate, the holiday season is supposed to be a fun, joyful time, filled with food and family. But it can also be hard on your physical and mental health, especially for those of us with tricky relationships, or negative associations with this time of year. Social events and celebrations often mean more pressure, stress and anxiety, while being out of your usual routine can make your fitness and eating habits slip – with more alcohol to top things off!
It is possible to get through the holiday season without neglecting your mind and body – here's how.
1: Set fitness goals 
Even if you're a fitness junkie, the holiday season can do a number on your exercise regime. Events and gift-shopping take up valuable time, you're out of your usual routine, and you may have kids home from school. It doesn't sound very holiday-like, but setting goals throughout the season can be a good way to keep your fitness on track. Sign up for a run or walk in the New Year, so you have a reason to train. Challenge yourself to do fifteen minutes of yoga or weight training every day, no matter what. It's all about motivating yourself to keep moving during the holidays.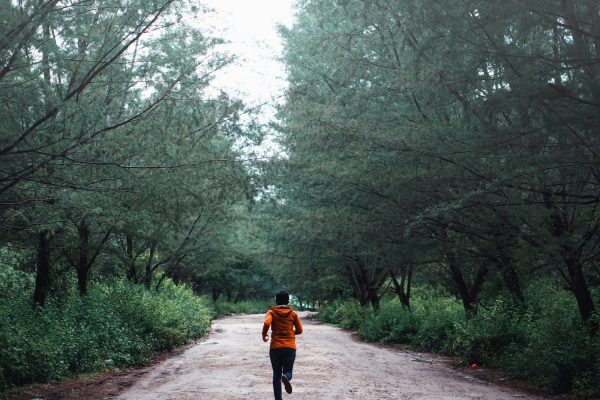 2: Healthy treating 
Staying healthy doesn't mean abstaining from holiday treats, it just means putting a bit more thought into your food choices. Dig into the foods you really love – whether that's Christmas ham, trifle, or chocolate truffles – but avoid eating just because food is there. It's far too easy to mindlessly snack when you're at a party with cheese platters and bowls of chips everywhere you look.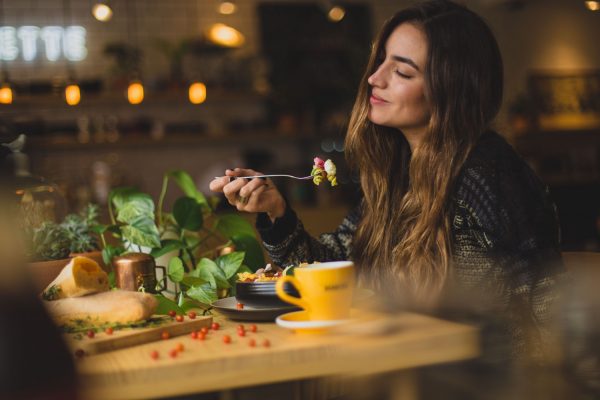 Eating mindfully means putting thought into everything that goes into your mouth, even during the holidays. Try filling your plate with healthy choices first, so you're less hungry when you start eating richer foods. If you're asked to bring a dish to share, make it a salad or fruit platter, so you know you'll have at least one nutritious option. And if you're tempted to graze at the snack table, let yourself have a few nibbles, then make a point of moving into another room.
3: Think before you drink 
Drinking and holidays go hand in hand. Social events tend to involve alcohol, along with the implicit pressure to imbibe. Although there's nothing wrong with a drink or two, most contain a surprising amount of sugar – not the best choice if you're trying to stay healthy. Limit your intake by drinking a glass of water between alcoholic drinks, choosing lower calorie beverages like vodka and soda, or simply stopping after one.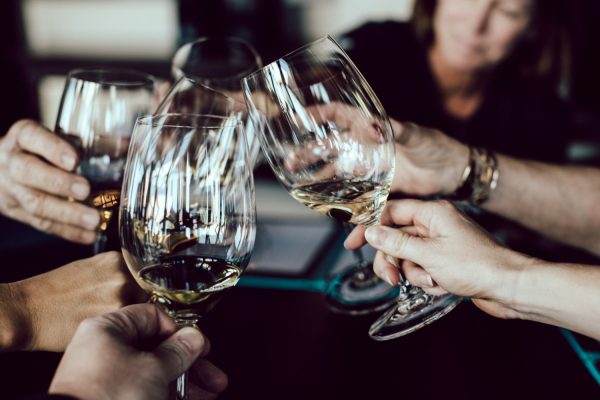 4: Get out and about 
Bad weather during the holidays can be hard on your well-being. Rain, snow, and freezing temperatures make it more difficult to get out of the house to exercise, and being holed up in miserable weather can be tough on your mental state as well. Do your best to get out of the house regularly, even if it's wet – studies have shown that being outdoors, even for a short time, can have significant beneficial effects on stress and well-being.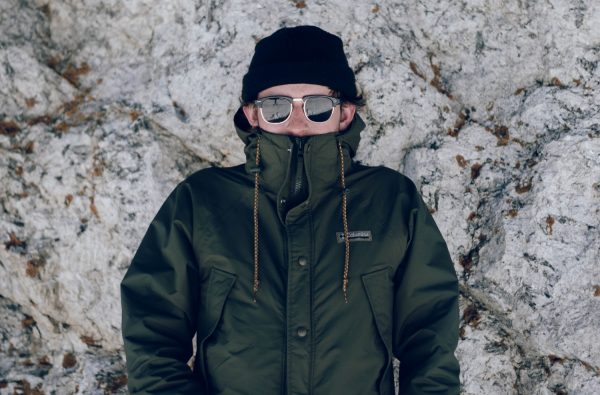 5: Just say no 
The holidays come with pressure to attend parties, buy presents, decorate, cook, bake, and donate to charity. If your stress levels are high and your mental health is suffering, think about prioritising the events and tasks you actually enjoy, and opting out of the others. No one will really mind if you skip your neighbour's New Year barbecue or your friend's Christmas drinks. You'll give yourself much-needed time out, and save your social energy for the people and events that really matter to you.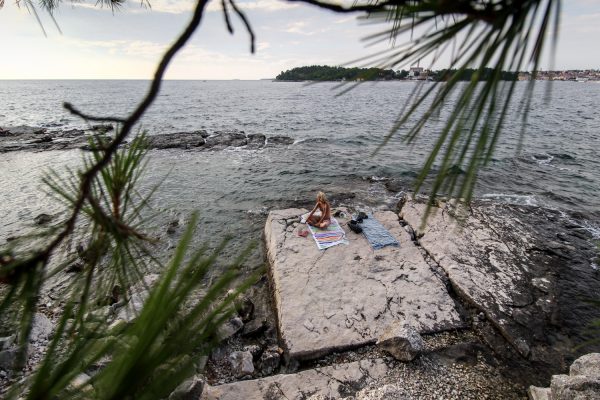 6: Stress and self-care 
When you're an adult, the holidays can be stressful and draining. There's a lot of pressure to make the season fun and memorable, particularly if money's tight or you have children. Take care of your mental health by taking care of yourself, even if that means putting off other things and other people. Take a long bath, go for a solo walk on the beach, get a massage – whatever helps you relax and unwind. Even a short break can make a big difference if you're feeling stressed and overwhelmed.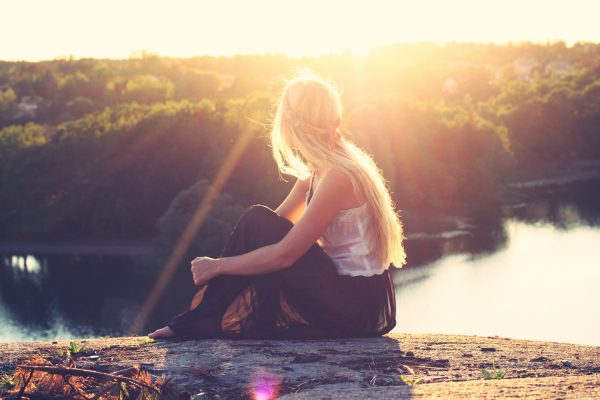 7: Ask for help 
For many people, the holidays trigger anxiety and depression rather than joy. The season comes with a lot of pressure to be happy and spend time with family, which can be difficult if your relatives are remote, estranged, or simply non-existent. If you find the holidays difficult or lonely, lean on the support networks you do have for help. If you don't have family, ask a friend if you can join theirs for Christmas day, or throw a party for others like you. You can also connect with friends and loved ones on the phone or online. If leaning on your networks doesn't help, there's no shame in seeking mental health support from your doctor or a dedicated helpline. Check Google to find a local support line in your area.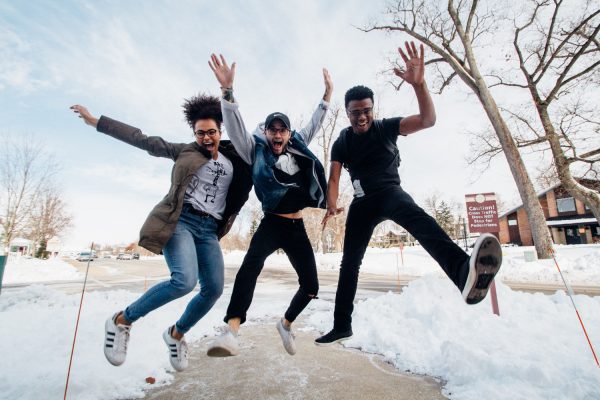 Focus on wellness this holiday
No matter how much you love the holidays, they can be hard on your physical and mental health. Rather than spending January getting things back on track, start the holiday season with a plan to focus on your health – without missing out on your favourite traditions.