Choose intentions, not resolutions, this New Year.
The beginning of a New Year feels like a natural time to make changes in your life, but it's pretty clear that resolutions just don't work for most people. Breaking New Year's resolutions within days or weeks is so common, it's a cliché. But that doesn't mean you can't make a positive life change at this time of year – you might just need to do it differently.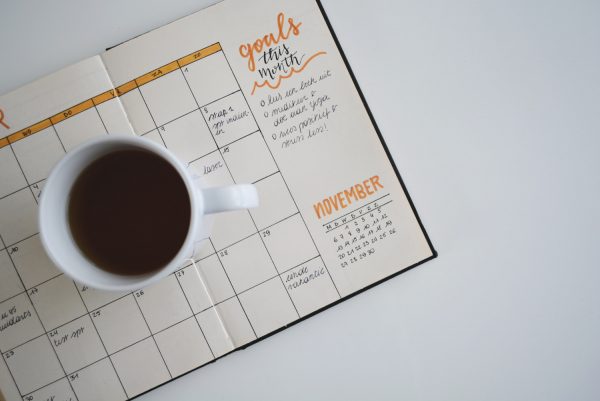 Choosing intentions, rather than making resolutions, can be more effective in changing your mind or behaviour. Intentions can help you set a general course for change in a positive way, rather than dictating dos and don'ts for the year. They can help you be more mindful about your behaviour and thought processes, which can help you make better choices and change ingrained habits.
Positive intentions 
Resolutions are usually made to break a bad habit or solve an ongoing problem. The most common New Year's resolutions revolve around diet and exercise, spending less money, giving up habits such as drinking and smoking, and spending more time with family and friends. Although the outcomes are meant to be positive, the resolutions themselves are usually negative – they dictate that you start or stop specific behaviours cold-turkey. Few people respond well to being told what to do – even if they're telling themselves. That's likely why, according to one study, 80% of New Year's resolutions fail in the first few months.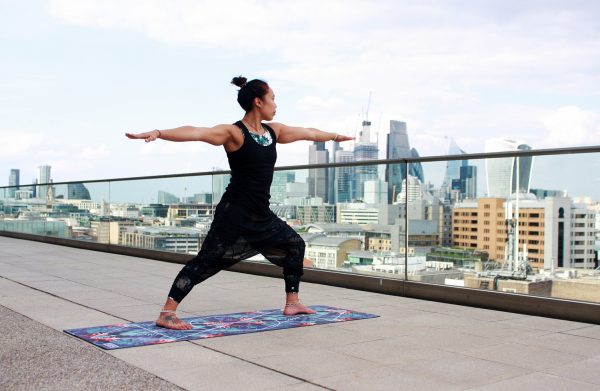 Intentions, on the other hand, are meant to be positive. They're about choosing a better course or path, rather than eliminating specific behaviours. Intentions are usually not nearly as specific and behaviour-focused as resolutions – rather than resolving to stop smoking or cut out junk food, you can set an intention of looking after and loving your body. Although it might sound a bit vague and spiritual for some, it can be a more effective approach to making life changes.
Getting your brain into gear 
According to mindfulness experts, intentions can help gear your brain up for change. This is called 'priming' – intentionally focusing on specific words or ideas can help your brain prepare for action. In simpler terms, the more you focus on an idea or concept in your mind, the more likely you are to follow through with action.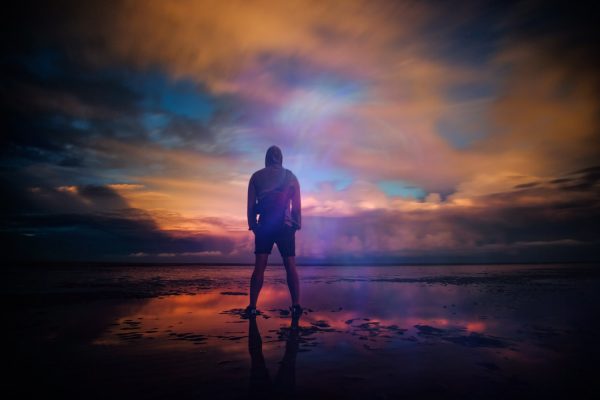 That's why, when it comes to intentions, phrasing matters. If you use words like 'I want' or 'I will try', you're unconsciously signalling that you're not in control of the situation. Intentions should start with 'I choose' or be in the present tense to signal that you are in charge of the outcome. Some examples: 'I choose to take care of my health'. 'I find reasons to be grateful'. 'I am good at talking to people'. They might sound a bit cheesy, but intentions may be able to steer you towards positive change in your life.
How to set intentions:
One at a time – set an intention for the year on New Year's Eve, but don't get stuck on that one. Feel free to change it whenever you need to or set a new intention for each day.
Write it down – write your intention for the year, month, or day somewhere you can see it, so you're reminded frequently. Think whiteboard, fridge, or a post-it stuck on your mirror.
Make it stick – one way to set your intention in your brain is to write it down multiple times – 10, 100, or whatever makes it feel set in your mind.
Say it to yourself – if you're facing a challenging situation, saying your intention aloud might help you feel primed and ready.
Take time every day – make a point of reflecting on your intention every day, and think about the changes you're making, the challenges you've faced, and whether it's time for a new intention.
Resolve to set intentions 
Most people have parts of their life that they're not happy with and would like to change. Some are physical and external – like diet and exercise – while others are inwardly focused – like improving gratitude or being kinder to others. Whatever it is that you want to change, think about setting intentions rather than resolutions this New Year. Sure, you might still fail after a month or two, but you may end up setting a course for positive change throughout the year, and that's definitely worth a try.