How does it work, and what are the pros and cons?
Overnight, the pandemic caused huge changes to the way we work. Some of them we hated (hello dining table desk), and others – like taking the dog for a walk at 11 am – we loved. And as we quickly adapted to life on Zoom and working in our PJs, many of us questioned whether being restricted to an office-based nine-to-five is really necessary. We've got a taste of flexibility – choosing when and where we work – and the lifestyle benefits of not being chained to a schedule. Off the back of this discussion, the four-day work week is in the spotlight – with plenty of businesses and employees touting it as a more productive way of working and the key to giving us that all-important work-life balance. But is a four-day work week the answer to our work-life prayers?
What is a 4-day work week?
As the name suggests, the four-day work week is when the traditional five days are ditched in favor of four. There are two main ways businesses can approach this:
Forty hours crammed into four – in this situation, you're still working your full-time gig, just opting for longer (10-hour) days to hit the magic 40-hour week mark.
The thirty-two-hour work week – your hours are adjusted in this option, but your pay and benefits aren't. This assumes you can fit your role into reduced hours by being more productive.
How did we land on a 5-day work week?
A six-day work week was the norm not so long ago, with only precious Sundays reserved for leisure. It wasn't until 1926 that Henry Ford (of the Ford Motor Company) standardized Monday-to-Friday, 40-hour work weeks with no change in wages. While it was partly due to the belief that his workers needed time for their families, he also had less altruistic reasons. He realized that for his company to be successful, people needed time off work to go shopping (and buy new cars).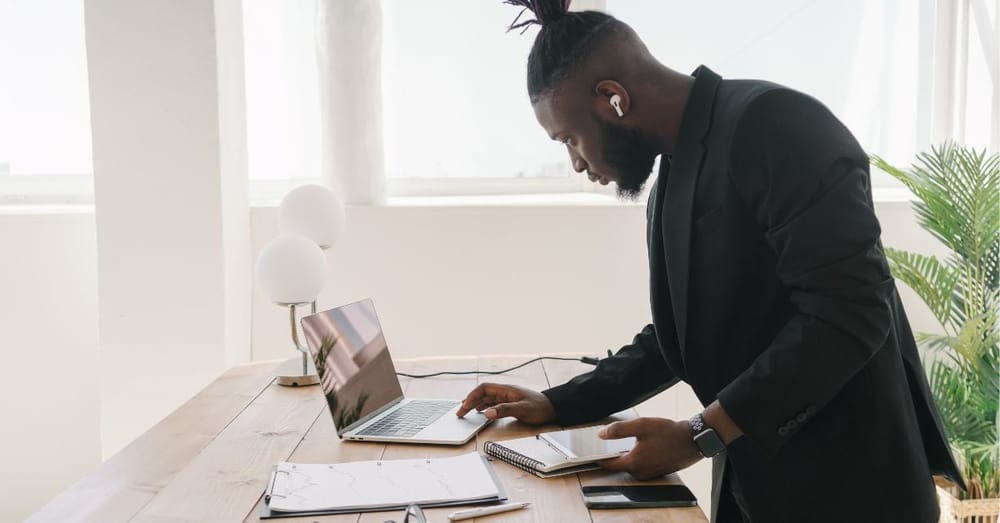 Things have changed a lot since the 1920s, with technology speeding our work and most of us employed in office jobs rather than manufacturing. It debunks the notion that longer hours equal greater profits for businesses – and questions the relevance of a five-day work week.
The pros and cons of a 4-day work week
While there are plenty of perks for both employers and employees, it's not all plain sailing when introducing a four-day work week.
Here are the four biggest pros:
Cost savings for everyone! Even if employers are maintaining existing salaries, closing the office for one extra day will see a significant drop in operational costs. Employees can also save on commuting, coffees, and lunches for that day.
Boosted productivity – the biggest drawcard for employers and the strongest argument employees can make for reducing workdays is that it maintains and sometimes increases overall productivity. Microsoft Japan saw a 40% increase in productivity when it trialed a shortened work week; similarly, Perpetual Guardian reported a 20% lift.
Happier employees – hate Mondays? What if you never had to work them again? Three-day weekends or simply a day off to spend doing something you enjoy can have enormous mental and physical health benefits. Happy employees take fewer sick days, are more focused and engaged in their job, and more loyal to their employers.
Recruitment and retention gold – flexible work perks can attract new employees and persuade existing ones to stay on. The four-day work week is still relatively rare, making it a strong offering to attract and retain employees.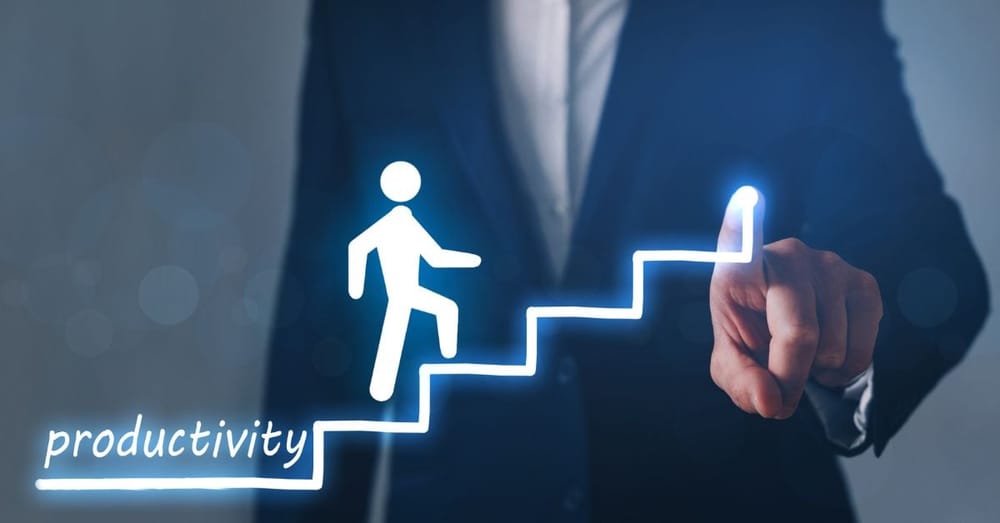 And the four biggest cons:
It doesn't suit every business – juggling schedules with scattered days off can be tricky, and for some companies, it's challenging to make this work. And if all employees have the same day off, how can a business still deliver great customer service?
It can be risky – if the work isn't getting done in the reduced hours and new employees have to be hired to pick up the slack, implementing a four-day work week can be expensive.
More stress – potential scheduling nightmares aside, most businesses expect the same amount of work in fewer hours, leading to longer hours and increased work-related stress.
Morale can dwindle – just like the joy our predecessors felt when dropping from a six-day to a five-day work week, there's a chance that the excitement and newness will eventually wear off.
Finding your sweet spot wins over a one-size-fits-all approach
Employees are craving flexibility and life balance, but it's unlikely that a four-day work week will suit every employee and business. Employers need to look beyond the traditional nine to five, Monday to Friday model – which doesn't necessarily serve their or their employees' needs – and find their unique sweet spot. At that point, a business is meeting its needs, and employees gain a sense of control, autonomy, and flexibility about when and how they work.