How the main active ingredient in turmeric could benefit your health
You've probably heard about the anti-inflammatory and antioxidant benefits of that bright yellow spice turmeric. It's a common ingredient in Indian cuisine and has been used for thousands of years as both a spice and a medicinal herb. But recently, researchers have found that many of the benefits traditionally associated with turmeric come from its main active ingredient – curcumin.
Here, we look at curcumin, its main health benefits, and what to look for when purchasing and taking it.
What is curcumin?
Curcumin is the bright yellow pigment produced by plants of the Curcuma Longa species, primarily found in turmeric. This active ingredient was first identified by scientists in the early 1900s, with research showing it to have potent anti-inflammatory and antioxidant properties and many other health benefits.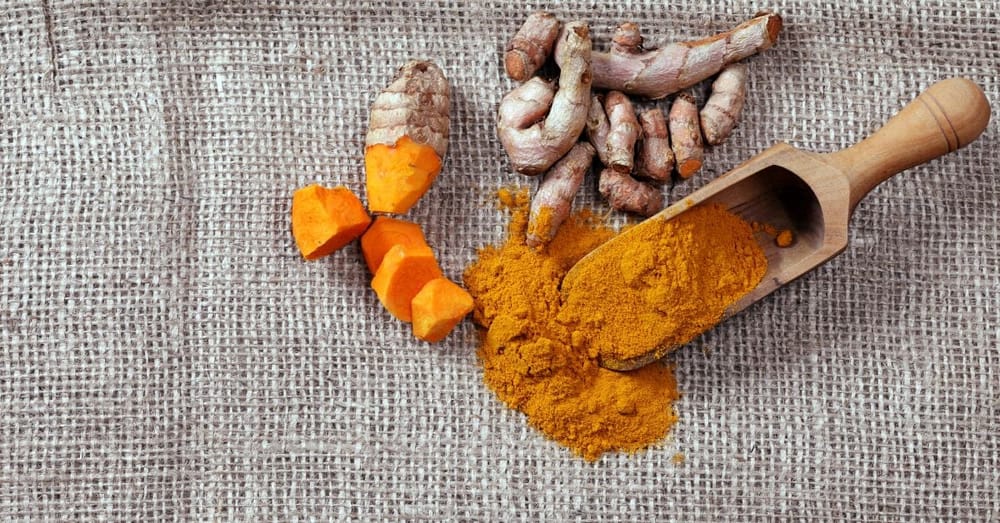 How can curcumin help?
While there's still more research needed for conclusive results, years of traditional use and promising preliminary studies have shown that curcumin supplements can potentially help with: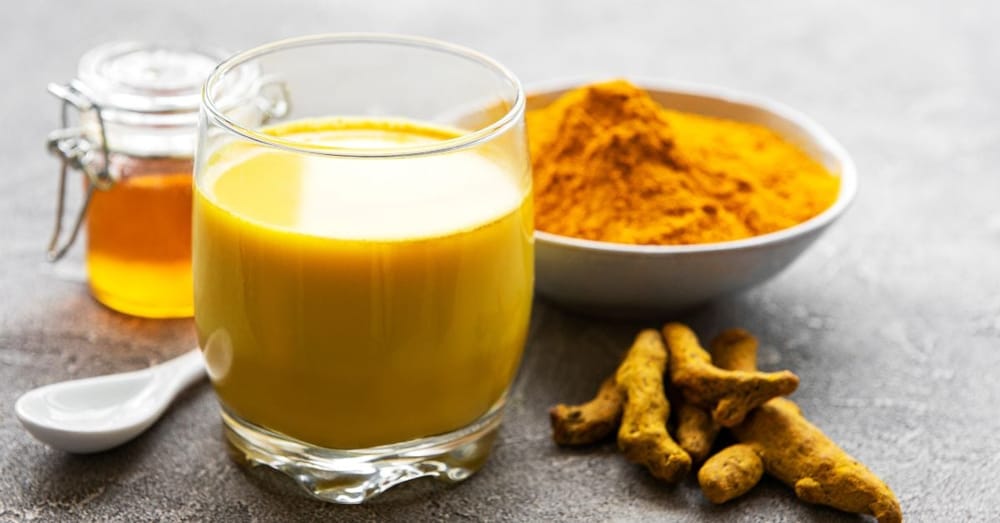 Are there any downsides?
The potential health benefits are still the subject of research, and it's better to speak to a health professional before taking any supplements. Also, be aware of the following possible drawbacks:
Absorption – currently, one of the biggest drawbacks is that curcumin isn't well absorbed by the body when taken on its own and doesn't stay in the body for long. Curcumin is fat-soluble, meaning it's best absorbed by your body when taken in conjunction with something containing fat like yogurt, avocado, or seed oils.
Side effects – high doses of curcumin have been associated with nausea, diarrhea, headaches, and skin rashes.
Formulations – not all formulations have been safely tested, and some combinations can cause adverse reactions.
So, is curcumin the golden spice for health?
The use of turmeric as a health supplement dates back over 4,000 years in Ayurvedic practices, with curcumin possibly being the lesser-known but more potent element behind turmeric's popularity. And while a lot more research is needed to confirm the health benefits curcumin can deliver, the potential benefits outweigh any downsides.
So spice up your life and get on board with curcumin by adding one of these tasty turmeric-based recipes to your repertoire.