Get what you want, when you want it.
Is the law of attraction too good to be true?
Using the power of your mind to turn your dreams into reality sounds pretty good, but it also sounds – to put it kindly – implausible. The law of attraction suggests that you draw in what you put out, or that imagining and visualising your goals can make them come true. The concept was popularised in 2006 by the book The Secret, but it's been around in various forms for thousands of years.
Although it's obviously not true that you can simply imagine yourself winning the lotto and then pick the right numbers the following week, there is some scientific evidence to suggest that positive intentions can and do affect what happens in your life. As with most things, it's all about using what works for you.
Defining the law of attraction
The law of attraction is reflected in concepts like Karma, 'Ask and it is given', and the Power of Intention. Common idioms like 'you get back what you put out', 'life is what you make it', and even 'fake it till you make it' all reflect the law of attraction in some way, showing that the belief is more widespread than we might imagine. To various degrees, these belief systems link positive thoughts and actions to positive outcomes in life.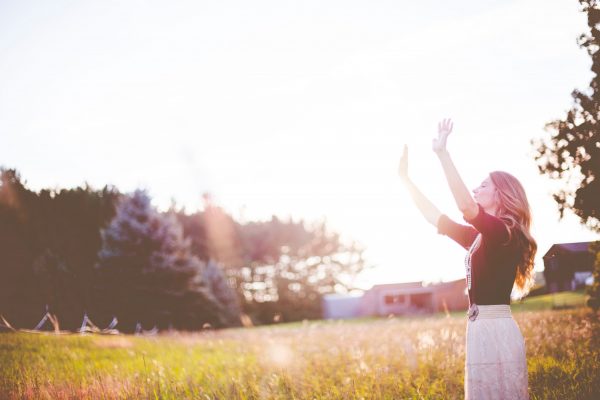 Of course, some believers are more literal than others. The Secret and other self-help books suggest that the power of visualisation can literally bring your dreams to life, while concepts like Karma and the Power of Intention make more general links between positive thoughts and positive outcomes.
It all sounds very nice and harmless, but there is a darker side. The law of attraction appeals to our sense of fairness. If positive thoughts and deeds lead to positive outcomes, we can take credit for all our successes and luck. The darker side comes in when we look at those with bad luck and negative outcomes. This can lead to people with serious health or financial problems being blamed for their own issues because they're not positive enough. Although positivity can be helpful, it's not enough to overcome significant health or money problems, and a simplistic 'think positive' approach can be actively harmful to people suffering from depression or other mental health issues.
A scientific approach
The law of attraction might sound like new-age nonsense, but there is some scientific evidence to back it up – depending on how you define it. No credible scientist is going to say that visualisation automatically leads to results, but there is evidence to show that positive thinking and intentions can be powerful.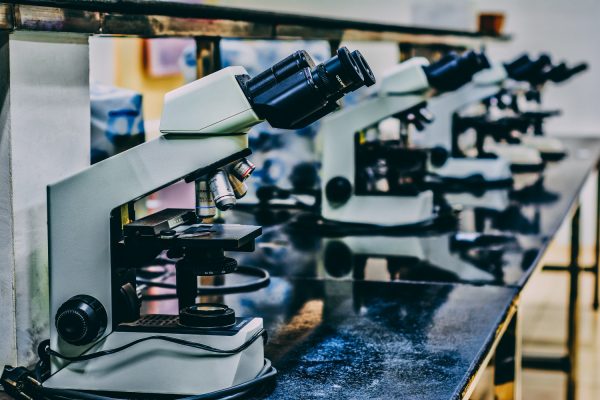 There is evidence that 'mirror neurons' in the brain cause us to mimic the behaviour of those around us. When a person performs an action, the brains of people around 'light up' in the same areas, even if they're not performing the action themselves. This suggests that our actions and attitudes can influence the people around us, whether we know it or not.
Similarly, there is some evidence that our brains register negative emotions in others, even if we don't consciously look at their faces. Some studies have shown that even when fearful faces were obscured or only seen very briefly, observers' brains showed a similar fear response. This links with gut feelings and instincts, and could be why anxiety or tension can spread through a group of people.
Finally, science shows that centres in the brain regulating intention link to those that control your actions, and the stronger our intention, the more likely we are to follow through. Of course, this is also simple common sense – if you really want to do something, you'll do it. But it does show that intentionally focusing on something you want to achieve is worthwhile, as it will help fire up the brain's regions that lead to action.
Using the law of attraction in your life
Whether you're a sceptic or a true believer, the law of attraction could be a force for good in your life. Even if you don't buy into the more literal idea, you could benefit from the power of positivity and intention. If nothing else, it might improve your general outlook and make you more positive.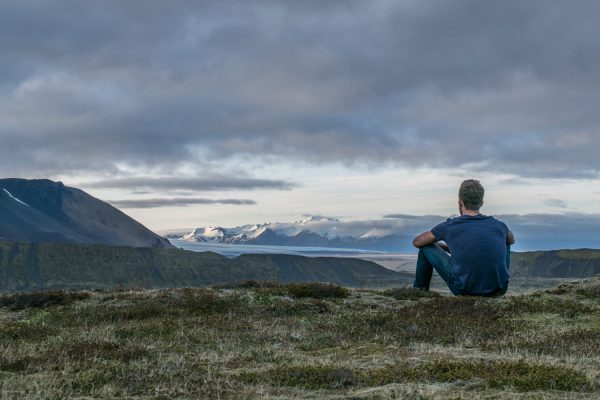 Here's are a few simple ways to use the law of attraction in your life:
Think positive. If you make a point of appreciating what you have and approaching situations with high expectations, you're likely to have more positive experiences and interactions with those around you. The more you do it, the easier it should become.
Intentions lead to actions. As we've seen, focusing on what you want to achieve can make it more likely to happen. If you have a significant goal in mind, make a point of spending time thinking about it every day. Visualise the best possible final result – then think about the first step you need to take.
Eliminate limiting beliefs. Although it's easier said than done, getting rid of negative feelings about yourself is key. If you don't believe that you deserve happiness or success, then you're unlikely to take actions to achieve those things. If negative thought patterns are having an impact, a therapist or counsellor could be helpful.
When you remove the new-age talk about vibrations and positive energy, the law of attraction is really about attitude. It's about putting out positivity, hoping for the best, and always believing in yourself. Sounds pretty good to us.