Finding your flow
How to harness your creative mind and get more done
No matter what you do, you've probably experienced creative flow. Those are times when your work just pours out of you with little effort and few errors, with no frustrating blocks and no desire to stop for a coffee break. If you're a writer, you might get a chapter out in an hour or two. If you're an office worker, you probably have times when those weekly reports just seem to do themselves.
Creative flow isn't just satisfying, it's also intensely productive. One study found that executives in a flow state were up to five times more productive than usual – that's huge. Although you can't always know when it's going to happen, if you can figure out how to harness your personal creative flow, you can increase your output at work, or get your side projects done more quickly.
Here's how to make the most of your creative flow:
1: Carve out creative space and time
You're the only one who knows where you work best. Some people are motivated by a busy office setting, while others work best on their bed at home. Some need to have a perfect computer set-up, with the right keyboard, mouse, and at least two screens, while others can dash off work on a laptop balanced on their knees. It's all about what works best for you.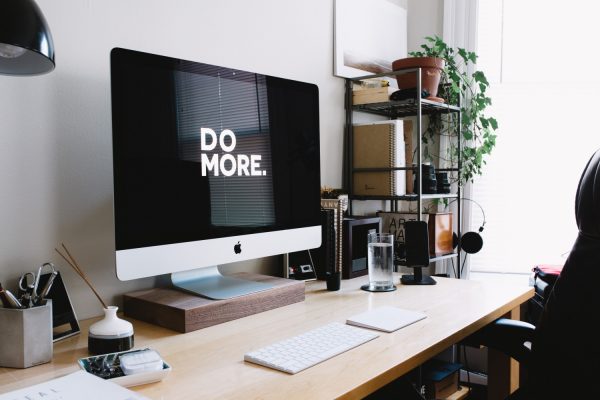 The other element is time. You can't expect to get into a flow state in five minutes, so you need to block out time for creative or difficult work. Schedule those tasks for times when you can focus, free of meetings or other commitments. Think about the time of day that works for your mind – many people work best when they're fresh, but some find late nights are more productive.
2: Eliminate distractions
Multi-tasking: nothing kills flow faster. Creative flow is all about getting yourself into a state where you tune out the world, and disappear into your work – a pinging email notification or interrupting co-worker can pull you right out again.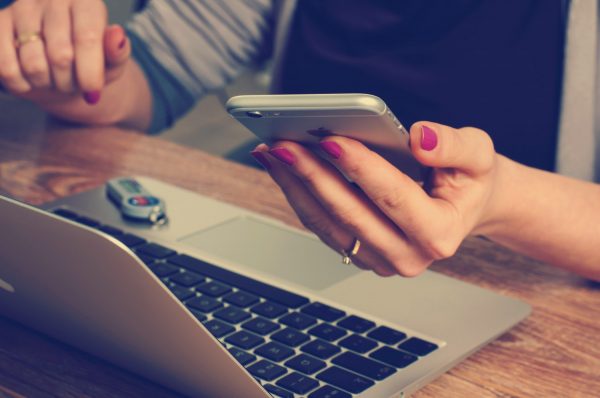 If you want to get into a flow, use technology and other tools to help you eliminate distractions. Turn off or mute notifications for a set time, use noise cancelling headphones (with or without music) to block out sounds, and think about putting up a sign to indicate that you don't want to be interrupted.
3: Fix your focus
Creative flow can take you anywhere, but it's easier to start at a fixed point. That is, don't just sit down at a blank screen and expect ideas to pour out of you. The more options you have, the harder it is to choose a path and get started. This is one of the reasons authors working in genres like horror or romance tend to be more prolific – they start with a limited range of themes, which makes it easier to decide on a plot or outline.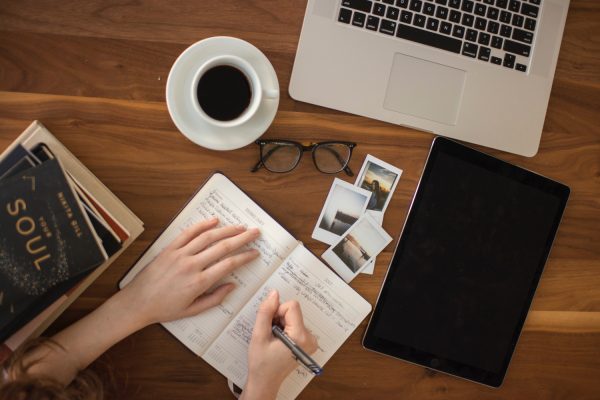 Whether you're writing a romance novel or a weekly sales report, set yourself a defined goal or task and start from there.
4: Just get started
Getting started is one of the hardest things about any job. Staring at a blank page makes it tempting to pop out for another coffee, or send one more quick email. But once you start, even if you don't fall into a creative flow straight off, you'll at least feel better knowing that you're on your way.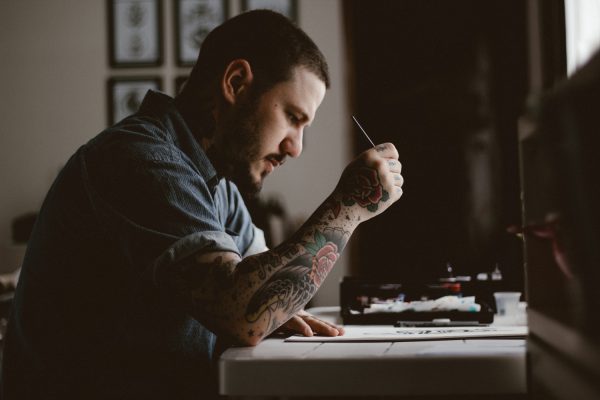 One way to get started is the content dump. Just write whatever pops into your head, without worrying about spelling, grammar, or sentence structure. If you're a musician or artist, just start writing lyrics, strumming chords, or sketching an outline. It's about speed, not quality, so you get your brain into a flow state – you can always go back and refine later on.
5: Practise productivity
People think that creativity is something you either have or don't have. While it's true that some people have more natural ability than others, you can work to improve your creativity and help your brain reach a state of creative flow more easily.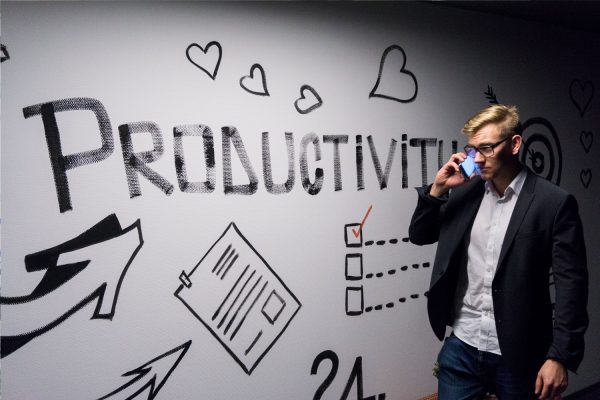 If you're always working in fits and starts, with no time or space to really focus, that's what your brain will get used to. The more time you devote to encouraging your own creative flow, the better your brain will be at getting into that state.
Get ready to feel the flow
If you're facing a big job with a deadline that really needs some creative flow, don't despair – there are ways to help yourself. Set up your workspace, prioritise time to get the work done, and eliminate distractions. Get yourself started with a content dump that you can go back and refine, and you're likely to find yourself experiencing that essential flow that brings the job in on time.
Do all of these things more often, train your brain for creative flow – and you'll be amazed at how much more you can produce, faster and of better quality. Whether you're working in an office or writing the next best-selling novel, creative flow has got to be a good thing.