How gut microbiome affects your overall wellbeing
Often referred to as the 'father of medicine', Greek physician Hippocrates was on to something with his work on gut health. Hippocrates died in 370 BC, so you can safely say that he was ahead of his time. Gut health has only recently come back to the fore, with many believing your gut health directly influences your overall health. Some research suggests it could be a major contributing factor towards disease.
We don't know-how or, really, why – but there is a strong link between a loss of microbe diversity in the gut and poor health, including obesity, allergies, and mental health issues, as well as metabolism, appetite and mood issues.
So, if gut health plays a critical part in keeping you well, what can you do to make sure it's in tip-top shape?
What exactly is gut microbiome?
While the term 'microbiome' may conjure images of fluffy specimens in a petri-dish, they're friends you probably never knew you had. Microbes are everywhere, on and in you, with the majority found in your lower intestine. A collection of microbes is called microbiota, and microbiome refers to their collective genes.
Bacteria, viruses, and eukaryotes make up your microbiota, and interact with one another – and your immune system – to influence the development of or resistance to disease.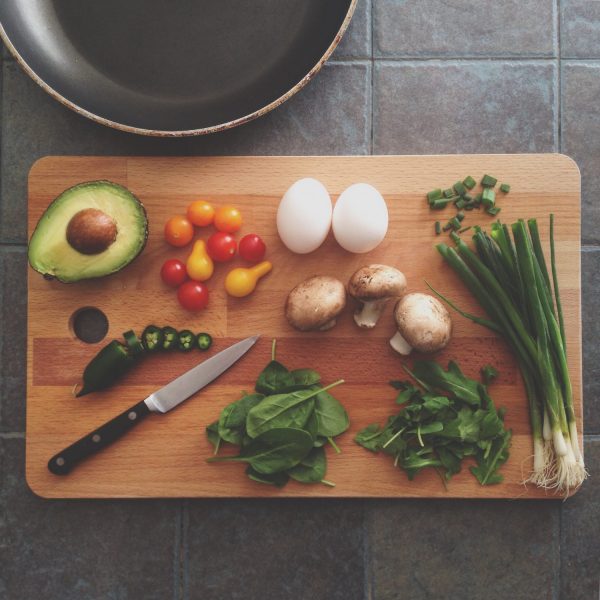 What's in it for my health?
It's estimated our bodies play host to approximately 100 trillion microbes. While it was originally thought these microbes were all bad, we know now that's not true.
Research shows microbes aren't simply good or bad. How microbes affect one person's health may be completely different to someone else – even a direct relative. It's becoming more apparent that each person metabolizes what they eat differently, which has a critical effect on gut health, the propensity to illness, and overall wellbeing. There's no one-size-fits-all.
Generally, your microbiota is stable, but over time, its composition can be altered – antibiotics in particular have a huge effect. It's also speculated that a lack of exposure to bacteria early in life could cause impaired development of the immune system – babies who are born via C-section, rather than through the birth canal, for example, have a higher instance of allergies and autoimmune conditions, which may be because they missed out on the early exposure to the mothers' bacteria.
Research results also show a strong association between poor gut health and mental illness symptoms of anxiety and depression. This is probably because 90% of your body's serotonin – a natural antidepressant your body makes – is produced in the gut.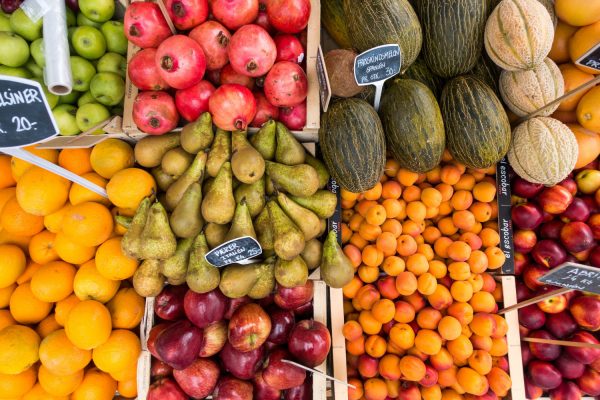 How to love your guts
While the waters of the gut microbiome may still be murky, there are things you can do to help protect your gut's precious ecosystem.
Minimize antibiotics
Minimize the use of prescription drugs, particularly antibiotics. It can take weeks for your microbes to recover, so don't use them unless they're essential to your recovery.
Household chemical toxins
Minimize exposure to chemical toxins around the home by switching to natural household cleaners and body products. Your skin is your largest organ and will quickly absorb whatever you put on it.
Remember variety is king
Your gut microbiome is a direct reflection of what you eat. Even though eating broccoli is good for you, it might not be so good to only eat broccoli. Eat a wide array of fibrous plant food to help promote diversity – they each support different microbial species.
Eat fermented foods
It's no coincidence fermented foods like sauerkraut, kefir, kimchi, and miso have experienced a come-back in the Western world. Fermented foods contain live microbes, so including a variety of fermented foods in your diet can help rebalance your gut. You don't need a lot – start with a teaspoon and work your way up to a good fist-size portion per day. Other food products you could try if fermented cabbage isn't your thing: soybean-based products such as soy sauce and tempeh, or unsweetened yogurt.
Harness the power of plants
Mother Nature – the all-mighty power that she is – has something for everything. Important to maintaining a healthy digestive system and balanced microbiome are medicinal plants. To reduce inflammation in the gut, use licorice, myrrh, calendula, turmeric, and aloe. For liver health, try St. Mary's thistle, globe artichoke, dandelion, and peppermint. Most of these plants are available as tonics, but always consult a professional before use.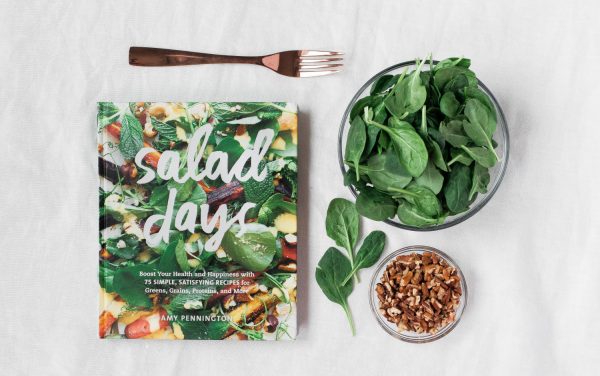 Get a little dirty
Just like antibiotics, the overuse of things like antibacterial wipes and sprays could potentially have a negative effect on your gut. Next time the kids want to climb a tree or roll in the mud – let them! And get out in nature as much as possible – breath fresh air, swim in lakes, rivers, and the ocean – surround yourself with bacteria to increase the numbers living in and on you.
Increase your fiber intake
An increase in fiber intake has been shown to reduce the risk of heart disease and some cancers, as well as lower weight. Think leeks, onions, celery, and garlic – don't rely on lettuce, which has very little fiber or nutrient value. Most adults could probably double what fibrous foods they currently eat.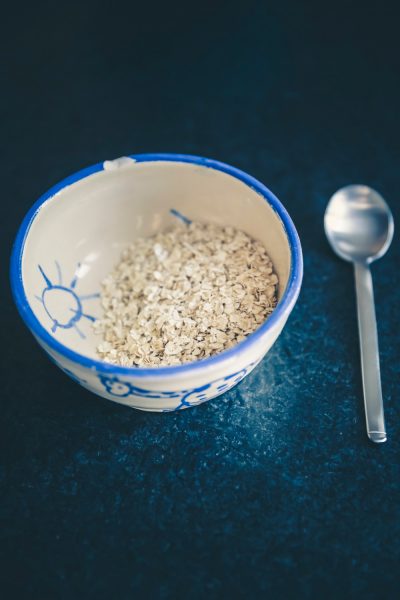 Add fuel for microbes
Foods like nuts, seeds, berries, olive oil, brassicas, coffee, and tea – predominantly green tea – all have high levels of polyphenols, which our microbes love. Remember, variety is key so rather than drinking five cups of coffee a day, switch it up with green tea, eat a handful of nuts and seeds, and add berries to your morning bowl of muesli.
Use your common sense
Changing your gut health takes time, so don't expect a radical transformation after one day of eating sauerkraut, onions and green tea. At this stage, the recipe for a balanced gut microbiome is less scientific, and more about common sense. Eat a variety of good nutritious foods – especially lots of plants – and reduce your use of antibiotics and chemicals that can disrupt the balance of your microbial population. Get outside more, and throw away those antibacterial wipes. With richer, more diverse gut bacteria, it's safe to say you can improve your chances of good health, and lower your risk of disease and allergies.