Eye health – your ultimate guide
5 ways to protect your eyes and preserve your eyesight
Imagine what would happen to your life if tomorrow morning, you simply couldn't see? While there are plenty of incredible people living life without full sight, if your eyes are healthy, it makes sense to keep them that way.
About 2.5 billion people around the world see poorly – and 80% of those problems could have been prevented. It's estimated that this results in a loss of productivity that's worth about $269,000,000 every year.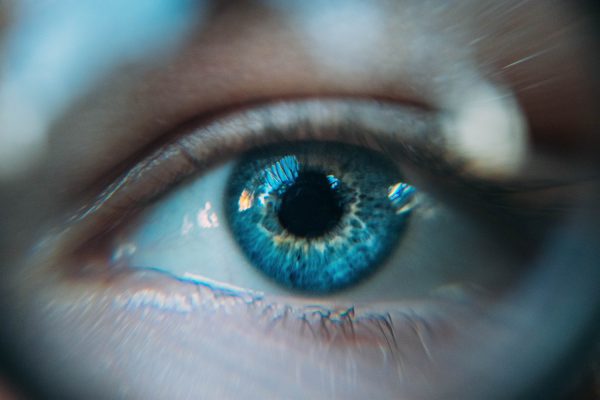 So how can you keep your eyes in top-notch shape? We've reached out to the experts to put together your ultimate guide.
Get those antioxidants into you
Our longer lives mean that macular degeneration is a condition that's becoming more common, and it's estimated that 30 million people are affected around the globe. It's now known that a good diet with plenty of antioxidants can protect the macula – that area of your retina that offers focus and clarity. Two of those antioxidants – lutein and zeaxanthin – are thought to be the most important for eye health.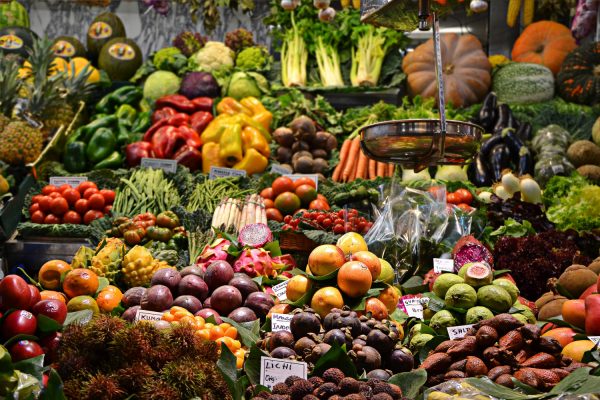 Ophthalmologists are now telling patients that diet is one of the ways to keep your eyes healthy. You can slow the onset of cataracts and macular degeneration as you age by eating plenty of the right foods. Fruit like oranges, mandarins, mangos, and leafy vegetables such as kale and spinach are good sources of lutein. For zeaxanthin, add broccoli, corn, and eggs. Look particularly at the brighter and darker colours – berries, apricots and green peas are rich in vitamins A, C, and E, plus all those essential antioxidants you need for good eyesight.
Another nutrient that promotes eye health is omega 3, that can be found in oily fish. A serving of salmon, herrings, sardines or mackerel once a week can reduce your chances of macular degeneration by half.
Slap on those UV-protecting shades
Just like the sun burns your skin, it can also damage your eyes over time. Not only does too much direct sun increase cataracts, it also might cause skin cancer on your retinas and eyelids. Even more damage can be done if you regularly look out over water (reflected rays intensify the UV light) or travel up to the mountain snows, where photokeratitis and pterygium can cause snow-blindness.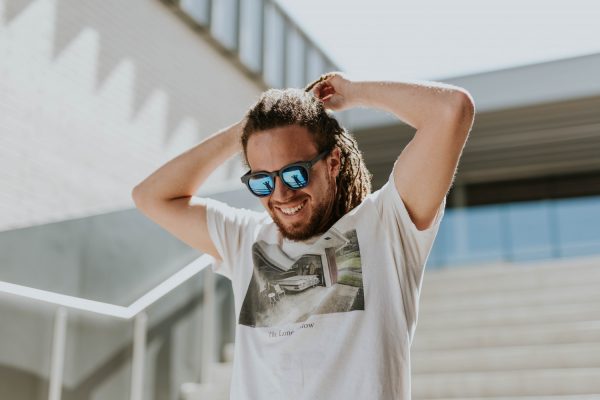 Sunny or cloudy, too much light getting into your eyes can damage the complex range of cells that give you vision. Sunglasses can protect you from this damage, so whenever you venture outside, slap on a pair of UV-protecting shades. J&S Vision has a great range to choose from.
Go for an eye check regularly
You might feel fine, and your eyes are working okay, but regular check-ups can spot conditions that you don't even know you have. You might have inherited eye issues, like glaucoma, that an eye check can pick up and treat before you even notice symptoms. Leave it too late and permanent damage is done.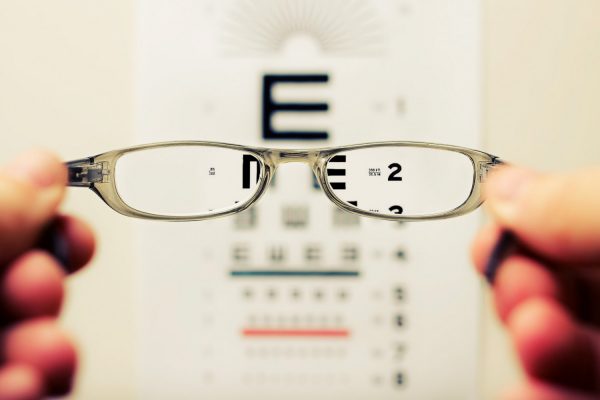 Everyone under the age of 60 should have an eye check every two years. If you have a family history of glaucoma, you're probably safer to have your eyes checked once a year. People over 60 are advised to go for that annual check-up too, and if you have children, they also need to have their eyes checked every year.
Block blue light on those devices
Today's smartphones, computers and other electronic devices emit blue light that can damage your eyes in the same way as UV can – causing a kind of macular degeneration and loss of vision. If you spend a lot of time on these devices, it's a good idea to use high-quality computer glasses, that block the blue light and protect your eyes.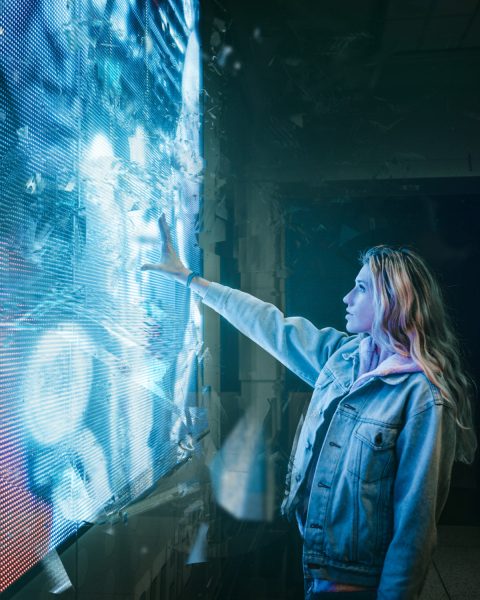 Save your precious eyes
Your eyes are delicate and precious, and after a lifetime of seeing the beauties of the world, you wouldn't want to lose your sight through a lack of knowledge or care. Eat well, including foods rich in antioxidants, put those sunglasses on every time you go outside, and get your eyes checked at least once every two years. If your job or lifestyle includes a lot of staring at electronic screens, invest in your eyes by wearing computer glasses. Give your sight the best chance of lasting as long as you do.