From safety to effectiveness, we've got the low-down
With hundreds of thousands of deaths in the US, global economies suffering, and ongoing restrictions across the country, the race is on for a vaccine to stop the rampant spread of COVID-19. While there's hope a vaccine will restore some form of normality into our lives, there's also suspicion and misinformation galore as the internet weighs-in on the safety of rushing a vaccine through. Not only will its creators bathe in the glory of saving lives overnight, but they'll also revel in billions of dollars from nations around the world.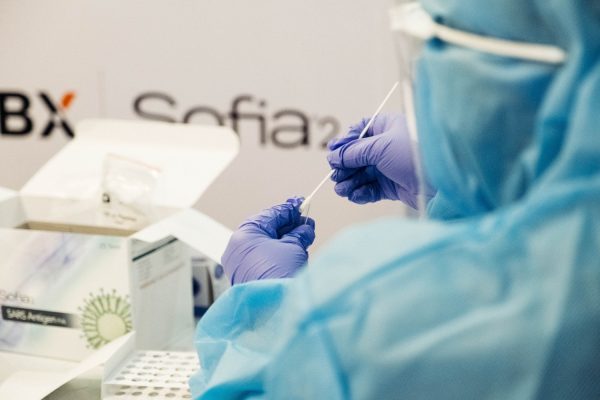 So just how sure can we be that a vaccine is safe, and how well will it work to rid us of COVID? Let's look at the facts…
How do vaccines work?
Vaccines are designed to protect you from disease before you are exposed to it. They usually contain the same germs that cause an illness, but either a weakened or killed version that won't make you sick. This trains your immune system to recognize and fight the specific pathogen (microscopic germ) before you're exposed to the real thing.
Regulation and testing
Typically, it can take up to a decade to go from vaccine discovery through development to approval, but in the case of COVID, we're seeing hundreds of vaccines going through trials within just months of the virus raising its head. Back in August, President Trump announced that there would be a vaccine before the end of the year – but how could he make such a lofty promise? Does this mean corners are being cut?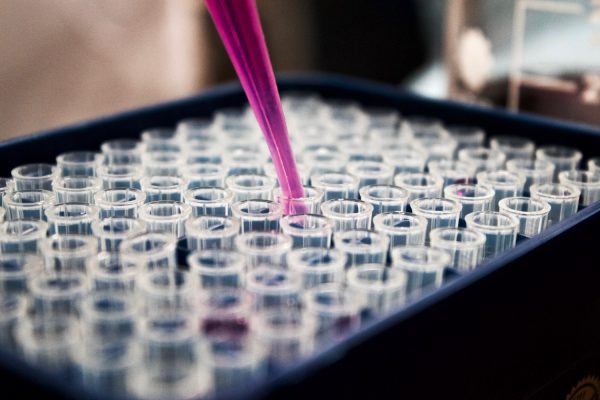 In America, we're protected by the Food and Drug Administration (FDA) which is responsible for checking the safety, effectiveness, and regulation of drugs. However, in the case of a COVID vaccine, there have been questions around how impartial the FDA (a government agency) might be. This resulted in the CEOs of nine major pharmaceutical companies uniting and pledging to make the wellbeing of individuals their top priority, and following a Phase 3 clinical study for COVID vaccine development. This process isn't too different from how vaccines are usually created, but it's been sped up by a huge focus globally and unprecedented funding.
Here's what the initial process looks like, and how it leads to the Phase 3 clinical study:
Development – in the research-intensive lab stage, scientists work to find natural or synthetic ways of triggering your body to fight a virus.
Animal testing – once a potential vaccine is created, it's tested on animals to study doses, effectiveness, and side-effects. This step is crucial in reducing risks before human trials begin.
Human trials – with most vaccines not making it to this point, this is the most important part of the testing process and is where promising vaccines turn into proven ones that progress to the Phase 3 study:
Phase 1 – studying 10 to 100 healthy volunteers, different doses of the vaccine are given and side effects are studied. Blood is also taken from the volunteers to track antibody levels.
Phase 2 – similar to phase 1, this concentrates on side effects, but with much bigger trial numbers and a broader sample of the population.
Phase 3 – this phase is all about proving the vaccine is not only safe but actually works. To speed up the process for a COVID vaccine, pharmaceutical companies will increase the number of participants from the usual 6,000 to 60,000. People receive either the vaccine or a placebo, they're monitored for side-effects, and antibody levels are tracked.
Once a vaccine has passed successfully through all three phases, it's considered safe and effective and is submitted to the FDA for a final seal of approval. Monitoring continues when it's in use to check there are no long-term or rare side effects.
Is it hello vaccine, goodbye COVID?
With countries like the United Kingdom recently approving the COVID vaccine from Pfizer-BioNTech, it feels like we should see the light at the end of the tunnel. But it's not time to ease up on being cautious, keeping your distance, or wearing a face mask just yet.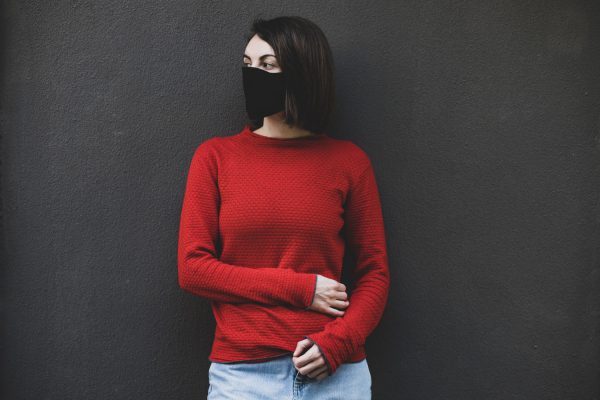 It's thought that around 60-70% of the world's population (billions of people globally) will need to be vaccinated to stop the spread of the virus – this is called herd immunity. Herd (or community) immunity means that not just individuals are protected but whole communities. This means those that aren't able to get vaccinated (like those with compromised immunity) are also protected.
With a thick spread of vaccinated people, the virus struggles to find hosts to transfer to and eventually fizzles out. Getting those kinds of numbers can be tricky when there is still a lot to learn about immunity to COVID and how well vaccines will work long term, but at least personal worries about safety shouldn't stop us from vaccinating.
So, a COVID vaccine won't be an instant silver bullet, but it's our best shot at seeing the back of this pandemic.
The views and statements included in this blog are opinion only and should not be taken as professional medical advice. For more information, up-to-date research and guidance visit the World Health Organization or speak with a medical professional.