How to find the right balance for your child
In today's world, we're all busy all the time. It's become the norm to book dinner with a friend months in advance or have social engagements and commitments filling most nights of our calendars. But when it comes to our children, is booking their schedules jam-packed all that good for them?
With so much on offer for children in today's world, it's tempting to throw them into everything we can. Football lessons, music classes, Spanish tutorials – the options seem endless. But how many extracurriculars should they partake in, and is there a magic number?
We've weighed up the pros and cons.
Extracurricular activities have wonderful benefits:
Sets up the future
Some parents enroll their children in various activities, such as learning a new language, as a base for the future. Then, when they pursue something later in childhood or adulthood, they have an excellent grounding of experiences and skills to follow whatever path they choose.
Boosts self-esteem
Mainstream schooling doesn't suit all children. Some will excel in other environments – and doing so could give them a big confidence boost.
Avoids screentime
Between home and school life, children are exposed to screens everywhere they go. Participating in extracurricular activities ensures time spent away from devices, where they can stimulate other parts of their brains and extend their learning in different ways.
Teaches valuable skills
Engaging in any type of extracurricular activity helps your child become confident, social, and skilled in their area of choice. That's particularly true for team sports, where children can learn the invaluable lesson of working with others.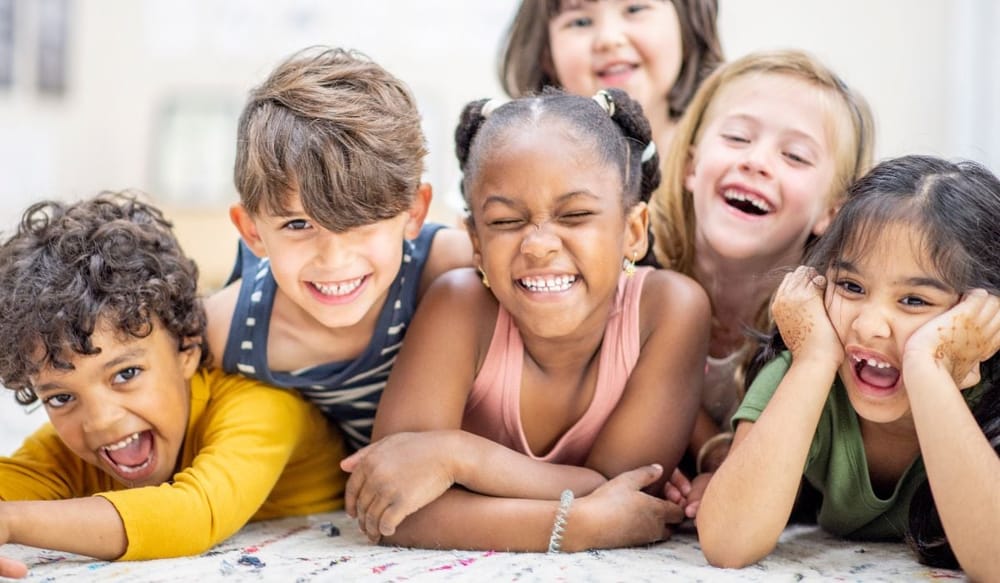 But jamming our children's schedules has downsides:
Limits creativity
With so much stimulation in today's world, our children seldom have the opportunity to be bored. But arguably, creativity is born out of boredom. Filling their calendars to the brim means fewer opportunities to use their imaginations.
Creates high expenses for parents
Most extracurriculars come at a cost, and if your child is enrolled in several, the bills can very quickly add up.
Poses risk of burnout
Rushing around from one activity to another means your children are likely eating on the go, cramming homework into the few spare moments they have, and barely catching a breather. We've lost touch with the old-fashioned ways of stopping to smell the flowers or gaze at airplanes in the sky. Is all this rushing around really good for their mental wellbeing and development?
Limits unstructured play
Some of the most crucial learning happens through free play by developing the prefrontal cortex – the part of the brain responsible for problem-solving and decision-making skills. If our children are so busy being pulled from pillar to post, they miss out on this valuable learning tool.
Interferes with developing skills
If your child has too many things to focus on, it's much more difficult to give one thing their all and develop their skills in that area.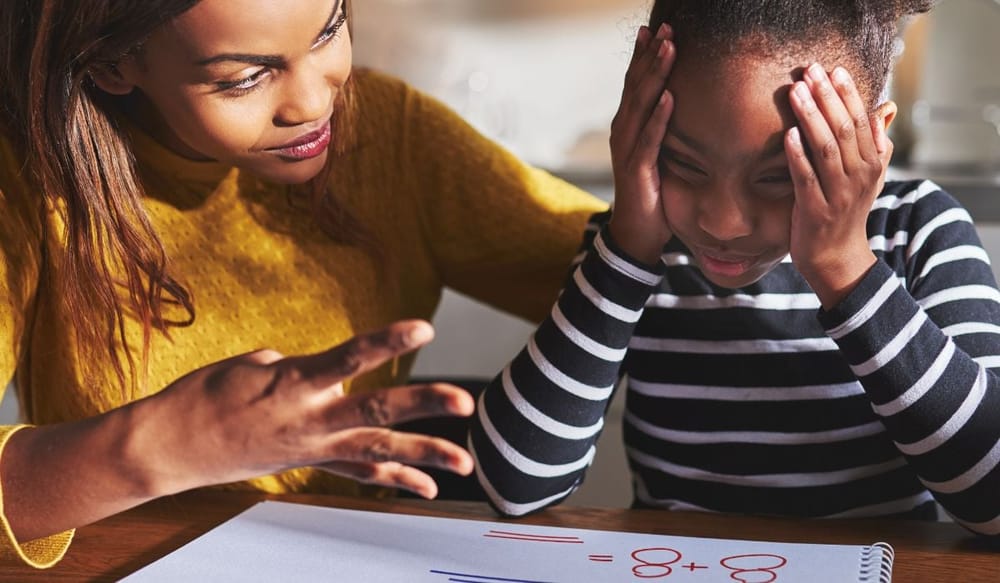 Strike the right balance for your child
When it comes to extracurricular activities for your child, the key is to look at the bigger picture: are they getting enough sleep? Do they have time to do homework or to just 'be' and spend time with their friends? Do they seem happy with their commitments? If the answer is yes to all of the above, great – but if not, it might be time to cut back on an activity or two.