Diving into the glass of nut, seed, and legume milks
In 2022, our coffee orders are far from black and white. Hemp, oat, rice, and even peanut, alternative milks are taking over coffee shops and supermarket shelves globally. And here's why – the USA saw a 40% increase in veganism in 2020 alone.
For some, intolerance to lactose puts dairy out of the question entirely. For others, switching to alternative milk is an environmental decision. But many non-dairyers are seeking wellness and vitality from a plant-based diet. It makes us wonder: just because it's dairy-free, does it mean it's better for us? And is one plant-based milk better than the others?
Although it's impossible to name one milk that's unquestionably the best (some brands add sugar to their milks, others fortify them with added minerals), we've focussed on the nutritional benefits (and downsides) of some of the most popular alternatives.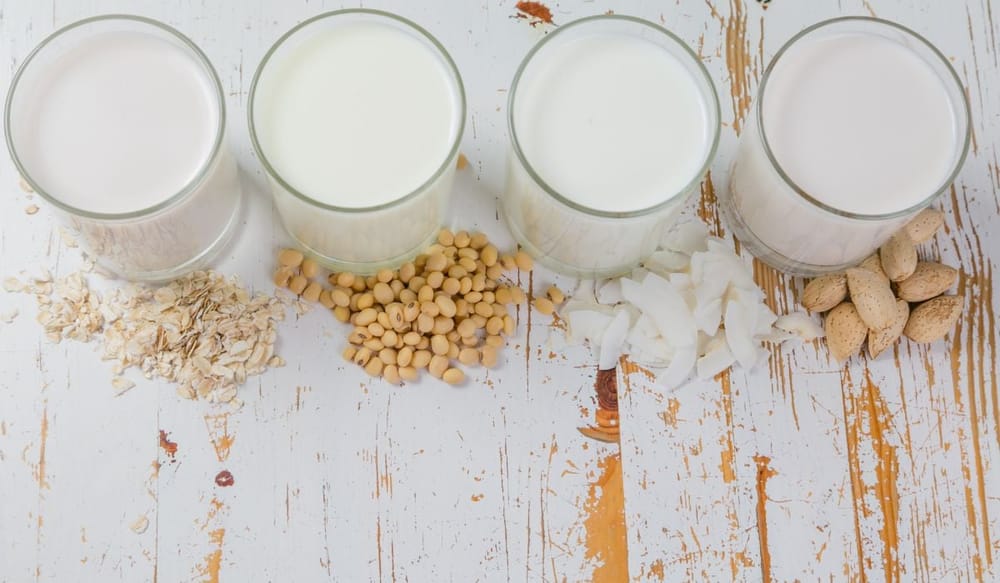 Almond – power-packed nutrition
Almond milk has become so popular that we now have inventions like the almond cow – an appliance that 'milks' your almonds. One of the most favored plant-based alternatives, almond milk offers high protein and good amounts of fiber, vitamin E, and manganese. It's also high in monounsaturated fatty acids, which are thought to aid weight loss, and it has the highest levels of calcium of all dairy-free options. Although it's still better for the planet than dairy products, producing almond milk uses more water than its non-dairy competitors, and has been linked to billions of bee deaths in the USA.
If you like your morning brew with oat milk, you're not alone. At the height of the pandemic, oat milk sales were increasing as fast as toilet paper and sanitizer. Baristas have lauded oat milk for its cow's milk similarities, creaminess, and subtle sweetness. Nutritionally, it contains fewer calories than dairy milk, is very low in saturated fat, and contains more fiber than cow's milk. The downside? Most of the oat milk on supermarket shelves contains added sugar and significantly less protein than cow's milk.
As an alternative milk with an accessible price point, rice milk comes out on top. And while it suits those with dairy and nut intolerances, the downside is that it offers little to no nutritional value – almost no protein and lacking in minerals like calcium and B12.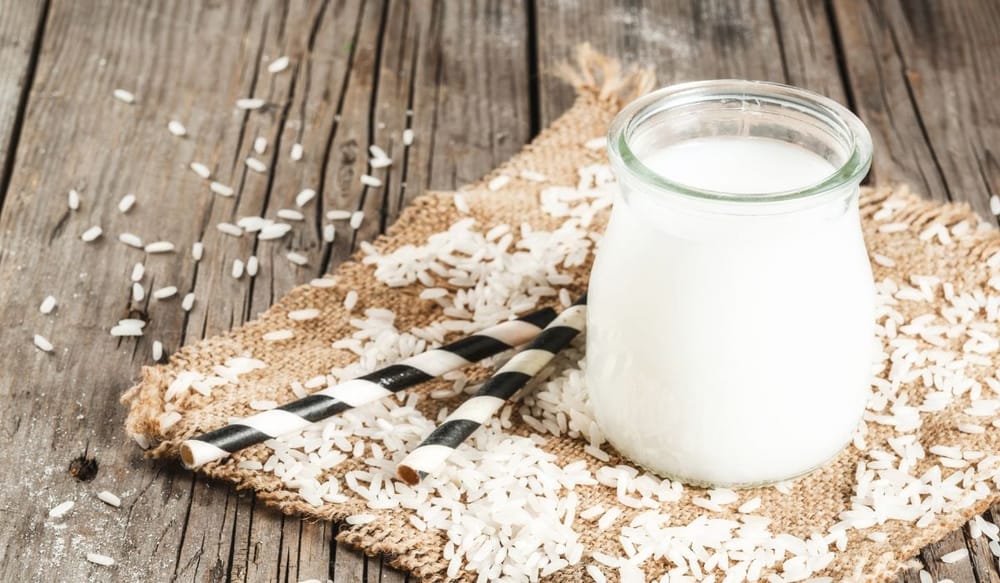 Soy milk is subtle and creamy with a mild sweetness. It's also a winner on the nutritional front with a host of health benefits – some data indicates it could help prevent heart disease. Soy milk is high in protein and good fats, with high levels of isoflavones – a naturally occurring chemical with anti-cancer properties. Some soy is heavily processed, which inhibits its nutritional value, so choose organic soy milk that's as clean as possible and doesn't contain added sugar.
The newly popular coconut milk contains lauric acid, linked to lower cholesterol levels. Studies suggest that lauric acid also contains antimicrobial and anti-inflammatory properties, which could boost the immune system. It's also a great plant-based source of unsaturated fats, and – let's be honest – tastes delicious in a hot chocolate, smoothie, or on your morning cereal. Its downfall is that it offers nowhere near the protein of some other milks.
With a nutty and almost earthy flavor, hemp milk is an acquired taste – you'll either love it, or hate it. But the health benefits might bring you over the line – hemp seeds are one of the few plant-based foods
that are a complete protein, with all the essential amino acids. They're also rich in omega-3 fats, but there's a downside – when hemp seeds are turned into milk, the amount of protein present is relatively low. However, drinking hemp milk is bound to do more good than harm.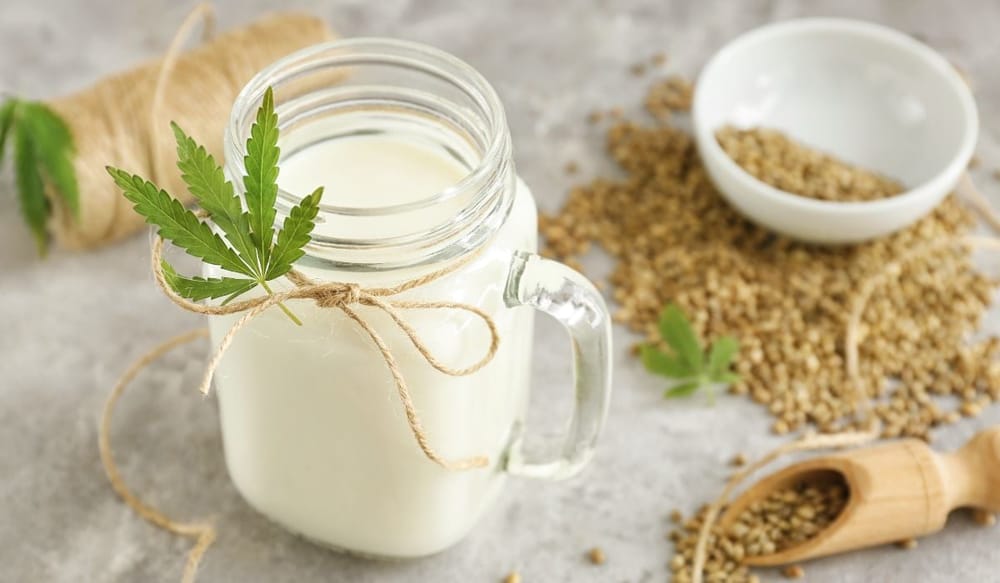 Holy cow! Which milk do I choose?
Information about alternative milks is conflicting and confusing, and there's no definitive indication of which is the best. Homemade almond milk with 20% almonds will offer much higher protein and nutrition than one with 2% almonds and a lot of added sugar. The golden rule? Whether it's dairy or not, choose milk that's as close to its natural form as possible, with no added sugar, organic if that's an option, and minimal processing.