8 simple ways to health up your diet
'Healthy swaps' are a common theme of diet advice. It's easy to understand the appeal – simply switch out a few ingredients, continue to eat the same meals you always do, and your diet problems melt away.
Sadly, it's not quite that simple. Diet swap advice is often focused on reducing calories – swapping full-fat milk for 2%, losing the soda and sticking to water, ditching white rice in favour of brown. It's not bad advice, but it tends to be geared towards weight loss, rather than a nutritious, well-balanced diet.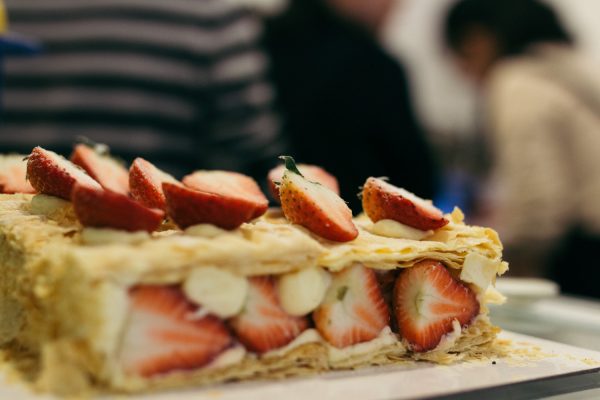 These swaps are a bit different. They're not going to create an instant weight-loss miracle, but they can help you boost the levels of good stuff in your diet – fiber, protein, vitamins, antioxidants – while cutting some of the less desirable elements like sugar, saturated fats and carbohydrates. And small changes in your day-to-day diet can make a big difference to your health over time.
1: Sugary drinks – coffee or tea
Most of us need a bit of a boost in the morning – or throughout the day – but if you're in the habit of drinking energy drinks or soda, you're taking in a huge amount of sugar and caffeine. Standard sodas contain 7-10 teaspoons of sugar per can, and energy drinks are similar – with an added blast of caffeine.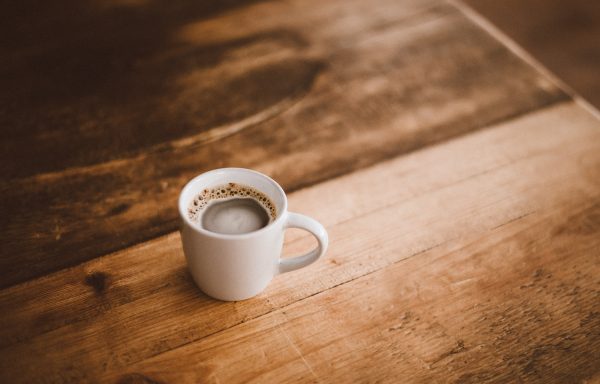 Coffee and black tea are far better choices – they deliver a moderate caffeine hit along with antioxidants that can help prevent diabetes and liver disease and promote heart health. Just make sure to drink them in moderation, and opt for a splash of milk rather than a creamy, sugary frappe.
2: Potatoes – other root veggies
Mashed, baked, roasted – potatoes are a classic starchy side dish in many meals. Sadly, they're also high in carbohydrates and may contribute to high blood pressure.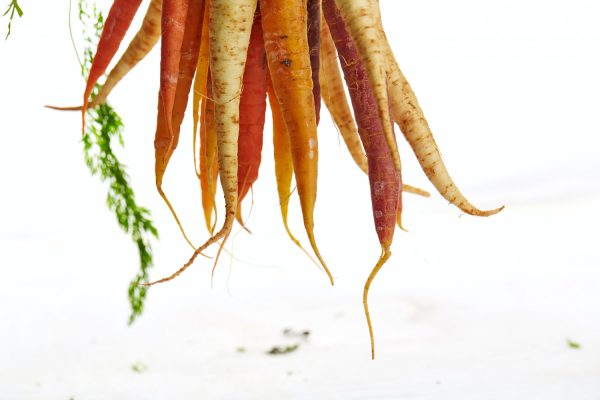 You don't have to cut them out altogether, but switching some of your potato-centric sides for other root veggies can help reduce the risk. Sweet potatoes, parsnips, carrots, and swedes are all lower in carbs, higher in fiber, and contain antioxidants and vitamins.
3: Sweetened yoghurt – Greek yoghurt
Most people think of yoghurt as a health food, but flavoured versions can be very high in sugar and lacking in other nutrients. If you tend to buy sweetened, low-fat yoghurts, switch to Greek yoghurt – without added sugar.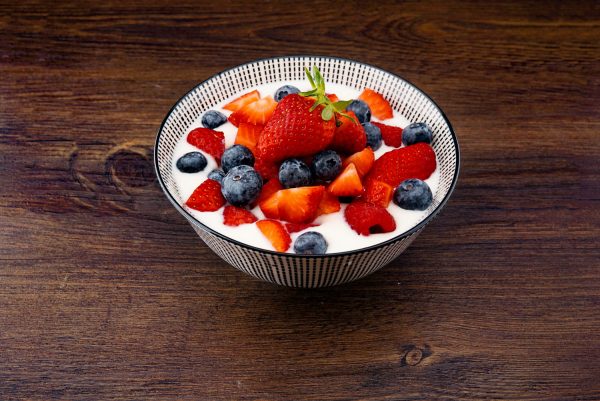 Greek yoghurt is higher in protein than other types, keeping you fuller for longer. It contains natural probiotics that can boost your gut health, and vitamin B12 that helps with brain function. If it's too plain on its own, add some chopped nuts, honey or berries for flavour.
4: Potato chips – nuts
Sometimes, you just need something crunchy and salty. Potato chips are the obvious choice – but they tend to be high in sodium, saturated fats and trans fats.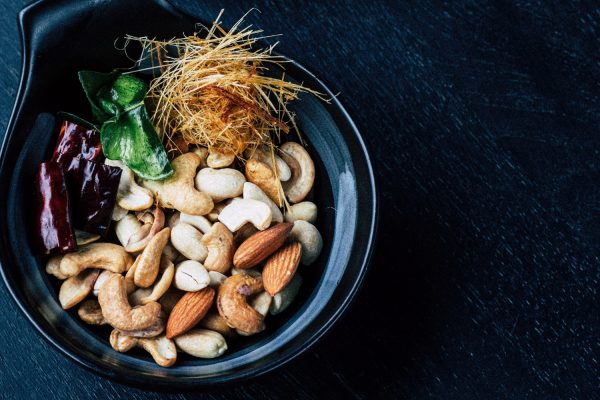 Nuts, on the other hand, contain protein, fiber and healthier unsaturated fats. Research shows that eating nuts regularly can also help reduce the risk of heart disease by lowering cholesterol levels and inflammation.
5: Steak – salmon
Steak – along with other red meats – is high in saturated fats, and eating it regularly is a risk factor for heart disease. If you're grilling, fish or chicken are healthier choices than steak or beef burgers and can be just as tasty.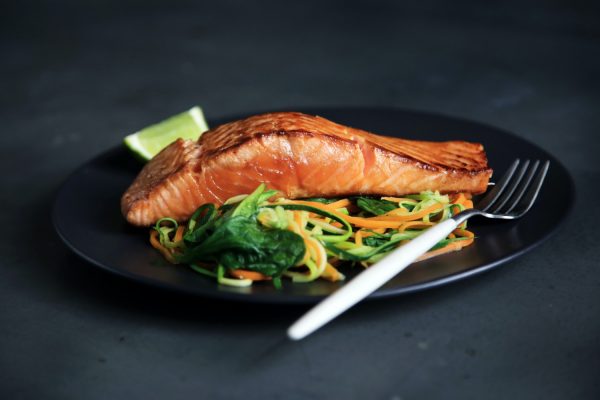 Oily fish like salmon and tuna are particularly smart choices – they're high in fatty acids known as Omega-3s, which help lower blood pressure and reduce your risk of heart disease. Even better, salmon or tuna steaks are chunky and robust enough to stand up to grilling.
6: White pasta – alternative pasta
Traditional pasta is delicious, but it's not exactly a nutritious meal base.
Made of white flour and eggs, it's high in carbohydrates and low in other nutrients. Of course, your body needs some carbs to function, but if you're looking to reduce your intake, a pasta alternative could help.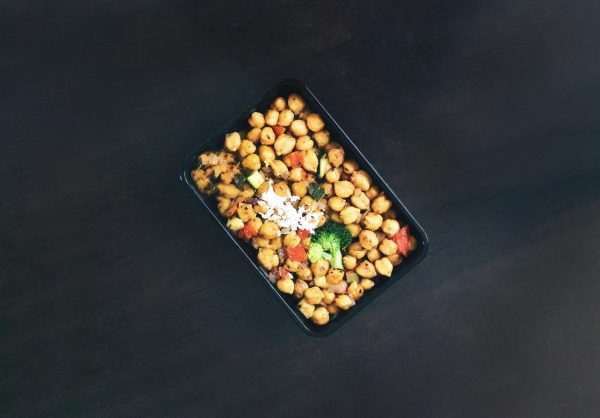 The good news is, there's a wide range of different pasta on the market these days. Whole wheat pasta contains more fiber, Vitamin E, and Vitamin B than white. Chickpea pasta – sometimes called banza pasta – is made of chickpea flour, and contains more fiber and protein. Noodles made from courgettes or squash are even better, turning a meal based on refined white carbs into a plateful of veggies.
7: Cookies – dark chocolate
Sweets are hard to resist – cookies with a cup of coffee, a quick muffin on the way to work, a decadent pastry at brunch. But, sadly, baked products get their irresistibility from sugar, butter or oil, and white flour. Not ideal.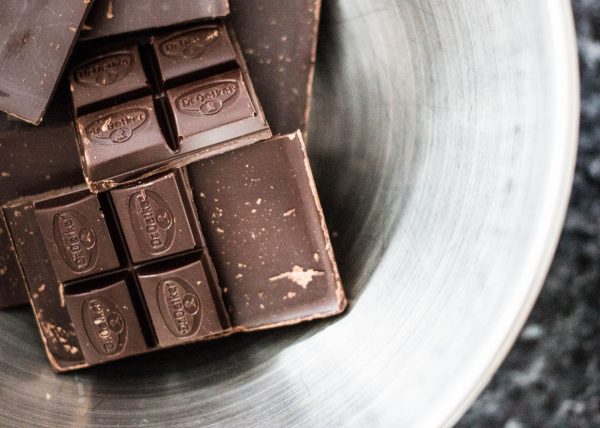 If you want a less-damaging sweet treat, pick dark chocolate instead. It generally contains less sugar and fat than other sweets. Even better, dark chocolate contains antioxidants called flavonoids that may protect against the risk of heart disease, diabetes and certain cancers. Pretty good for something so delicious.
8: Creamy dressings – vinaigrettes 
Salad dressings hardly seem like a huge health risk – after all, you're not eating whole bowls of the stuff. But, if you added up all the dressing slathered on your salads over the years, you might be in for a shock. Creamy dressings like the ones served in restaurants or bought at the grocery store tend to be high in fat, salt and sugar.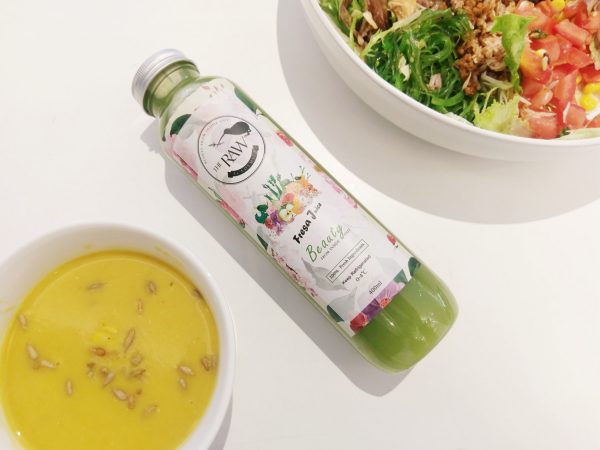 Simple vinaigrettes are far healthier. Make your own by mixing olive oil, balsamic vinegar, a pinch of salt, and any other ingredients you fancy – lemon juice, garlic, crushed nuts or seeds all work well.
Swaps are a good start
Diet swaps may not be a cure-all, but they're a good starting point if you want a healthier diet. It doesn't take too long to get in the habit of using a different ingredient or choosing different snacks in your weekly shop, and it can make a real difference over time.