Approach this festive season feeling your best
It's the most wonderful time of the year, yet the Christmas season brings enormous stress. Have you sent RSVPs to your thousands of Christmas events? Sorted the turkey and candy canes for the big day? What about booking a visit for the kids to see Santa? On top of our already very full schedules, the lead-up to Christmas can be incredibly overwhelming – and easily lead to burnout.
With your holiday calendar full to the brim, taking care of yourself is key to getting through this time of year – and avoiding burnout. And with a few simple tricks, it's much easier to do than you think. Here's how to approach the lead-up to Christmas and keep your sanity.
Get your ducks in a row at work
As December approaches, you might feel like a hamster on a wheel at work. With projects to wrap up before the new year and an impending out-of-office status, your workload might feel like it's only getting bigger. Avoiding burnout is all about getting organized: write a to-do list at the start of each week, divide the jobs by five days, and tick them off each day. Delegate tasks to colleagues, if need be, and put anything unimportant on hold for next year.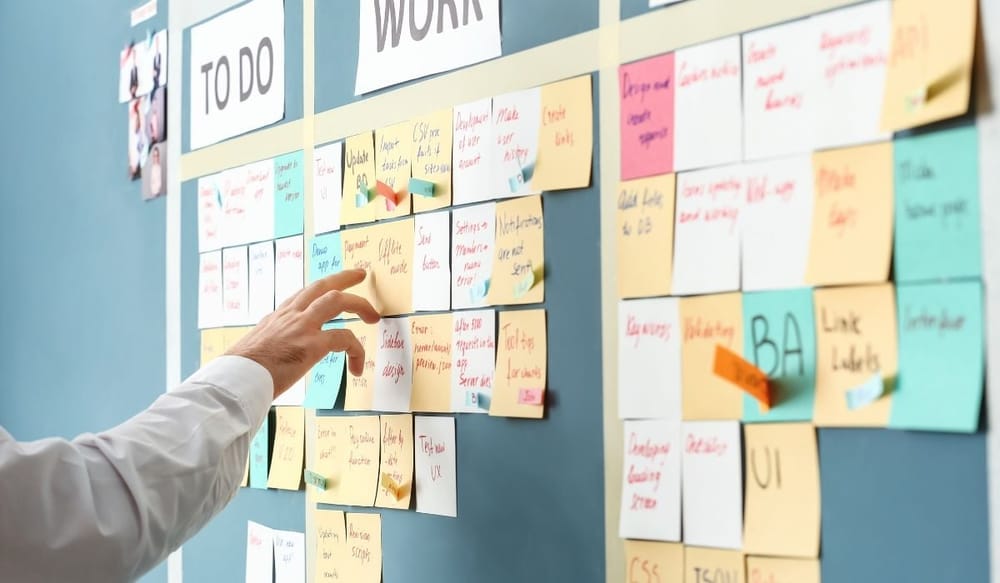 Whether you're struggling at work or in your personal life, realizing you need support and asking for it is the best way to combat burnout. Call in a temp worker to help wrap up the year at work or ask a friend to watch the kids so you can go to yoga. Taking the load (and the pressure) off yourself is key to avoiding burnout and keeping your sanity through Christmas.
Feel okay about saying no
Social engagements can quickly get out of hand at Christmas. If you're inundated with invitations every night of December, politely declining a couple (like your cousin's boyfriend's sister's Christmas dinner party, or the work Secret Santa exchange) is key to avoiding burnout. Choose your non-negotiables and avoid attending anything else.
It's no wonder we feel overwhelmed at Christmas – carols play in shops as early as September, decorations cover the streets, and gift-giving guides spam our inboxes. This year, take the hype with a grain of salt and take the pressure off yourself. Instead of planning a three-course Christmas day feast for the whole family, suggest a potluck Christmas lunch. Buy the Christmas cake instead of slaving away in the kitchen to make one. And organize a Secret Santa to minimize your gift shopping list – it'll give you a chance to enjoy Christmas.
If the thought of Christmas makes you want to jump on the next plane to Fiji, why not do it? You'll skip all the drama and welcome in the new year the opposite of burnt out – refreshed, rejuvenated, and ready for the next thing – with the added advantage of a holiday glow.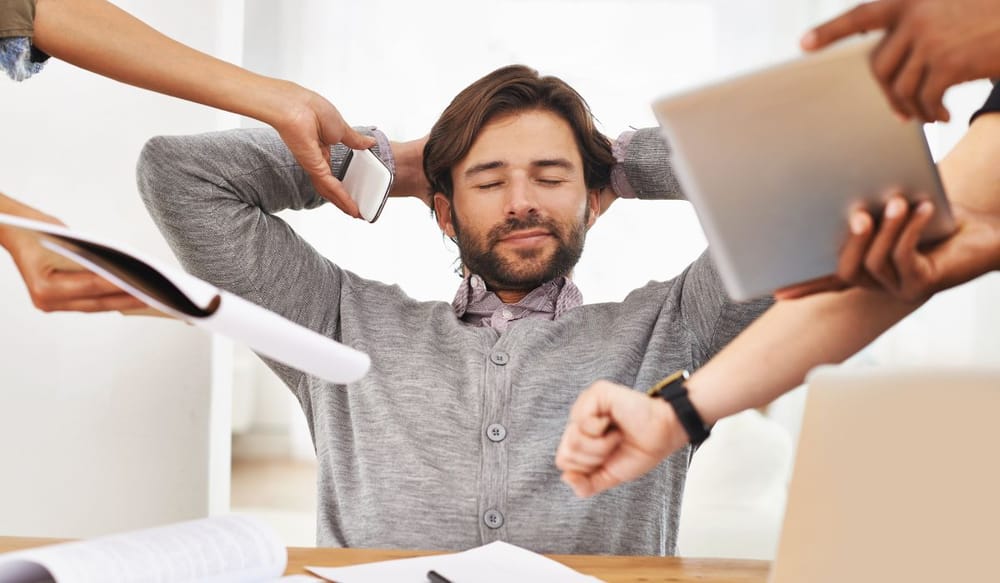 The topic of wellness is trending, and for a good reason – if you don't carve out time to care for yourself, how do you expect to thrive during the busiest time of year? Instead of running around like a headless chicken, stop, put the jobs on hold, and do something for yourself. Take yourself to a film, catch up with a friend, or soak in a lavender bath – prioritizing your health and well-being is the most important of all.
Get through the festive season in style
Whether it's your favorite time of year or you're a bit of a Grinch, the busyness of Christmas can quickly spiral you into burnout. But Christmas is meant to be about joy, which is different for each of us – maybe it's celebrating over a feast with loved ones, becoming a recluse and focussing on rest, or jumping on a plane for an adventure. Whatever it is for you, the key this year is to slow down, look after yourself, and welcome the new year with fresh energy.