Treat your pain more effectively by identifying the problem
Migraines are common, and women are three times more likely to suffer from them than men. More than half of migraine sufferers never actually get an official diagnosis, so it's possible that your 'bad headache' might actually be a migraine.
And that's an issue. Migraines need different treatment to a garden-variety headache, and are triggered by different things. So, a diagnosis may help you better treat your migraines, or avoid them altogether.
What is a migraine?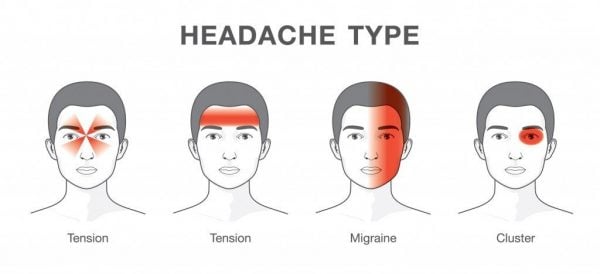 The National Institute of Neurological Disorders and Stroke says that a migraine is a brain disease. It includes a range of symptoms that can last anywhere from four hours to three days.
The exact cause of migraines is unknown, but it's likely that both genetics and environmental factors are at play. We do know that those symptoms aren't imaginary – sufferers can experience problems throughout their whole nervous system. Everyone has a different experience, which is why so many people remain undiagnosed.
If you experience any of the following symptoms, taking a Panadol wont even begin to fix the pain, so read through the list to see if you need more help.
Painful throbbing
Migraine sufferers talk about being able to hear their heartbeat in their head, or feeling like their head will explode. A normal headache hurts, but it doesn't make you feel like your brain is too big for your skull.
One-sided pain
Either side of the brain can be affected by a migraine, but generally only one side at a time. A tension headache is generally all over, and sinus headaches are at the front, around your nose, ears and eyes.
Light and vision disturbances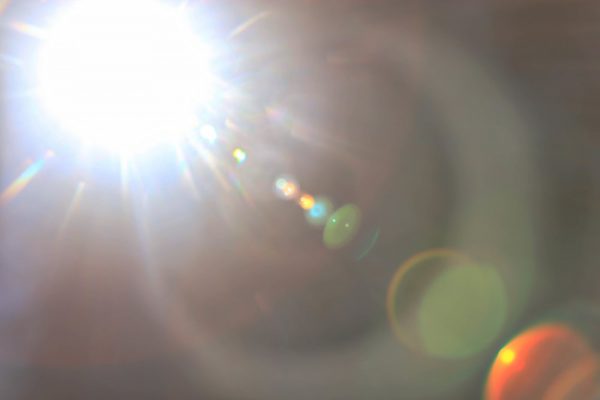 A migraine causes a wave of electrical activity in the brain, which decreases blood flow and slows everything down. It's why about a quarter of migraine sufferers experience an 'aura' before or during an episode.
A visual aura is when your vision is distorted somehow. It could be black floating patches, sparkling and flashing lights, pixelated vision, or colourful zig-zags across your visual field. These can be very distressing, and don't happen with a standard headache.
Body weakness or pins and needles
Alongside the visual aura, a migraine can also give you a sensory aura. This may show up as numbness or pins and needles. Some people also experience stroke-like symptoms, with weakness on one side of the body or trouble finding words.
Nausea and dizziness
Migraines can also cause extreme nausea and dizziness. The central nervous system sometimes slows the gut down during a migraine, which can lead to nausea and vomiting.
Increased sense of smell
In case visual and physical symptoms weren't enough, the olfactory system can go into overdrive. Smells can be heightened, and some smells can become overwhelming – even previously delicious smells like coffee can be unbearable.
Your brain feels like cotton wool
People who have migraines report difficulty in concentrating – like the brain has been replaced by cotton wool. Previously simple tasks, like reading a document, may be a struggle – or downright impossible.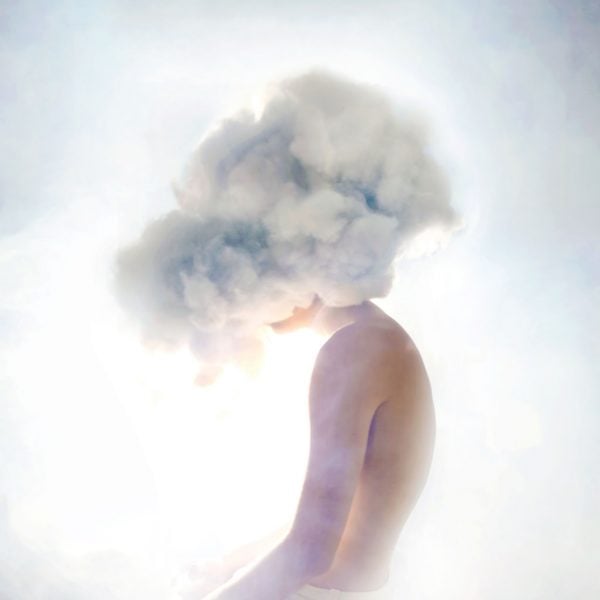 Your entire life is affected
This isn't just a headache – this is crippling. The pain and symptoms make it impossible to have a normal day, and sufferers often miss work or social events. All they want is to be left alone in a dark, quiet, cool room.
You're exhausted
Your brain is in overdrive, and your body can't keep up. And even for days afterwards, migraines can leave a hangover as the brain tries to sort itself out.
A stiff neck
The trigeminal nerve seems to play a role in migraines, and this may affect the neck. It's stiff and achy, but massage may give some relief from the pain.
The pain lasts a long time and returns often
While migraines last from four hours to three days, they can link together with other migraines and seem to go on for weeks. They often come in clusters, so you might have a few a month, even two or three a week. Normal headaches aren't that frequent.
When should you see your doctor?
If you're missing out on life due to pain, it's time to see your GP.
You may be referred to a specialist, offered a range of different medication options, and helped to find your trigger if you have one. Panadol won't cut it – so it's your best chance at getting a handle on the head-splitting episodes.