According to Nielsen, 66% of the U.S. population are considered gamers, so it's no surprise that gaming conventions have seen their attendance grow year after year. Who wouldn't want a chance to sneak a peek at an unreleased game or compete in an epic tournament?
Here are some of the biggest gaming conventions you've got to hit up in 2019:
Dates: June 11-13
Location: Los Angeles
Cost: $250**
E3 is one of the biggest gaming conventions in North America. With over 69,200 people attending in 2018, you definitely don't want to miss it. Computer and video game companies come together with business partners, media & industry analysts, gamers and influencers from over 100 countries to get sneak peeks at new and upcoming games and gaming system releases along with panel discussions.
A couple of things to note — E3 only recently allowed public ticket sales, and these gamer passes are first come first serve with limited quantities available. Registration isn't open quite yet, so keep your eyes peeled for your chance to snag them. Heads up, this one isn't for the kids. No one under age 17 can buy a pass or be admitted, including infants.
If you miss out on tickets, don't panic; you can always catch live streams on Twitch, YouTube or Mixer.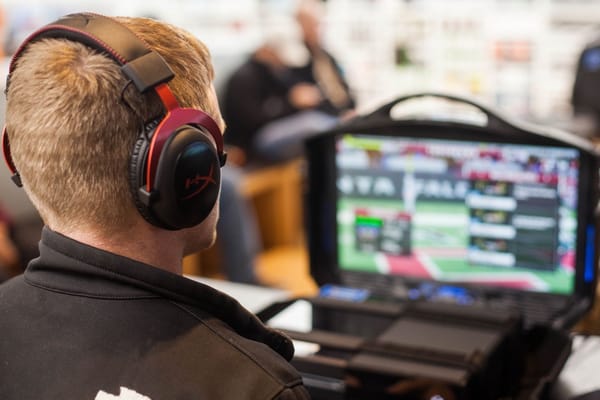 Dates: March 18 – 22
Location: San Francisco
Cost: $249 – $2,399* depending on package/level of access
The Game Developers Conference is the world's largest professional game industry event with 28,000 programmers, artists, producers, designers and audio professionals attending in 2018.
GDC packs so much into their events with 750 lectures, panels, tutorials, and roundtable discussions. Attendees can play video games and visit themed areas for indie and retro games too.
Not to be missed are the two awards shows, The Game Developers Choice Awards and The Independent Games Festival.
Dates: March 15-17
Location: Austin
Cost: $25 – $49*
SXSW is known for their conferences and festivals, and SXSW Gaming is where developers, manufacturers, and fans come together to celebrate, you guessed it, all things gaming. They pride themselves on bridging the gap between industry insiders and fans, and they have the numbers to prove it: their most recent game con event included more than 55,000 people.
By picking up a wristband, you'll have access to all SXSW gaming venues and events including the Arcade Bunker, Tabletop Experience event games, Indie Corner, daytime sessions, gaming expo & demos, and The SXSW Gaming Awards. This event is open to all ages.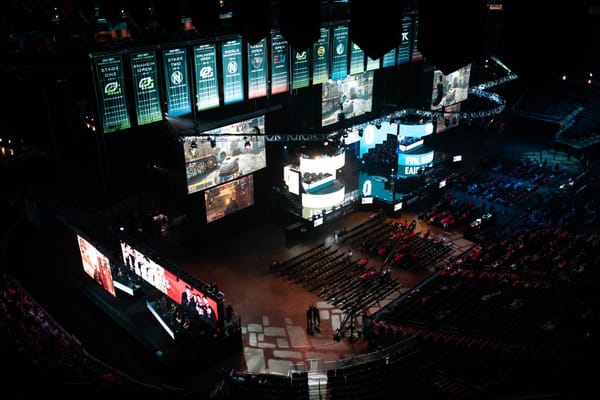 PAX South
Dates: January 18 – 20
Location: San Antonio
Cost: $10 – $85
PAX East
Dates: March 28 – 31
Location: Boston
Cost: $57
PAX events are held all over the country several times a year in Seattle, Boston, San Antonio, Philadelphia and internationally in Melbourne, Australia. Check their website to see when they are coming to a city near you. Featuring tabletop, console, and VR freeplay, tournaments, an expo hall, concert panels, and a PC area, you definitely want to catch this one when it rolls through town.
The exhibit hall is packed with publishers and developers behind the newest games and from smaller indie teams as well.
Not to be missed is the Omegathon, a gaming tournament spanning the length of PAX including all game platforms and genres. There are, of course, smaller tournaments and nightly concerts if you aren't quite ready to test your mettle in the Omegathon.

Have you been to a video game convention? Tell us in the comments how your experience was!
*early bird pricing available
**TDB