6 surprising ways AI is part of our daily lives
While we're still a way off the walking, talking robot of sci-fi flicks, artificial intelligence (AI) and machine learning are both already working hard behind the scenes. From casual chats with Siri or Alexa to Netflix planning an evening of chill, AI is firmly established as a part of our daily lives. While many of us feel a little bit creeped out at the thought of bots in our business, AI is here to streamline your day and make things a whole lot more convenient. Let's have a look at how we're already using AI daily without giving it a second thought…
#1. Hello Siri?
Whether Siri, Cortana, or Alexa is your girl, your personal voice assistant is an example of AI already at work. Exploding in popularity, it's estimated there will be 8 billion digital voice assistants in use by 2023. Dictating messages, setting alarms, timers, and reminders, or controlling your thermostat, your digital assistant has got it covered. And best of all, Siri (or any other digital assistant) is fantastic at learning from her mistakes. AI and machine learning are constantly improving without humans (or programmers) having to lift a finger. For example, if you tell Siri she's made a mistake responding to your request, she'll learn from that data and avoid repeating the error. That's an assistant worth keeping!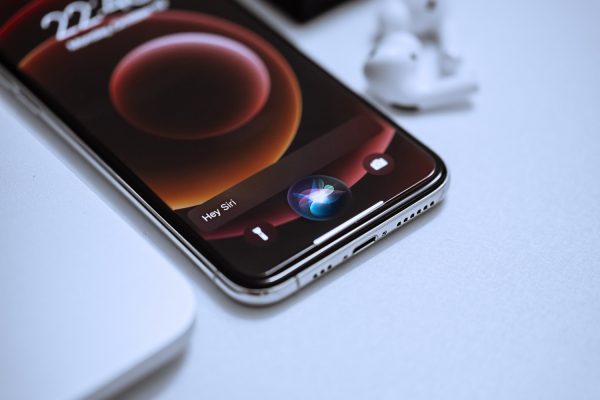 #2. Getting social with AI
While the words 'social' and 'artificial intelligence' seem at odds with each other, plenty is going on behind your favorite social media platform that you can thank AI for. User experience is a big one for drawing you into social media, and AI has a huge part to play in this. For example, Facebook uses machine learning to recognize users' faces in photos, provide you with personalized content, and help 800 million people every month see translated posts in their news feeds.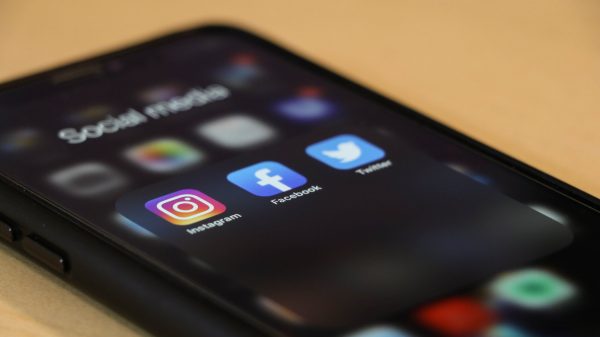 From a business perspective, social media networks are guided by AI to provide more effective advertising. Not only can AI write social media ads on its own, but it will also optimize them and even formulate hashtags for a campaign.
#3. Googling that
While the humble search engine has existed since the 1990s (RIP Ask Jeeves), AI has stepped things up a whole lot of notches and revolutionized our search experience. With your average Joe making three to four Google searches a day (and some of us a whole lot more), searching the web is now decidedly easier than searching your brain. When you begin typing, and it guesses what you're going to write – that's AI in action.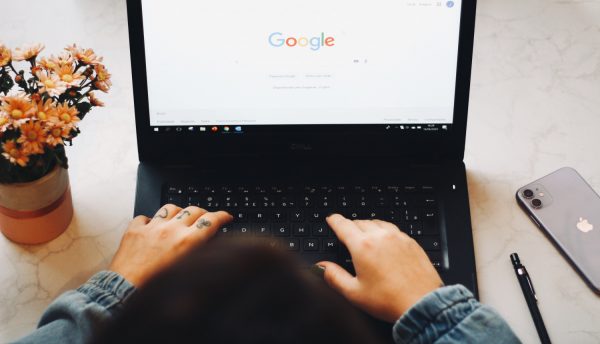 If you're logged into your Google account, these predictions are based on your search history, location, and other personal details held in the Google vault. Once you've typed in your search (or Google's done it for you), the results you see are also thanks to AI. Ranking algorithms (how a search engine decides which webpages are most relevant to your query) are one of the biggest uses of AI in search, but there's still plenty of human effort that goes into refining these algorithms (for now).
#4. Getting personal with recommendations
From your online supermarket order reminding you you've forgotten to add cheese to Amazon suggesting books you might like, machine learning plays the primary role in 'recommender systems'. Just like search engine recommendations, recommender systems involve algorithms that learn what you love. By analyzing data about what you've bought before or any preferences you've expressed, companies like Netflix, Spotify, and Amazon all use these to create personalized content or product recommendations just for you.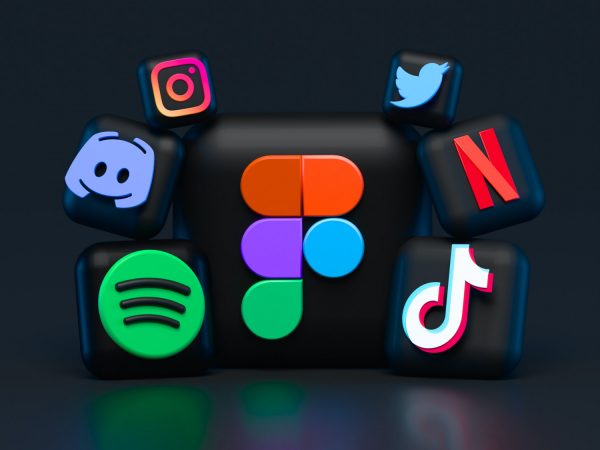 #5. Chatting with bots
If your AI-based product recommendations aren't perfect, another key function of AI in online shopping is the chatbot. Chatbots are on the rise thanks to our increasing demand for a 24/7 digital experience, with the market size projected to jump from $2.6 billion in 2019 to $9.4 billion by 2024. Their ability to provide consumers with a better experience and cut costs for businesses make them an all-round attractive offering. Although chatbots aren't always as helpful as speaking to a real human, they can often solve quick and easy issues so you can get back to your shopping faster.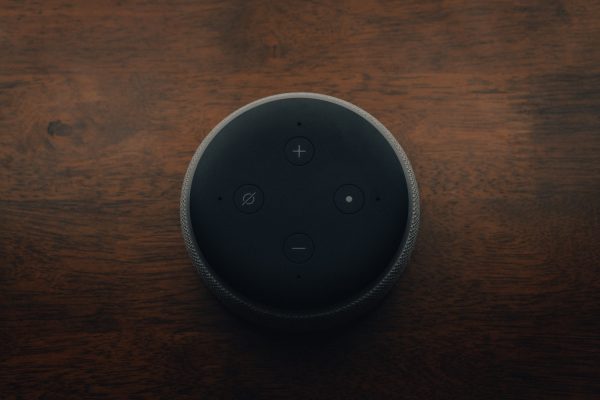 #6. Welcome to your flight, this is captain AI speaking
The thought of driverless cars still freaks most of us out, but you might be surprised by how much (or little) flying the average pilot does in the cockpit these days. Even back in 2015, a survey of Boeing 777 pilots reported they only spent around seven minutes manually flying the plane during a typical flight, with captain AI taking the controls the rest of the time. This trend is set to take off, with companies like Airbus placing a huge focus on developing autonomous air travel. 
Where to from here?
With AI already firmly embedded in our lives, its applications are set to multiply across more industries and more everyday tasks. Algorithms mean a whole lot of routine processes can be done faster and more accurately and this has big benefits for sectors like medicine, law, and finance. In the future, AI will increasingly be part of our lives, completely transforming the way we currently work and live. In fact, we'll wonder how we ever survived without it.